The website is currently undergoing maintenance. Sorry for the inconvenience.
Drama obsessed and Asian Beauty lover! I  love watching dramas (Korean, Taiwanese and Chinese) and writing for my K-Beauty blog!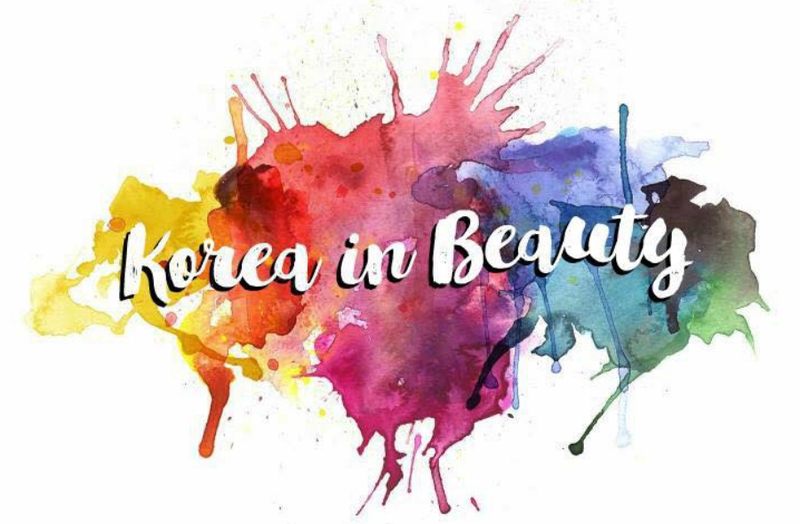 I especially love Historical dramas - Korean and Chinese! Empress Ki and Bu Bu Jing Xing are among my favourite dramas! 
On my Beauty blog I also publish some articles about Asian Dramas! Check out my article about my top 5 recommendation of Korean historical dramas, my top five Modern Chinese dramas and my top 5 subjective best dramas with the sexiest male lead! Please support my blog by liking and sharing the love - please also leave post requests in comments, I watch so many dramas I am ready to share my passion more!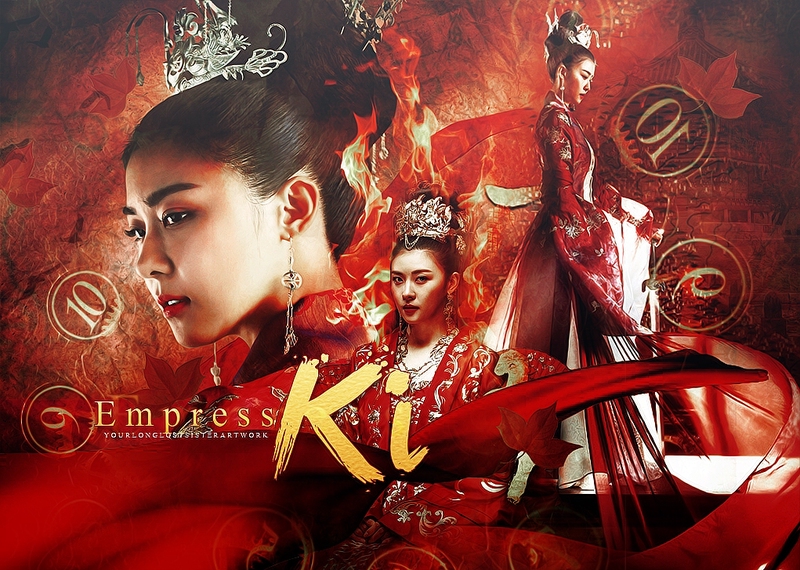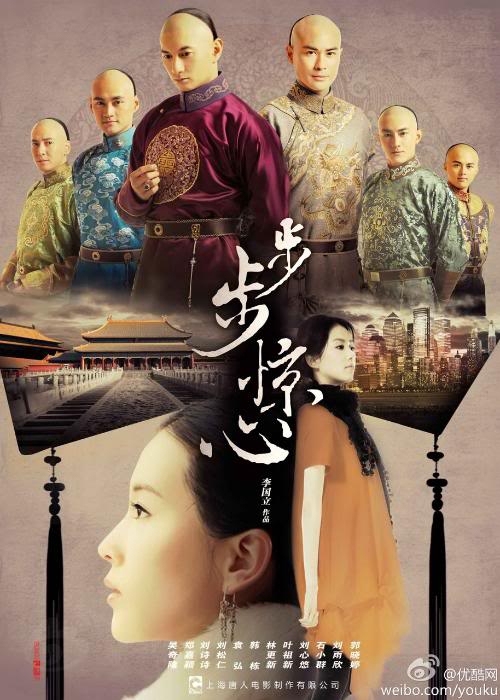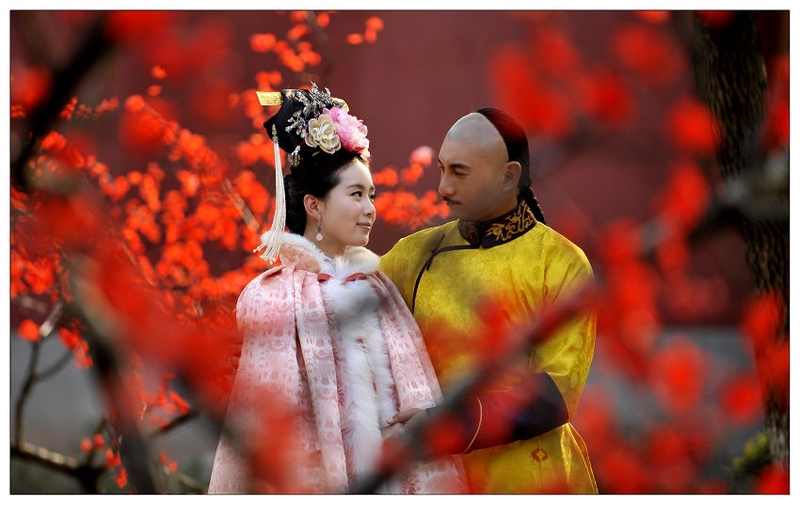 My most recent historical/ fantasy weakness?
Novoland: The castle in the sky! Visually stunning! A bit silly, but so enjoyable!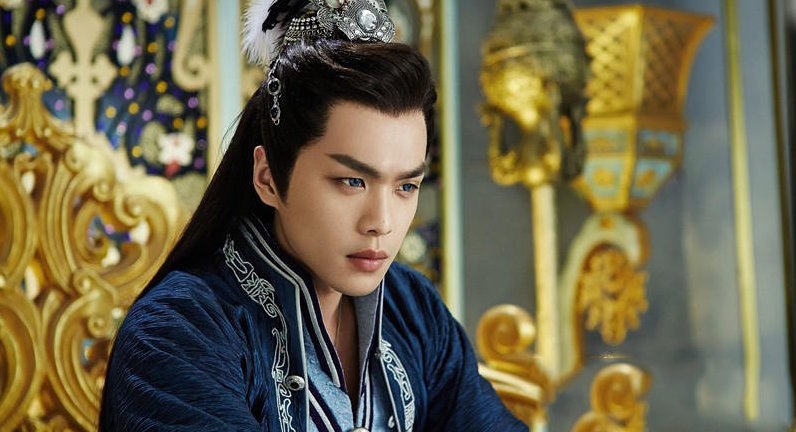 Statistics
154d 16h 41m
ALL TIME
4,047 episodes, 237 shows
2d 12h 9m
ALL TIME
35 movies
List Updates
Currently watching

17

/40

Nov 7, 2017

Currently watching

20

/67

Nov 7, 2017

Currently watching

43

/48

Nov 7, 2017