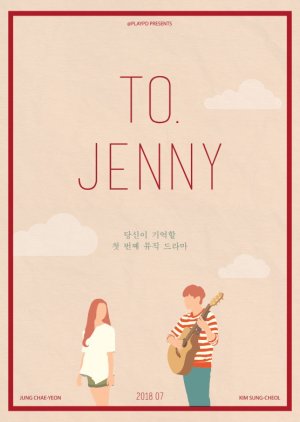 "TIRAMISU CAKE. TIRAMISU CAKE. TIRAMISU CAKE."

Damn this drama had 100% real bops. All the songs were catchy. And the instagram he used is actually real,i'm wheezing. https://www.instagram.com/superstarmin92/

It was an adorable story that felt like a 2h movie. And the characters were so so soooo charming. The sister made my heart melt(what do they give them to eat to be such awesome actor/actresses?!) and the friends were absolutely squad goals. But the ending tho...come on. HOW CAN THEY LEAVE ME LIKE THAT? The main leads had an amazing character development in only two episodes but i wanted to see a more extended ending.

So overall,if you have two hours and want something sweet and light,this is the drama for you.
Was this review helpful to you?