If you're still experiencing technical difficulties, please report it
here
.
Annyeong!! 
You can call me Ark for short. I am 17 year old who is a drama addict, anime lover, kpop fan, jpop fan.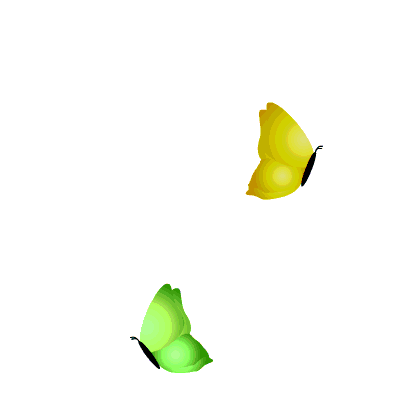 How I got into K dramas?


Well u see I am an anime lover as well so one day while I was watching this anime Kimi ni Todoke I came across its live action movie. From there I became a jdrama addict. Then there was a drama Ikemen desu ne, I really wanted to watch it but sadly there were no episodes of it on youtube so I thought of watching its korean version. Dang!! that was it. that drama  lured me into asian drama world.
---
My first:
kdrama:  

You're Beautiful


kmovie:   

100 days with Mr arrogant


Jdrama:

  Hana Yori Dango


Jmovie:  

Kimi Ni Todoke


twdrama: 

Smiling Pasta
~Goblin~
~School 2015~
~Full house Thai~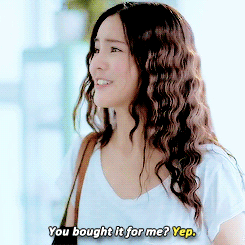 ~I Remember You~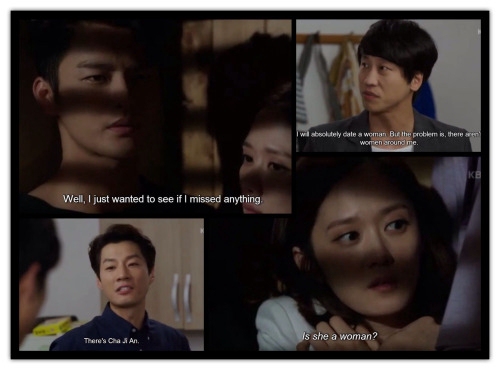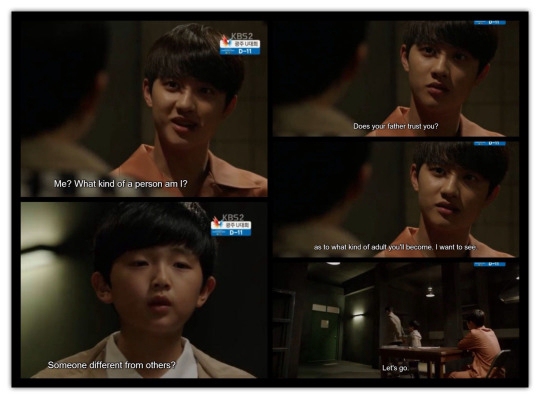 <<<Thats all for now I will update later..
>>>
Thankyou for visiting!~
Statistics
81d 14h 5m
ALL TIME
2,153 episodes, 193 shows
2d 21h 23m
ALL TIME
39 movies
List Updates
Currently watching

2

/16

5 days ago

Currently watching

2

/16

6 days ago

Currently watching

2

/16

12 days ago

Currently watching

1

/19

15 days ago

Currently watching

2

/32

25 days ago

Currently watching

8

/10

26 days ago