The website is currently undergoing maintenance. Sorry for the inconvenience.
Hello, hello!! Welcome to my profile...
My name is Maria Jose, but u can call me M.J., Mary, Mary Joe any variations are ok!!! Hehehe...
My addiction to dramas started back in 2010... Thanks to my Unnie (Sonia), she was randomly watching pictures of Kim Hyun Joong and I just passed by and... (Couldn't help noticing!!!) >.< I saw him and the first thought I had was... He looks like a girl!!! hehehe... (No ofense intended!!) Then, she started to show me some more and then I saw Kim Bum and I inmediately melted!!!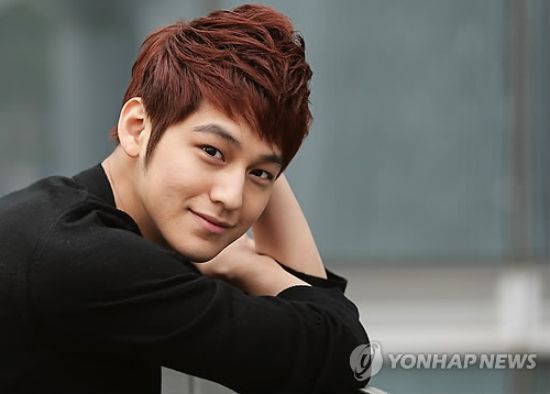 My favorite group is  B1A4 
My ultimate, all times, forever and ever, always mine never yours, bias:
CNU
My current obsession:
NCT's JOHNNY
Statistics
114d 21h 30m
ALL TIME
2,967 episodes, 202 shows
8d 6h 6m
ALL TIME
123 movies
List Updates
Currently watching

10

/32

22 days ago

Currently watching

29

/40

22 days ago