HI EVERYONE :D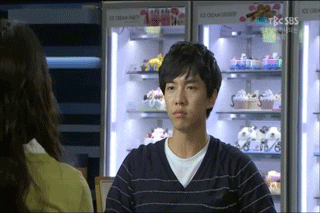 My name is Maya. :)
   I'm big fan of Bollywood, Kdrama, The Walking Dead, Arrow and The X-Files! ♥♥♥
   My first Asian Dramas were Hana Yori Dango, 49 Days and City Hunter.
   I signed up here on MDL to keep My Drama List organized, to read reccomendations, have a lot of fun and to meet new people and friends.  ♥    
    My favorite genres: action, mystery, crime, romance, comedy, sci-fi, drama, adventure and historical.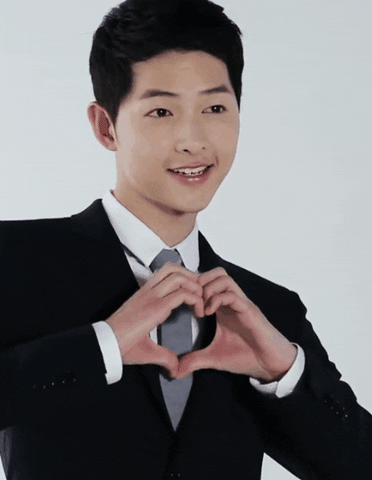 My favorite dramas are: Rooftop Prince, 49 Days, Fated to Love You, Descendants of the Sun, Hana Yori Dango, IRIS, I Hear Your Voice,  King2Hearts, Cruel City, I Remember You, City Hunter,Marriage, Not Dating, Innocent Man, Oh My Ghost, Oh My Venus, She Was Pretty, Myung Wol the Spy,Shining Inheritance, You're All Surrounded, That Winter, The Wind Blows,Yong Pal, Pied Piper, Beautiful Gong Shim, W – Two Worlds, Romantic Doctor, Teacher Kim, Goblin, Weightlifting Fairy Kim Bok Joo, Moon Lovers: Scarlet Heart Ryeo, Jealousy Incarnate, Defendant, Hit the Top, Eulachcha Waikiki, Life on Mars... ♥♥♥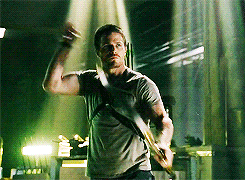 My Ratings/how I rate Dramas:   
1-5 → Bad or Dropped... :-(
6 → It's not my taste (It's not my cup of tea) :-/
7 → Ok, it has some good moments...
8 → Good and sweet! :-)
9 → Great, almost perfect :-D
10 → Awesome!!! I love it! ♥ ♥ ♥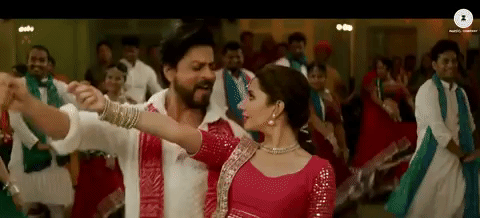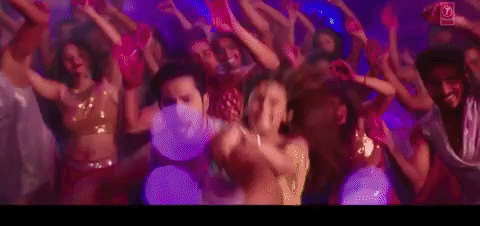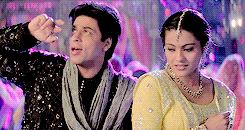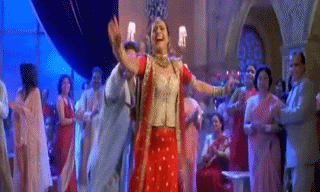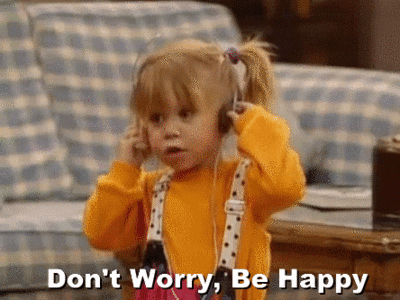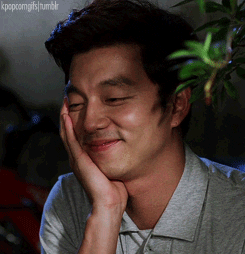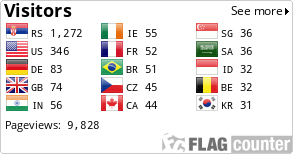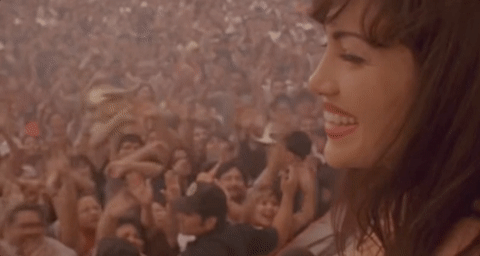 Statistics
265d 18h 28m
ALL TIME
6,362 episodes, 322 shows
4d 4h 29m
ALL TIME
51 movies
List Updates
Currently watching

16

/48

2 days ago

Currently watching

8

/12

3 days ago