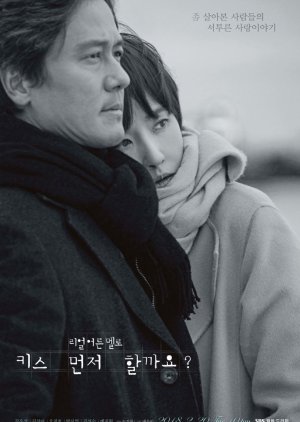 My Two Bits:

It's not a tragedy. It's a story on
how to laugh your way through pain;
how age does matter but then again So What!
how to celebrate being Alive

It's funny, it's sexy, it's painful and it's thoroughly Satisfying. I left the room with a Happy Sigh.

Married people Shud behave like This and I want to have friends Like That!!!!

The rest is just your personal preference after you've invested in at least 4 - 5 episodes of your life.

1 from my many many Favorite Bits.... lets me make it 2:
So Nagging Can Be Sexy too :D
Check for the keys 1st :D :D

Was this review helpful to you?