Hi, I'm Jeanie.  You can see below all my Drama Obsessions.  Actors, Actresses and Dramas.  The list is ever expanding.  Though I don't post or review as much as I used to, I still keep up with my list.  Feel free to comment or PM if you want. 
Here's my Stalker's Guide To Matsuda Shota
Eye Candy List:
So Ji Sub!  My First Drama Love

Matsuda Shota:  My Enduring Drama Love.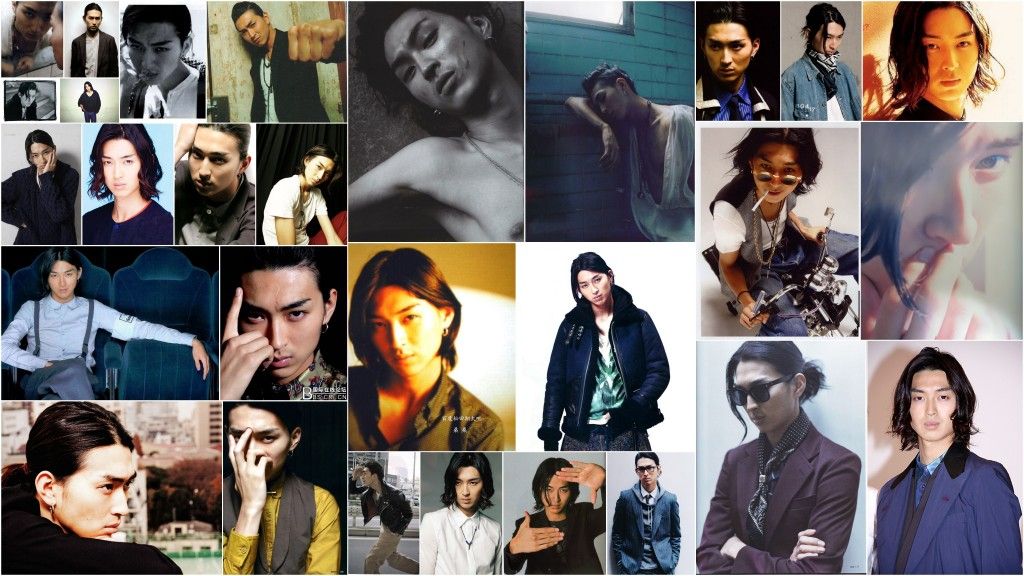 My other Faves:  Eye Candy + Great Acting!  And there are so many more.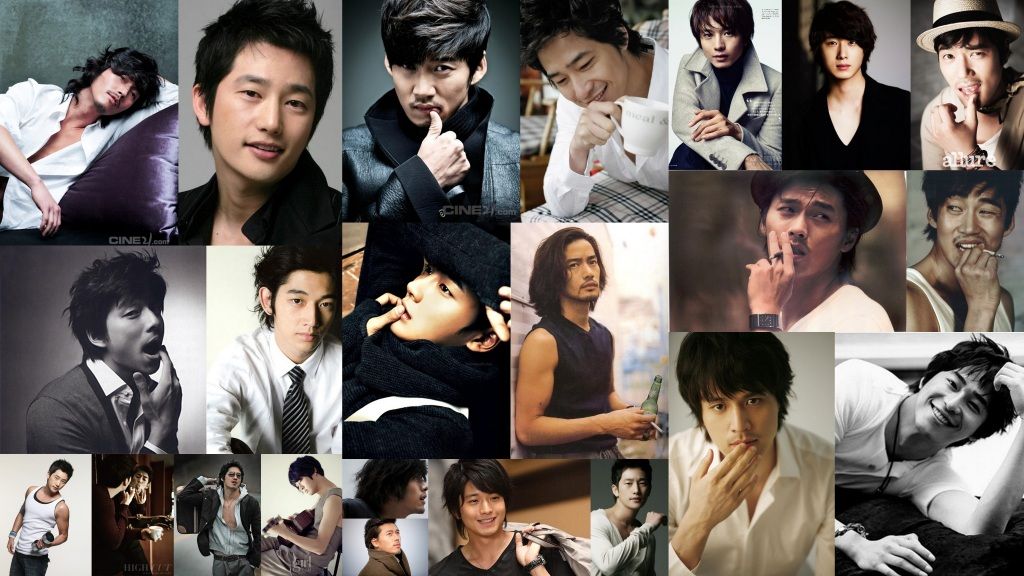 My Favorite Actresses
Favorite Dramas:
A Man's Story, Biscuit Teacher & Star Candy, Chuno, City Hunter, Coffee Prince, Dal Ja's Spring, Don Quixote, Hong Gill Dong, Hungry, I'm Sorry, I Love You, My Name Is Kim Sam Soon, Liar Game Series, Love Shuffle, Me Too Flower, Nodame Cantabile Series, Padam Padam, Pride, Queen In Hyun's Man, Rondo, Secret Garden, Tatta Hitotsu No Koi, The City Hall, The Greatest Love, The Princess' Man, What's Up Fox.
My Favorite Kpop Artist:  So much love!!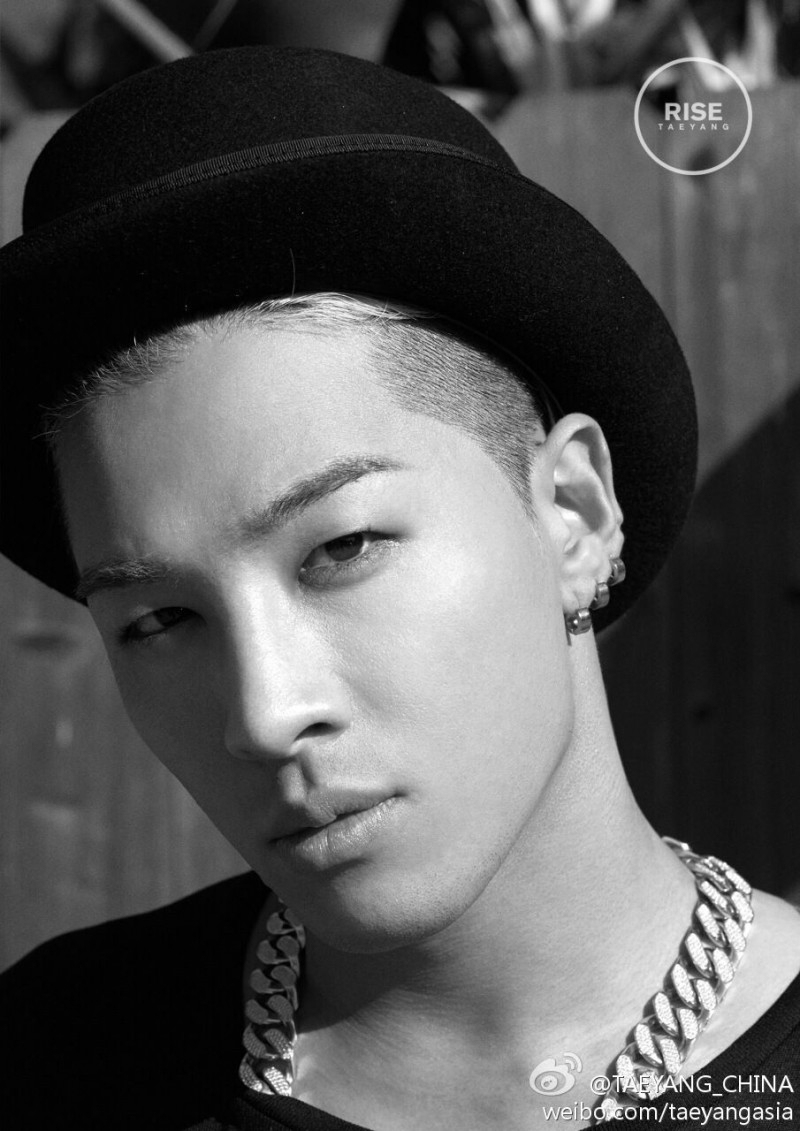 How I feel about Shota-kun living 1/2 way around the world from me.....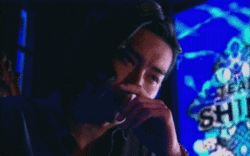 Statistics
167d 13h 4m
ALL TIME
3,893 episodes, 250 shows
3d 17h 44m
ALL TIME
47 movies
List Updates
Currently watching

3

/16

Aug 8, 2018

Currently watching

10

/32

Jul 29, 2018

Currently watching

6

/16

Jul 28, 2018

Currently watching

5

/24

Jul 22, 2018

Currently watching

4

/16

Jun 15, 2018

Plan to watch

Jun 15, 2018