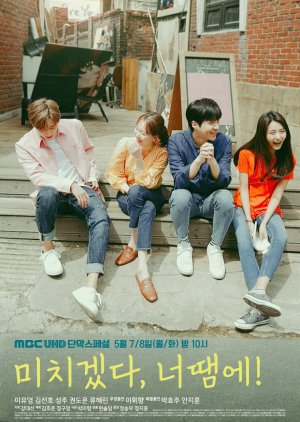 My Two Bits:

Awwww.... it's so comfortable so cozy.... such a warm and homey place
Everything you watch is so Everyday...
nothing extraordinary or fancy or miraculous
And yet it's finding the warmth and comfort among those:
Everyday moments Everyday tingling in your heart Everyday tiny struggles
that makes these 2 hours so perfectly pretty

Maybe I'll dream something cozy tonight

The rest is just your personal preference after you've invested in at least Half an hour of your life.

1 from those Cozy Bits.... Are all Bartender Unnis so helpful ????????
Was this review helpful to you?