ANNYEONG HASEYO CHINGUDEUL ~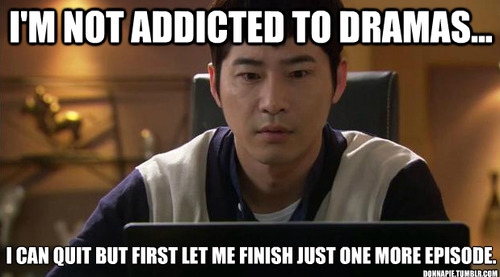 I consider myself as a rookie in terms of watching Korean dramas, and I instantly been an addict since I watched "Wang's Family" on KBS in a boring Monday morning and nothing to watch and after that I just keep coming back for more and I don't think there's no turning back. "I did not choose the kdrama life, the kdrama life chose me" 

Besides being a kdrama fanatic, I've become first a Kpop fan since 2009. What's more better than compliment a good and compelling drama but to accompany it with a good ost.
I usually follow boy groups more than girl groups, I mainly stan BTS, EXO & Pentagon.
                              That's it for now, goodbye and here is Lee Jong Suk's abs
Statistics
31d 11h 27m
ALL TIME
815 episodes, 46 shows
16h 43m
ALL TIME
8 movies
List Updates