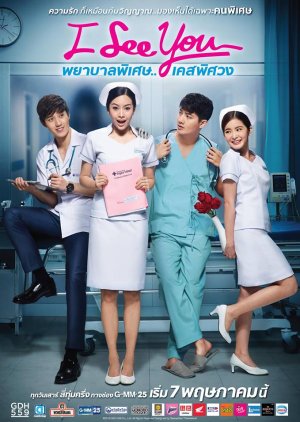 This show actually stopped in midway bcoz of the death of the Thai king, the whole country mourning for one full month. So they stopped all entertainment and happiness.

I started watching it bcoz three reasons.
1) thor tanapob - I liked him in his other works
2) ghost story - I really like scary dramas or movies
3) hospital based - I love dramas with Medical and hospital based scenes.

But the real disappointment is this show doesn't give you answers for lot of questions which arise in mind while watching. And also it's not at all scary. Medical scenes are not very good.

I can never watch it again. Bcoz there is lot of loopholes in this show and unanswered questions too. Hope to see some good shows from Thor, like the Project S series.
Was this review helpful to you?