Details
Last Online: 5 hours ago
Gender: Female
Location: Narnia (USA) ...yep, it's here
Total Edits: 314

LV3

Roles:

VIP

Join Date: March 13, 2017

JoanneSmith
Narnia (USA) ...yep, it's here
JoanneSmith
Narnia (USA) ...yep, it's here


First of all, just to clarify, the mermaid in this pic right here on the lower right is NOT of me. LOL ;P    
On to the good stuff:  I am a Kdrama, Jdrama & Cdrama fan with a greater proportion of Korean shows. Occasionally I may watch a Taiwanese drama.  I am also a BIGBANG fan.   ** In my Gallery below are my surprises in 2019!**
My behavior (good & bad):  I live in USA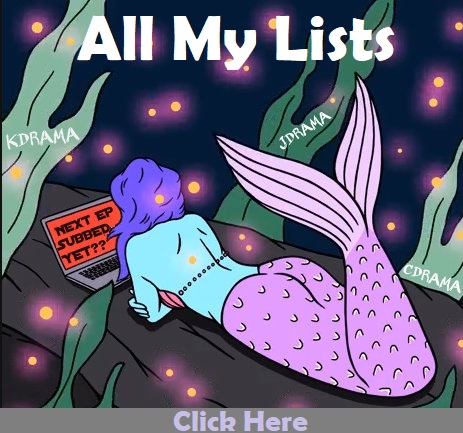 on east coast. 99% of what I watch are Asian shows.  I watch stuff on a 24-hour basis, so am often adding comments all hours of the day.  Sad but true, now that I've discovered K/J/C-dramas, I sleep less...I am always squeezing in the next drama or movie like everyone else!   I am a binger at heart, so I am always binging at least one Asian drama.  I will take breaks from what I am binging to also watch more than a handful of currently airing dramas. 
MDL Custom Lists:  I maintain quite a few "lists" these days to better organize what I may wanna watch.  My PTW is too long at the moment so I only add stuff occasionally to it.  Instead,  I will take advantage of creating a list like 2019 Manga Adaptations or 2019 Baeksang Awards.   You can click on the mermaid pic above to see all my lists if you are interested.  

Genres I prefer:  I will watch stuff as far back at 2000, but prefer works in the last 5 years.  If it's a classic film/drama, I of course will watch those too.   If given a choice, I will choose a show that has romance in it over another show.  I like complex heavy dramas, alternating with some light rom-coms.  My fav tropes are revenge and co-hab/forced co-hab/contract marriage.  I will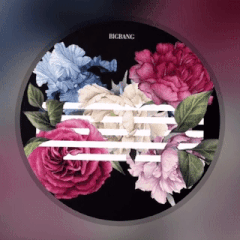 watch shows if they have some supernatural element to them, like Goblin, Hwayugi or a mythological CDrama/Wuxia.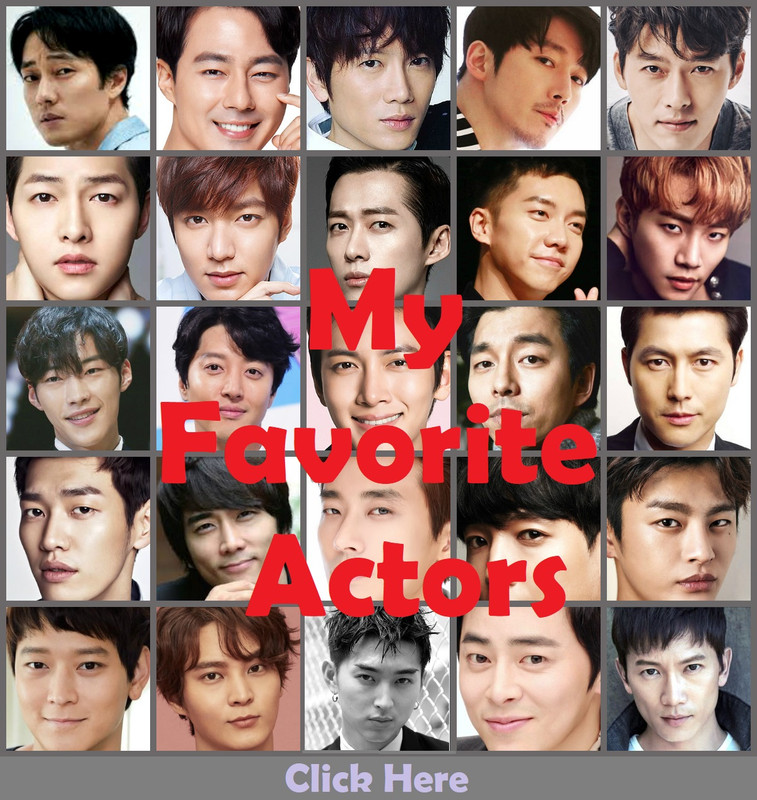 Genres I don't care for:
  Crime dramas are ok, but I mostly only will watch them if it is someone on my favorite actors list, for example
 Jang Hyuk, Ji Sung
, etc.
I don't watch horror, thriller, or doctor shows, although suspense is OK!  Zombie or vampire shows will never be on my radar.
  (I let Hwayugi slide, but I dropped Train to Busan. #sorrynotsorry)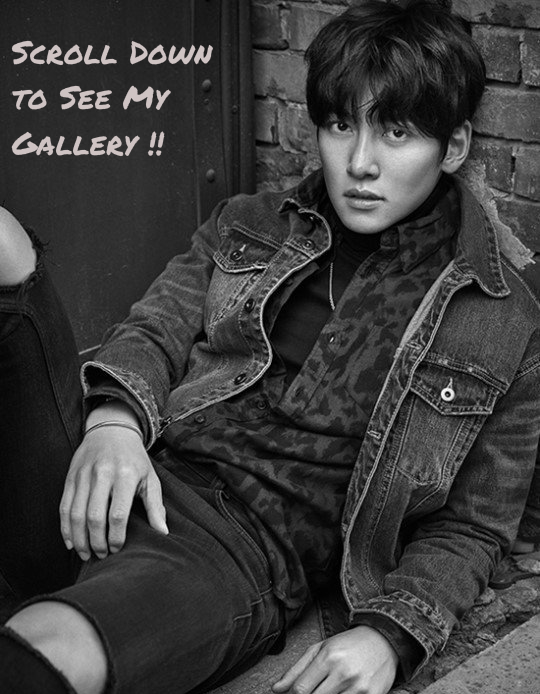 Dramas vs. Movies: I watch  dramas more than movies, but always like to watch a movie or two once i finish a drama ...to clear my head..cleanse the palate. You know what I'm talkin' about!   I also watch movies when i am researching a new actor I've decided I like.  Before committing to a drama, if I don't know the lead(s), I often check them out in a movie.   And finally, for any of the actors in my favorite list, whenever there is a movie out with them, I will of course drop everything to watch it.  
I keep my MDL up to date...love this site.  I do post FEED comments, so if we are friends, you will see me post one or two things daily. Hope to see you there!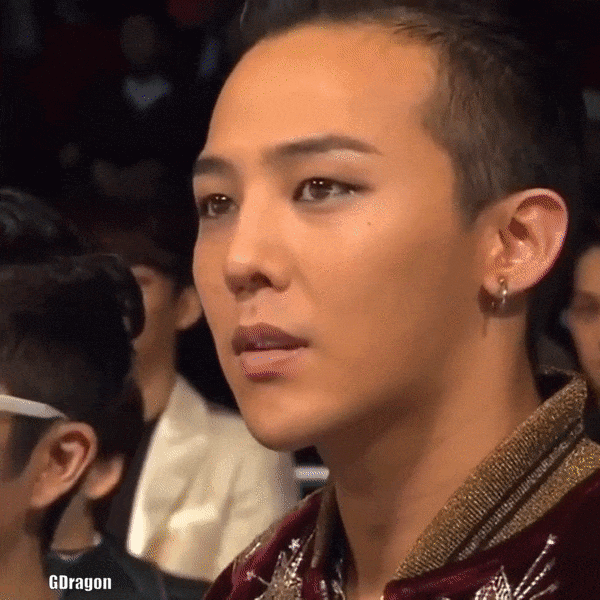 Thanks for checking out my profile!

To ZOOM on any one of these below, click the pic!

The drama world will  be a better place again.

Will put a smile on your face...


"I'm preparing, scattering flowers on the road
On the road that you will walk on, coming back to me."  -- Flower Road, BIGBANG 2018


Below: Reply 1988 Kim Feel/Kim Chang Wan
Installed the flag counter...Kinda cool how many countries!
If you are interested in Polishing Up Your MDL Profile, check out this video tutorial that may answer some of your Q's and give some new ideas: Click Here
Are you brand new to MDL?  Here's a wonderful guide put together by a volunteer (@oldanimelady) that will help you get acquainted with all the goodies available and answer a lot of Q's:   GUIDE
Statistics
334d 10h 11m
ALL TIME
9,009 episodes, 585 shows
18d 22h 23m
ALL TIME
240 movies
List Updates
Currently watching

106

/150

14 hours ago

Currently watching

6

/16

15 hours ago

Currently watching

19 hours ago

Currently watching

19 hours ago

Currently watching

6

/16

2 days ago

Currently watching

12

/32

3 days ago

Currently watching

9

/12

3 days ago

Currently watching

11

/30

3 days ago