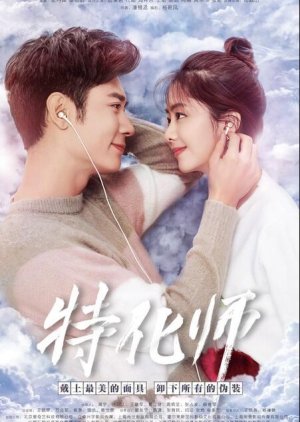 It starts off cute, but goes down hill. Ultimately this drama had way too much rape, child abuse, and domestic violence. Even characters that are initially likable turn into rapists and abusers. Also, all the rapists and abusers have no accountability for their actions, and end the series undeservedly happy. It was a train wreck.

I kept waiting for someone to point out that maybe someone who kidnaps, beats, and rapes women is not good relationship material, but as the audience we're supposed to believe that he's a great guy, and just needs to be paired with the right woman.

I was really looking forward to all the evil characters getting their comeuppance, but I never got the payoff I was hoping for. It would be one thing if it were a redemption story, where the evil characters learned the errors of their ways and became better people. But there's no real redemption, no consequences, and no accountability. They just get their happy ending even though they don't deserve it, and the main characters are all okay with that, and we as the audience are expected to be okay with that too.

Train. Wreck.
Was this review helpful to you?