The website is currently undergoing maintenance. Sorry for the inconvenience.
Love anime, manga and webcomics sooo why not drama?
What makes a good drama for you? 
Hmmm, has to have a good storyline, goodlooking actors/actresses(dont mean to be shallow but I do love a bit of eyecandy).Ermmm, oo definitely a great OST, lastly realistic characters.
What in dramas get on your nerves?
Erm...whiny female leads, cliche's really bother me...we are in the year 2016 things must change! Stories that seem to get lost as if they fired the writer midway through and they threw away all the plans. Too much gushiness....I'm not too good with emotional overload so all that staring into eachothers eyes for ages malarkey really puts me off erm.....'woe is me' characters.
What got you into KDrama?
Sister used to watch it constantly but never gave it a try, couldn't really get used to the language as I watched a lot of Anime. Then I watched and completed Cheese In The Trap...and that started my journey. 
---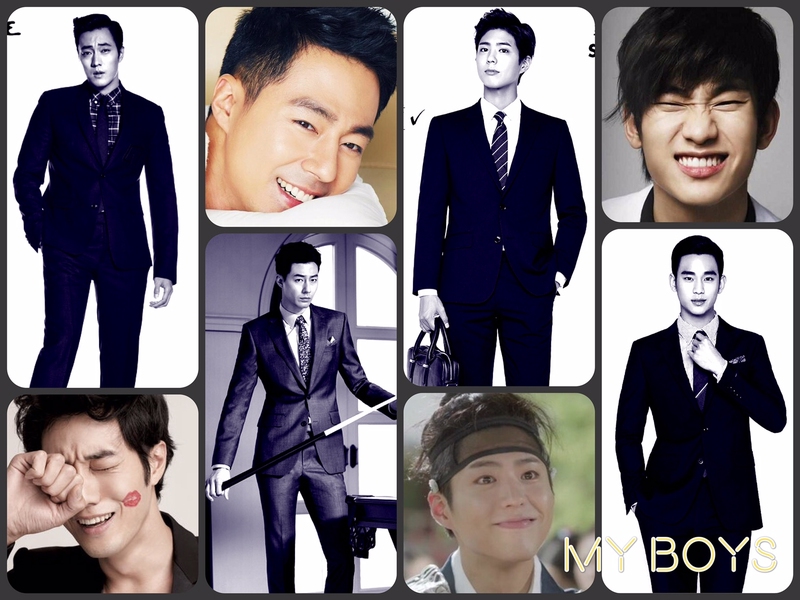 Statistics
34d 5h 1m
ALL TIME
901 episodes, 82 shows
17h 28m
ALL TIME
9 movies
List Updates
Currently watching

4

/16

2 days ago

Not Interested

24 days ago

Currently watching

1

/13

Nov 6, 2017