If you're still experiencing technical difficulties, please report it
here
.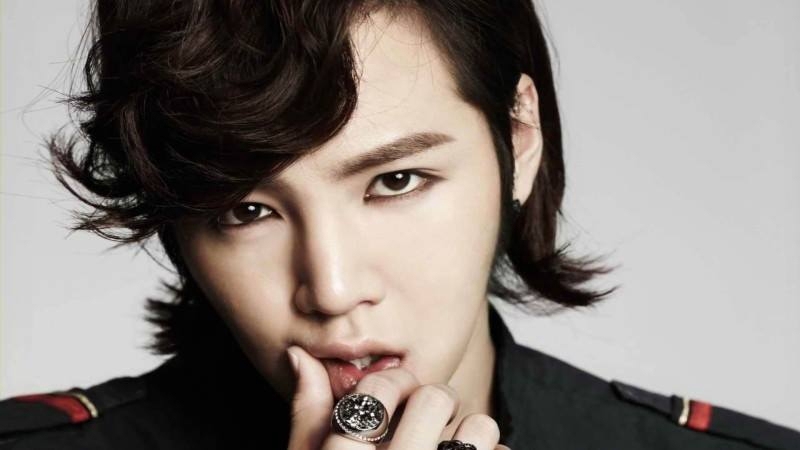 Jang Keun-suk Is one of my many bias, I think he is very funny and I have watch many of his dramas. Such as Beautiful you, My Pet, Baby and I, Mary stayed out all night and Love rain.
who am I? 
I have been a Kdrama, Kpop and Asian Food fan from 2015. it's been a romantic road, where I fell in love with second leads.  I would cry when they got dumped, and laugh when they refuse to let go, oh well am sensitive, so I like dramas with happy ending and love stories, but I also love other genres.
My hobbies other than dramas are traveling, reading, cooking and I love listening to kpop. 
I have travel to places such as Tampa, Orlando, West Palm Beach, Miami, Ft Lauderdale, New York, Atlanta, Boston, Vegas, Jamaica, Barbados, Panana, Halifax, New Brunswick, Prince Edwards Island, Toronto, Montreal, Ottawa, Barcelona, Italy, Rome, Naples, Provence, Spain, London, Isreal, Bethehem, Jordon, Jerusalem and The Bahamas, hoping to travel to Korean next year. So let me know if you are a traveler too. We can form a club.
Asian foods is my passion at the moment, I have tried to prepare simple dishes, such as Ramen, stir fry, egg rolls, kimchi, Bar-B-Que short ribs and dumpling.
Books I have read are mostly romance novels, my latest was fifty shades of gray and Jude Deveraux books such as princess, the summerhouse, the velvet Promise and high tide.
kpop is my bias, but I am not loyal to any one group, I would fell in love with the OST from various dramas I watch again and again. My favorite singers are Se7en, Rain, Kim Hyun Joong, Kim Jae Joong, Seo In Suk, Mike D Angelo and my favorite groups are 2 am, Apink, EXO, 2pm, SS501, JYJ, and Infinite to name a few.
I love dramas with my kpop Stars first of all,  then Dramas with a good plot and a good OST, lastly dramas with two male leads fighting for the female lead.
I have a weird sense of humor, so I will always try to be funny.
If we have something in common, then let's be friends.
Lee Jong-Suk is another cutie, I loved him in the dramas and movie below.
Drama Series:
Pinocchio, Doctor Stranger, I Can Hear Your Voice, School 2013, Secret Garden,  & Princess Prosecutor.
I have watch them all, my favorites was I can hear your voice and Pinocchio.
TV Movies
When I Was The Prettiest -this was a really nice movie, a little sad, but I liked it.
Peace Out!
Statistics
153d 13h 44m
ALL TIME
3,799 episodes, 451 shows
1d 10h 18m
ALL TIME
84 movies
List Updates
Currently watching

40

/40

6 hours ago

Currently watching

14

/16

6 hours ago

Currently watching

10

/16

6 days ago

Currently watching

7 days ago

Currently watching

11 days ago

Currently watching

11 days ago

Currently watching

11 days ago

Currently watching

11 days ago