The website is currently undergoing maintenance. Sorry for the inconvenience.
Greetings stranger, I'm a quasi-lazy fellow from Malta, feel free to introduce yourselves, I don't bite! ;)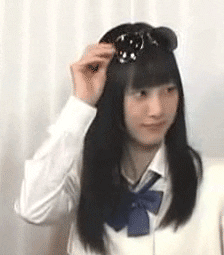 Sometimes I go...
Favorite Music:
Black Metal, Death Metal, Doom Metal, Dark Ambient, Visual Kei (even though it's not a genre), Japanese Folk, European Classical, Baroque music, Hardcore Punk, Crust, industrial, etc...
I prefer Japanese dramas and movies over any other productions even though I spent a lot of time in my childhood watching Chinese and HK action movies. I like anything from horror to comedy, to thriller to action to suspense and of course school dramas (maybe I should re-watch GTO now...)
Long ago I played Silent Hill.... and it remained forever in my thoughts...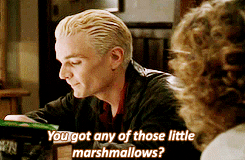 "Instead of going to college, you'll head straight to a brothel... have a nice life!" - Asakura Souhei
Statistics
25d 8h 21m
ALL TIME
863 episodes, 117 shows
12d 0h 5m
ALL TIME
165 movies
List Updates
Plan to watch

May 17, 2017

Currently watching

1

/10

May 14, 2017

Plan to watch

May 14, 2017

Plan to watch

May 14, 2017