Details
Last Online: 1 day ago
Location:
Total Edits: 0

LV0

Roles:
Join Date: October 7, 2016
Hi!
---
---
I have been watching dramas for ages.  Which means I have seen hundreds.  I started with Jdramas for a long time and eventually started adding ones from other countries.  I still watch Jdramas the most, but I also watch dramas from all other Asian countries too.  My mood changes regularly, so check back to see what I've been watching lately!
Lately: I keep watching a bunch of long dramas...
---
MY LISTS:  They are my personal opinions.  They are not exhaustive.  They often take broad interpretations. They may contain spoilers.
---
MY WATCH LIST: There are no dramas on my watch list because I don't feel like putting the time and effort into adding hundreds of dramas into a list that I will never use.  However, you can see some of the dramas I have watched in my various lists.  If you have questions about what I have seen, feel free to ask.
---
MY FEEDS: I am active in the feeds, but I ONLY post to and check the friends-only feeds.
What you WILL find: My random thoughts on specific dramas and dramas in general, other drama-related stuff, occasional other Asian media-related stuff, answers to drama challenge questions.
What you will NOT find: Spoilers, politics, whining, or those updates showing every time I finished/dropped/watched an episode of a drama.
---
FRIENDS:  I like making friends who are active in the feeds and who I can actually communicate with and get to know.  If you want to be friends, just send me a message!
---
LINKS: So I can have easy access to some of my feeds posts.
Random
How my drama watching has changed over time
Most loved Jdrama songs based on how much I loved them within the context of the drama
Specific Dramas
Ashita no Kimi ga Motto Suki Before/After
---
---
SONGS: A few drama songs for you (that may change from time to time)...
---
BEING A DRAMA FAN: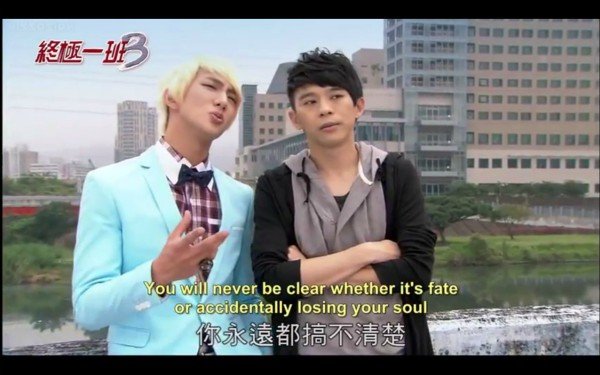 Statistics
No data available