WELCOME TO MY PROFILE!!!
Hey! Enjoy my Lee Jong Suk Heart!!! 
INTRODUCTION
Hi! My name is Namee!!! 
Born in the Philippines (Mabuhay!) but resides in the USA
I love playing on my nintendo switch (super mario and zelda also others)
watching drama (obviously but mostly kdrama and jdrama sometimes cdrama)
reading novels (urban fantasy, historical romance)
reading manga/manwha's and webtoons
and watching anime's
I don't know how I able to juggle my time with all
this university schoolwork and full-time work!!!
But boi! I'm doing it!!! HAHAHA
Cause right now??? I am fangirling to my heart's content! Like Crazy and I am salivating too!!!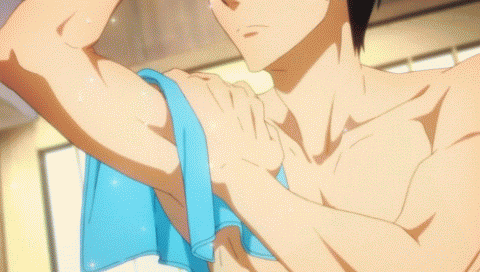 As well as daydreaming...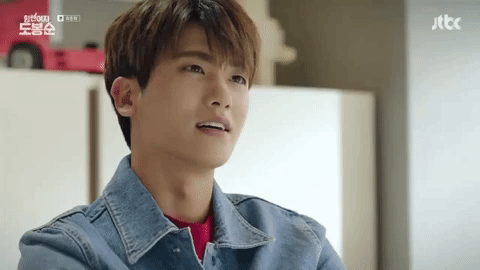 Also, here is one more!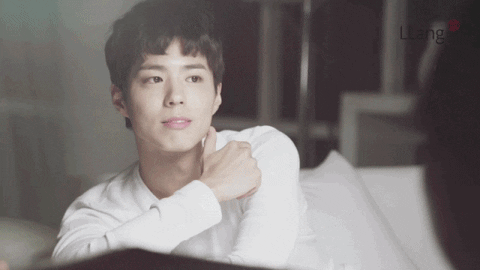 and more...
 And last one! Listen to this beautiful song!!!
Missing you - Kana Nishino (I so so so much love this song!) (youtube)
This song is like my stress reliever whenever I get off to work but this makes me sad though (remembering 5cm per second movie T_T)
THANKS!!!! MWAAAH!!!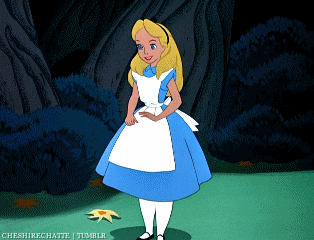 Anyways, I'm OUT!!!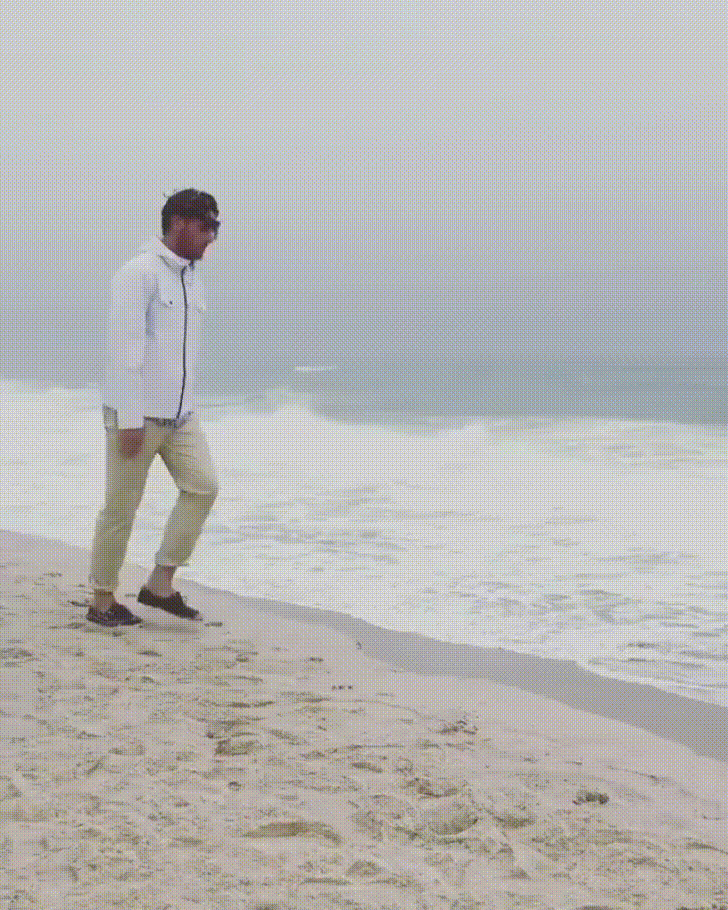 Statistics
97d 14h 42m
ALL TIME
2,205 episodes, 115 shows
6d 22h 36m
ALL TIME
88 movies
List Updates
Currently watching

19 days ago

Currently watching

19 days ago

Currently watching

19 days ago

Currently watching

434

/434

19 days ago