If you're still experiencing technical difficulties, please report it
here
.
Profile updated as of:  November 7, 2017
---
---

My name is idreamofpie.  Welcome to my profile!
I'm quirky, a bit blunt, introverted, nerdy, romantic and sarcastic.  Honestly, I'm pretty weird.
Writing and stories are my passion, and I am working to publish my first book soon.  I love music - playing or listening - and I'm almost always thinking about food (No joke...I'm the last person you want on a deserted island.  I will worry the whole time about what I'm going to eat.).  Dramas are a constant in my life, too.  Thankfully they aren't at the binging obsessive level that they used to be.  I love getting sleep these days!
Scroll down to the ratings section for my drama must-haves, and check out my lists!  
---
---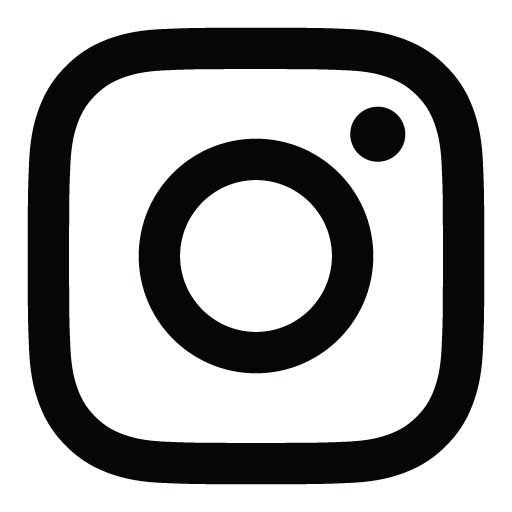 ---
---

 A place for my current obsessions and my muses.  Right now, I'm all about:
---
---

Drama Must-Haves:
Excellent writing - characterization, thematic execution, buildup, and all that good stuff.  Very rarely do dramas get high marks from me if they mess up the writing.  I want a message to take with me after finishing a show, and the best writers give me several that resonate for weeks afterward.
High-quality production - the cinematography must stand out from the masses, and the music especially must be original!  No classical music from the public domain or BGM from other dramas.
Based in reality - It doesn't have to be a true story, but convince me that the characters are real people with genuine feelings.  Bring me into your story and let me believe that it's true, even though it's not.  Give the characters flaws that they need to overcome that aren't straight off the cliché shelf.
Characters that are - smart, decisive, honest, flawed, confident, realistic, and just a little offbeat.  I would love to have at least one character that plays by their own rules to get the job done.
Favorite Genres - Contemporary Romance, Slice of Life and Psychological/Thrillers.
 



less than 1% of my list
 I wouldn't change a thing.  
 I don't rate this high very often.
 I probably cried a few buckets-worth of tears.
 Example: Battle of Changsha
Highly Recommended 

 


5% of my list
 I loved it AND I thought the story and production
 were done well.  I probably cried at least once.    
 Example: The Bridal Mask
Highly Recommended


22% of my list     
 I really enjoyed it/binge-watched it OR I thought  
 the story and production were done well.  Not both.
 Example: Six Flying Dragons    
Recommended


30% of my list     
 My standard rating for solid dramas with a few issues.
 I enjoyed most of it.    
 Example: Love Me If You Dare
Recommended


27% of my list   
 Good overall, but one major problem with plot/character.
 Example: Goong
Recommended with Caution


 13% of my list
 It has charm, but there are several parts I hated.
 Example: Who Are You (2013)
Recommended with Caution


3% of my list     
 I disconnected with most every plot and character.
 Example: The Time We Were Not In Love
Not Recommended


less than 1% of my list     
 Terrible, but I wanted it to work.
 Example: Hyde, Jekyll, Me
Not Recommended


less than 1% of my list     
 I will never watch this again.  Ever.
 Example: Sealed with a Kiss  
Just No

                                             



0% of my list
 Nothing but hate.
 Example: None yet
Just No
   
---
---

Starting date: January 1, 2017

Link to your list: http://mydramalist.com/list/O389xyR4

Difficulty: Extremely Hard

Completed dramas at sign-up for the challenge: 207

Completed movies at sign-up for the challenge: 56

Progress: 25/50

---
Type

✔︎ Watch a short drama (i.e. 10 minutes per episode or less) - After School: Lucky or Not - 7/10
✔︎ Watch a web drama - First Kiss for the Seventh Time - 5/10
Watch a drama special - Page Turner
Watch a long movie (i.e. 3 hours or more) - Seven Samurai
✔︎ Watch an award-winning drama/movie (Please, mention the award) - Dear My Friends (9th Korean Drama Awards) - 9/10
Creators
Watch a drama/movie that has your favorite actor - My Sassy Girl/Romance Island
✔︎ Watch a drama/movie that has your favorite actress - Life Risking Romance - 7/10
✔︎Watch a drama/movie by the same director as one of your favorites drama/movie - Ode to Joy (Kong Sheng/Battle of Changsha) - 8/10
✔︎ Watch a drama/movie by the same writer as one of your favorites drama/movie - Goblin (Kim Eun Sook/Secret Garden) - 7/10
✔︎ Watch a drama/movie by a director/writer you don't know (i.e. You haven't seen anything from them before) - Mood of the Day (Jo Kyu Jang) - 7/10
Years
Watch a drama/movie that aired this year

✔︎ Watch a drama/movie that started airing the same year the user above/below you joined MDL - Cruel Romance (2015) - 8/10
✔︎ Watch a drama/movie that started airing the same season you joined MDL - What Happens to My Family? (Summer/Fall 2014) - 9/10
Watch a drama/movie which began airing/premiered between 2000 and 2005 - Orange Days
✔︎ Watch a drama/movie which began airing/premiered between 2005 and 2010 - Daisy - 7/10
Tags, Themes & Demographics
✔︎ Watch a drama/movie with adults as the main cast - Dal Ja's Spring - 7/10

Watch a drama/movie with students as the main cast

Watch a drama/movie that focuses on non-romantic relationships -
✔︎ Watch a drama/movie that focuses on a couple with a romantic relationship - Love Relationship - 6/10
Watch a drama/movie about food, music, art, or animals - Sweet Romance/The Liar and His Lover

Watch a drama/movie about school, Life, or Youth

Watch a Historical, Political, War, or Military drama/movie

Watch a Sci-Fi, Fantasy, or Supernatural drama/movie

Watch a Horror, Vampire, or Zombie drama/movie

✔︎ Watch a Mystery, Thriller, or Psychological drama/movie - Piece - 6/10
✔︎ Watch a Crime, Investigation, or Detective drama/movie - The Iron Monkey - 8/10
✔︎ Watch a Sports, Martial Arts, Tokusatsu, or Wuxia drama/movie - Enter the Dragon - 7/10
Watch a Medical, Law, Business drama/movie - A Life
Watch a drama/movie that is tagged with a genre you dislike - Sawan Biang (Thai Melodrama) - 5/10
✔︎ Watch a drama/movie that has foreign actor(s) - The Last Visa/Antique Bakery
✔︎ Watch a drama/movie from a country you least watched from - Kluen Cheewit (Thailand) - 8/10
Adaptations
 Watch the 1st season of a drama/movie that has 2 or more seasons/sequels
Watch a drama/movie that is related (e.g. sequel, side story) to something you previously watched
✔︎ Watch a drama/movie that has been remade

 -

MARS - Tada, Kimi wo Aishiteru - 5/10

Watch a drama/movie adapted from a novel

-

Taiyou no Kisetsu

✔︎ Watch a drama/movie adapted from a manga or a webtoon - From Five to Nine - 7/10
Stats
✔︎ Watch a drama/movie with a score of 7.0 or below - The Naked Kitchen - 6/10
✔︎ Watch a drama/movie ranked in the Top 300 - Moon Lovers: Scarlet Heart Ryeo - 7/10
Watch a highly rated and completed drama/movie from another challenger who posted on the same page you signed up on (i.e. A completed drama/movie rated 10, 9

 or 8; the best score)

✔︎ Watch a drama/movie with less than 1000 completed members

-

BIGBANG MADE: The Movie - 8/10
Challenge & MDL related
 Watch a drama/movie that was recently discussed in the Show & Movie Discussions sub-forum (If you have watched all of them go to the next page) - Nirvana in Fire (checked: 1/30/2017)

Watch a drama/movie that another user has watched for this challenge

Watch one of the staff members' favorite drama/movie - Soredemo, Ikite Yuku (Geanina)
Watch a drama/movie that was recently reviewed - Behind Your Smile (3/21/2017)

Watch a drama/movie that was recently recommended
Miscellaneous
✔︎ Re-watch a drama/movie - Battle of Changsha - 10/10
Watch a drama/movie that starts with the same last letter as your username (Only letters. Exclude any numbers and/or special characters) - Special Affairs Team TEN (mdmcches1)
Choose a drama/movie from the predictive search using a generated random word (Use this site to generate a random word) - Ruler: Master of the Mask/Monarch (word: Monarch)
Watch a drama/movie that has been on your Plan to Watch list for too long - Secretly, Greatly

✔︎ Watch a drama/movie with a protagonist that has weird hairstyle or color

- The Whirlwind Girl - 7/10
Bonus Challenges (Optional and non-interchangeable with previous items)
Finish an on-hold or dropped drama/movie

Watch a Sitcom - The Best Future
✔︎ Watch a Mature, BL, or GL drama/movie - A Man and A Woman - 7/10

Watch a daily drama (+100 episodes)
---
---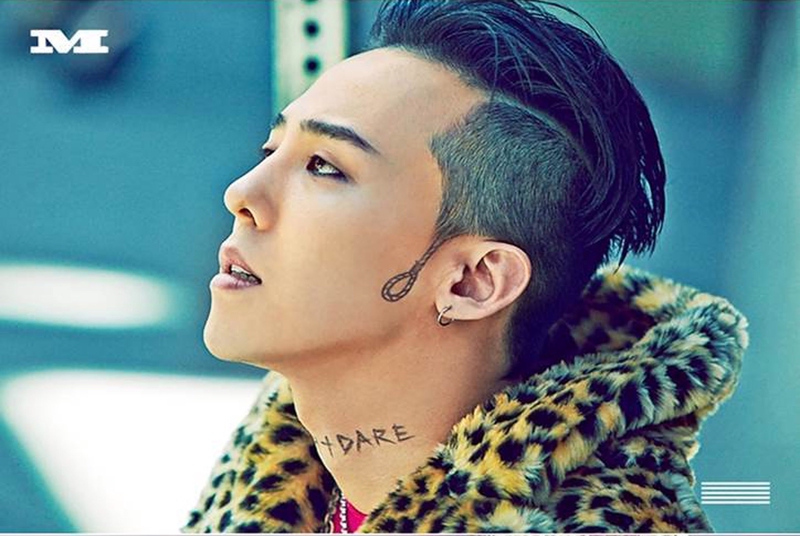 [G-Dragon/Big Bang]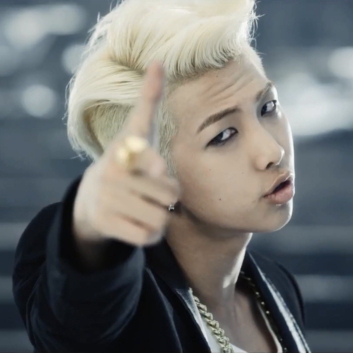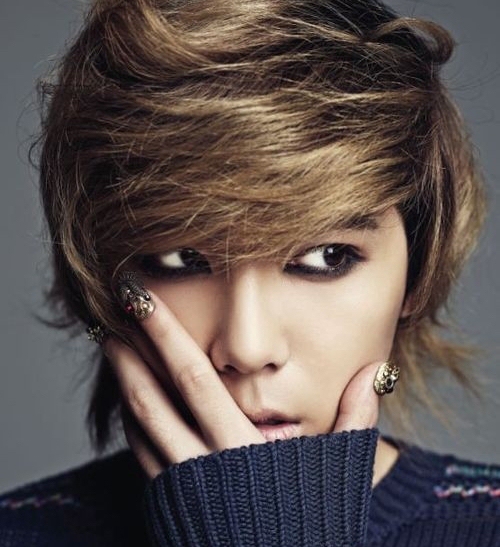 [RapMon/BTS]                                                         [Lee Hong Ki/FT Island]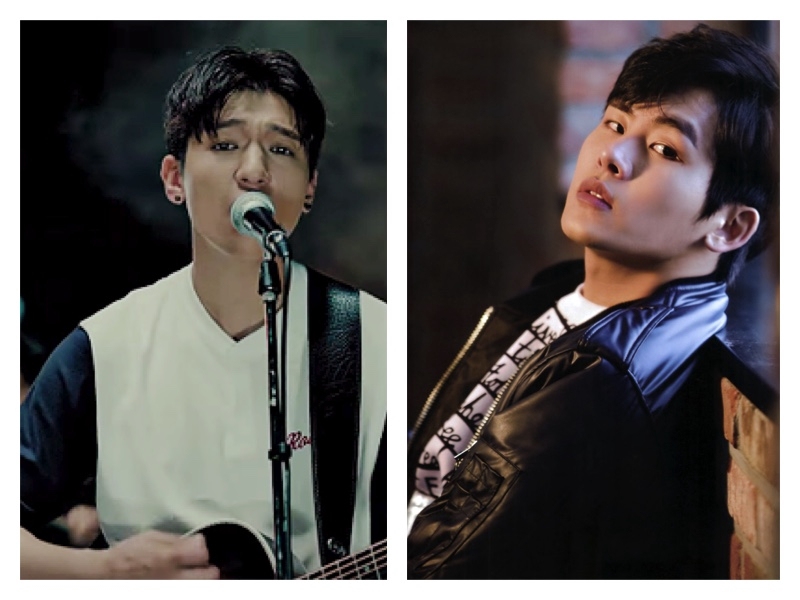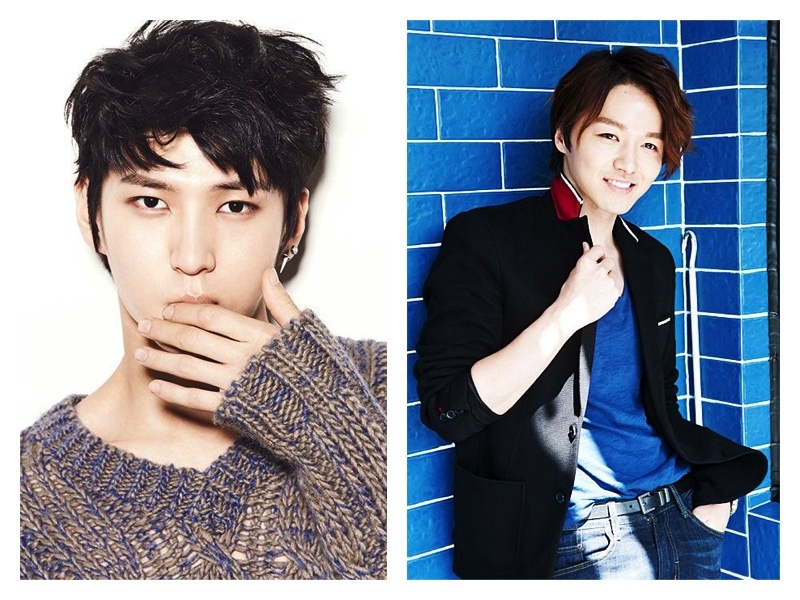 [Sungjin/Day6]                      [Hoya/INFINITE]                              [Leo/VIXX]                         [Moon/Royal Pirates]
---
---

---
---
Credits: Headers:  Canva
---
---
Statistics
178d 0h 15m
ALL TIME
4,440 episodes, 284 shows
5d 1h 12m
ALL TIME
66 movies
List Updates
Currently watching

24

/32

1 hour ago

Not Interested

14 hours ago

Not Interested

14 hours ago

Not Interested

14 hours ago

Not Interested

14 hours ago

Currently watching

12

/16

14 hours ago

Currently watching

30

/52

14 hours ago