If you're still experiencing technical difficulties, please report it
here
.
WELCOME!
introduction:
I've been watching Asian dramas since summer 2011 where I finally gave in to Netflix pushing Boys Over Flower in my face. Before that I had grown up on anime and so, BOF being an adaptation of the manga, you can imagine I went straight to the anime and watched it. I was not happy with the anime and so I went back and finished the Korean drama, which I fell head over heals for. At that time, Netflix only had a small selection of other dramas and my next one was You're Beautiful where I totally fell in love with Jang Geun Suk. From then on I went into stalker mode and watched a few more of his dramas. That was my beginning. Now, I have no social life. I spend all my time watching Asian dramas, listening to kpop and fangirling over idols. I've been to KCON LA 3 times (2014, '15 & '16) and spent a lot of money on stuff I'll never use.. 0_0 
My life pretty much revolves around my dramas and I'm okay with that. Lucky for me my best friend also got sucked into the dramaworld, but don't get me wrong, I totally understand the struggle of trying to get your friends to watch dramas! It's sooo hard!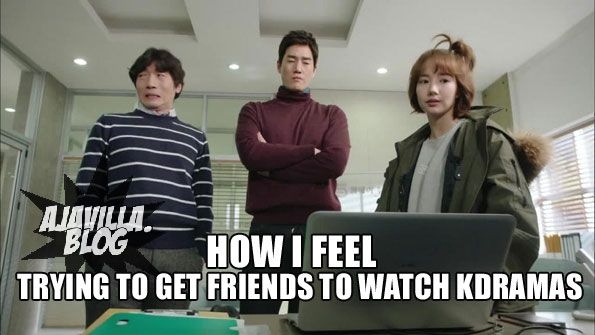 Funny thing is the only excuse they can come up with to avoid it is always the same: "I don't like reading subtitles" GUUUUURL~ I haven't watched a movie in English in like 4 years, and last time I did, I remember I constantly was looking at the bottom of the screen for subs...
Although I'm more of a drama person, I still follow a lot of kpop groups!
VIXX and BTS being the two groups I'm currently investing my time and money into..
Well.. off to watch dramas~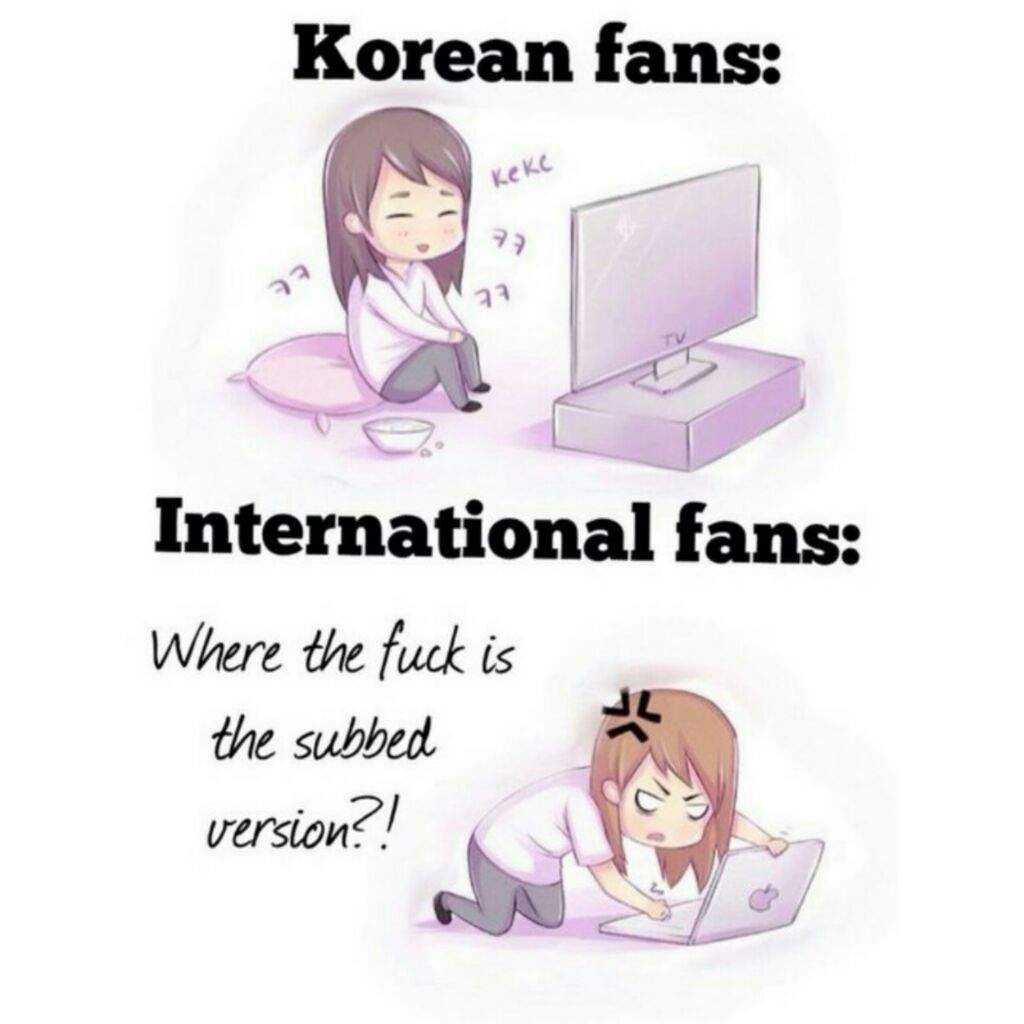 Statistics
116d 7h 18m
ALL TIME
2,998 episodes, 202 shows
9d 12h 9m
ALL TIME
128 movies
List Updates
Plan to watch

18 hours ago

Currently watching

13

/16

20 hours ago

Plan to watch

20 hours ago

Plan to watch

20 hours ago

Currently watching

9

/23

24 hours ago