My Most Current Favorite Actor:
Cho Seung Woo <3
I love Hwang Shi Mok from Secret Forest so much <3
and Ku Seung Hyo from LIFE too <3
Song Seung Heon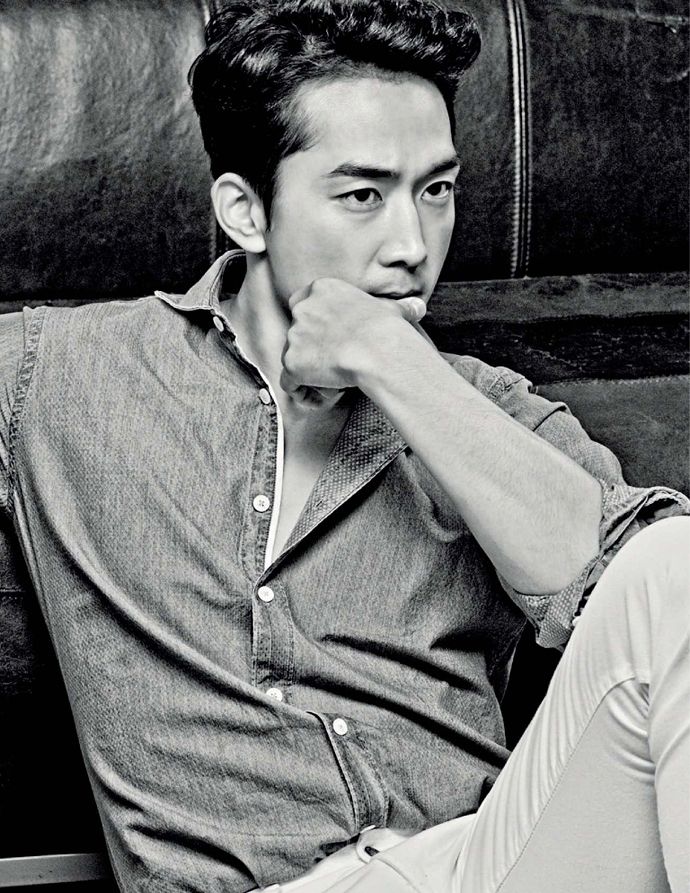 My Most Favorite  Drama of 2018:
Should We Kiss First?
Son Muhan & Ahn Soonjin's chemistry is just off the charts <3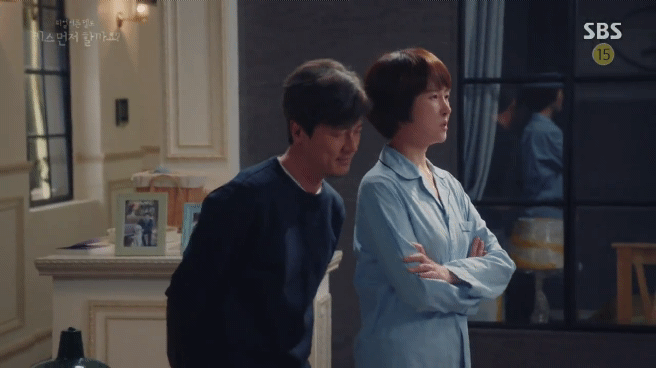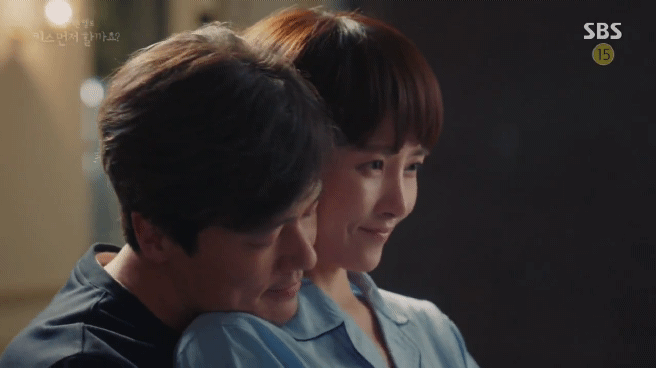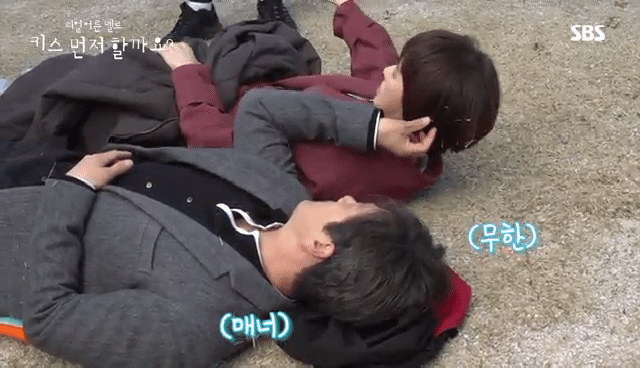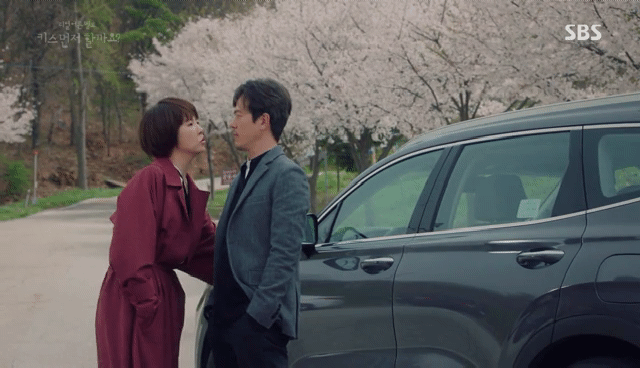 My Favorite Groups:
god (지오디)
Day6
Other Favorite Actors:
Ji Jinhee
Lee Jaeyoon (이재윤) 
Choi Daniel & Kim Nam Gil
Favorite Rappers:
Paloalto & Changmo <3
And... I just realized how handsome Verbal Jint is hehe.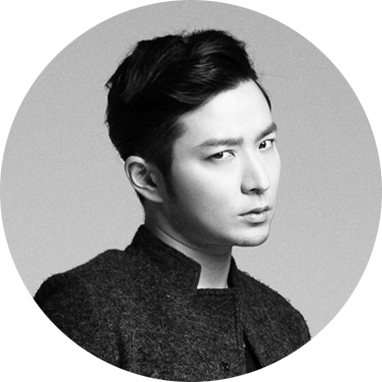 Statistics
80d 7h 49m
ALL TIME
2,020 episodes, 80 shows
1d 14h 8m
ALL TIME
19 movies
List Updates