Hello beautiful people =D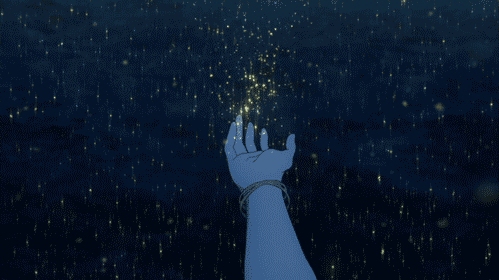 A brief thing about me: I am someone who judges a book, a drama and a movie by it's ending.. yup it sets everything for me how the writer concludes the story, Doesn't matter if happy or sad as long as it fits perfectly and makes sense.
I watch absolutely everything with a good plot and story line.
What distinguishes a movie or a drama for me and makes it remarkable is the cinematography and direction that grabs your attention and makes it as a whole.. a masterpiece.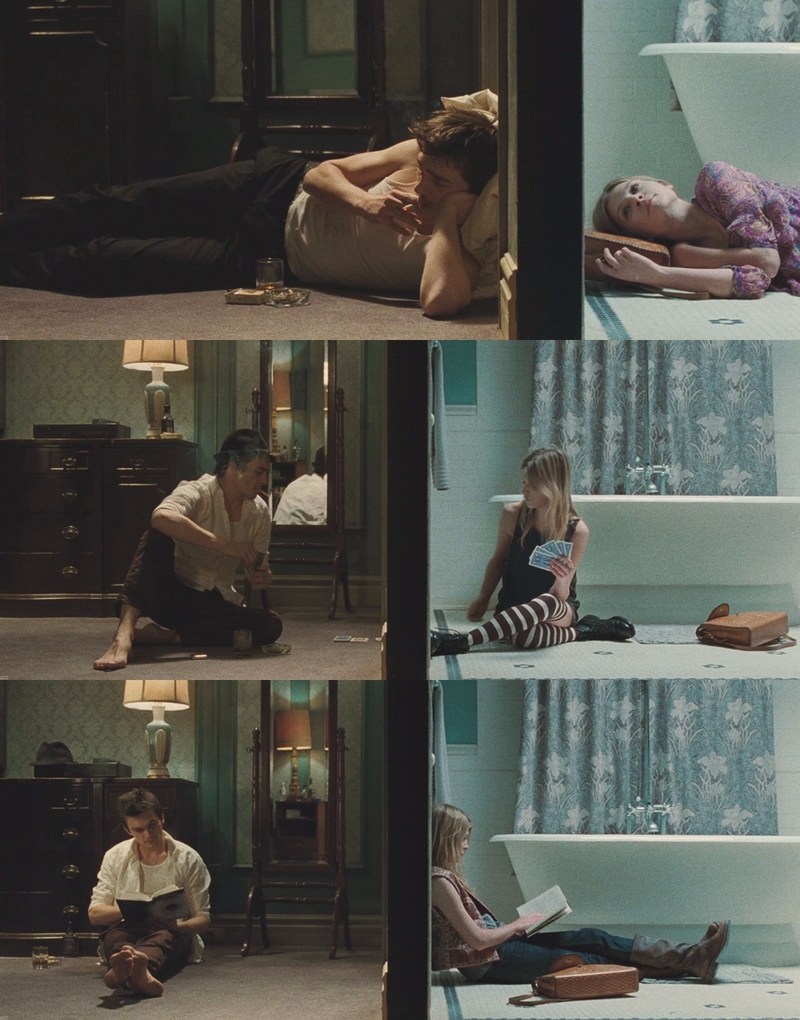 I would watch different type of dramas, Korean,Japanese, Thai and Chinese but Korean dramas so far are my favorite production and acting wise.
My fav actor is Yoo Ah In, I fell in love with him in Chicago type writer, I admired him and appreciated him as an actor in Secret Love Affair which is my favorite drama, the performance and the feels it gave was just perfect.
Statistics
48d 23h 27m
ALL TIME
1,244 episodes, 70 shows
5d 17h 33m
ALL TIME
75 movies
List Updates
Currently watching

18

/52

21 hours ago

Currently watching

5

/50

23 hours ago

Currently watching

4

/32

2 days ago

Currently watching

14

/16

4 days ago