If you're still experiencing technical difficulties, please report it
here
.
Hello beautiful people =D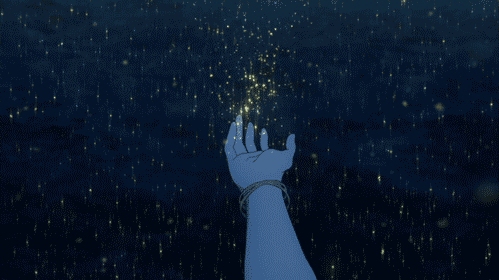 A brief thing about me: I am someone who judges a book, a drama and a movie by it's ending.. yup it sets everything for me how the writer concludes the story, Doesn't matter if happy or sad as long as it fits perfectly and makes sense.
I watch absolutely everything with a good plot and story line.
What distinguishes a movie or a drama for me and makes it remarkable is the cinematography and direction that grabs your attention and makes it as a whole.. a masterpiece.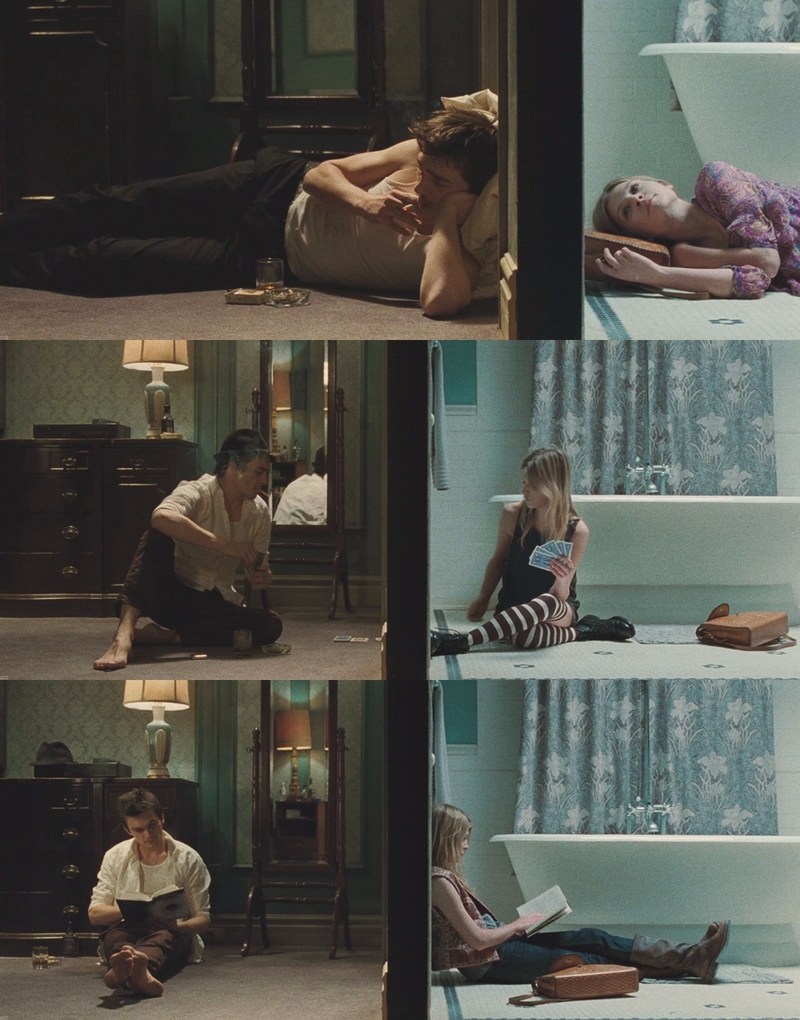 Statistics
40d 4h 47m
ALL TIME
1,008 episodes, 57 shows
3d 21h 43m
ALL TIME
56 movies
List Updates
Currently watching

32

/40

2 days ago

Currently watching

15

/32

3 days ago

Currently watching

4

/16

5 days ago