Details
Last Online: Jan 22, 2019
Gender: Female
Location: USA :)But you'll find me in the corner of my bed binge watching drama's!
Total Edits: 0
Birthday: July 07
Roles:
Join Date: January 20, 2018

LINGV
USA :)But you'll find me in the corner of my bed binge watching drama's!
LINGV
USA :)But you'll find me in the corner of my bed binge watching drama's!

I GUESS THE REASON WHY I'm HERE IS PROBABLY THE
SAME AS MANY OTHER FANGIRLS OR BOYS  WE JUST SIMPLY ....
CAN'T RESIST THE EFFECT FROM THE MUSIC TO THE DRAMAS  
YOU JUST CANT RESIST AS SOON AS YOU WALK INTO THE WORLD     
">                     

OF THE ASIAN WORLD (CULTURE)
IT FEELS LIKE YOUR OPENING TO THE DOORS OF NARNIA ......
ITS LIKE YOUR EYES HAVE BEEN CLOSED THE WHOLE TIME AND NOW THERE JUST BEING OPEN
IVE SEEN DRAMAS FROM THAI TO KOREAN CHINESE JAPANESE EVEN DOWN TO THE MUSIC
KPOP MOSTLY THO
BUT SOMETIMES  YOU WANNA JUST HAVE A TALK WITH THE WRITERS  OF THESE SHOWS SOMETIMES
MOST OF THE TIME VERY VERY GOOD WRITING & SOMETIMES ITS LIKE THERE USING THE
SAME IDEA
IT BECOMES CLICHE AT TIMES AND SOMETIMES YOU EVEN RESORT TO
SKIPPING A FEW EPS 
JUST TO SEE IF THE COUPLE YOU WANT TO END UP TOGETHER MAKE IT :
AND YOU MOSTLY STAY FOR OUR LEADS AND DONT FORGET THE
SECOND MALE LEAD YOU WISH THE FEMALE LEAD HAD A TWIN SO  HE COULD ALSO BE HAPPY .


ANY WAY THAT'S MY RANT ABOUT WHY I WANT TO REVIEW THESE SHOWS SO IF YOU SOMETIMES WANNA WATCH DRAMAS BUT WANT TO AVOID DRAMAS THAT JUST DONT CLICK TO YOU IN A WAY OTHER DRAMAS DO . 


PS: SORRY IF THERE ARE MISSED SPELLED WORDS 
LO<3 * LINN
XOXOXOXO

<3 <3<3<3<3<3<3<3<3<3<3<3<3 

XOXOXOXO
">
FIRST

 

K-

DRAMA

 

EVER

!!! 
I'M Glad This Was My First  STEP                                                     lo >e
 Into The 
UNKNOWN World I Din't Knew EXIST 
Thank you ! Youtube suggestions !!!
SCARLET
HEART:

RYEO 
THE  Cast Is So Perfect
I LOVE THE CAST       The STORYLINE IS PERFECT!
THE MUSIC SETS THE  TONE Of the show
BAD SIDE OF THE SHOW IS THAT I WANTED
AND STILL WANT ANOTHER SEASON !
DAMN WRITERS !!!!!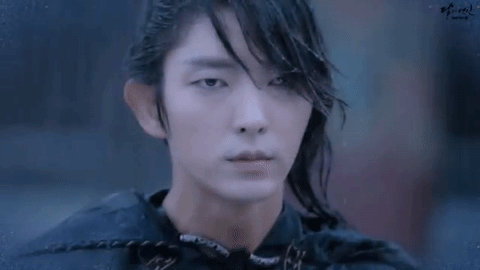 THE FIRST K-
MOVIE
A LITTLE GRAPHIC 

                                                             THE MAN FROM NOWHERE
BLOODY .
BUT  I LIKED IT 
IT WAS WEIRD
TO SEE
KIM  SAE  RON AS A LITTLE KID 
SHE FIT THE ROLE SHE PLAYED 
   ">
| | |
| --- | --- |
| "> | "> |


THE FIRST

K-POP

GROUP    
  )MALE(
                    
   CHOI  BONG-AM            ( AKA  )                    T.OP               

">
KWON   JI-YONG   AKA  G-DRAGON 
DONG YOUNG - BAE   ( TAEYANG)
                     
  DAESUNG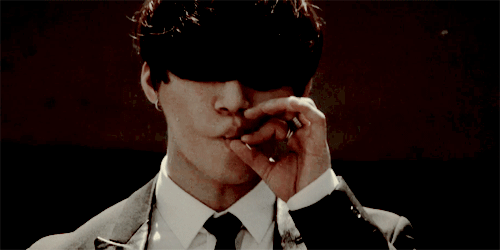 LEE  SEUNG -HYUN  (SEUNGRI)    

          

          ">
 OKAY THAT"S ALL OF THEM



THE FIRST KPOP       *FEMALE*
">
  ">
   XOXO              JENNIE                XOXO

                               

  

JISOO

       
                               

 

 LISA

                               

ROSE


TOP 3 (Girl) Group's  for mean time 
 For some reason when it comes to girl groups (looks\concepts)  i Prefer similar vibes to blackpink i dont really click to the cute concepts to much .i like how blackpink appears to be kinda like bad girls or kinda that tough yg look but  when they are not on stage their soft and cute and their so close oh and also another why sometimes i don't like kpop groups with to many members in a group .the only reason i would   honestly learn all  11 members or more names would be that i connect to every member and i like the vibes and well them .sometimes i like the group but only certain members i stan .  i  liked RED VELVET new look for bad boy but not really the other looks but i still love them and other groups no matter concept its just that some can pull it off.


"         BLACKPINK  
!">

  i love these girls but like seriously  YG 
IZONE




DREAM

CATCHER


I've been trying to pay more attention to other girl groups so clc ,loona ,kinda caught my eye  also did  and the girl group (g )idle  i like twice but their music sometimes feel similar ive just binge watching girl groups so i might change my mind (well see)


MALE GROUPS ill had only 3 but i have way more
BTS
>
i love
how all
the members
just fit perfectly
i cant imagine
the group without 
anyone of them  not a member
IKON   

                 butt
I love ikon 
i like how bi and bobby 
also taking part into  the music  but bobby and june need to clear the awkward 
tension 
WINNER                   ">
FAV korean actresses 
IU">">
KIM SO HYUN

">">
NAM JI HYUN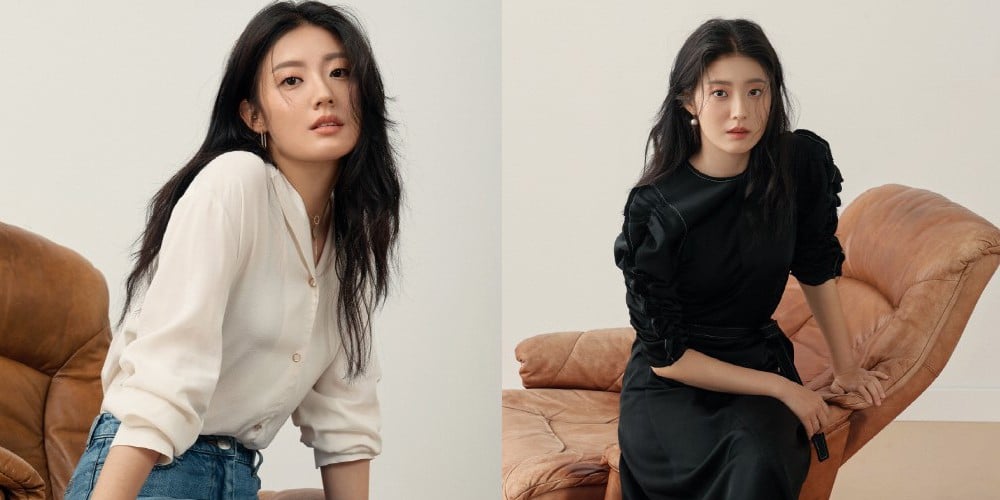 Shin  MIN AH "

>
Jennie From Blackpink Reminds me of Her I Guess It's the Cheeks ">
Statistics
24d 21h 54m
ALL TIME
695 episodes, 41 shows
13h 36m
ALL TIME
7 movies
List Updates
Currently watching

4

/10

Jan 22, 2019

Plan to watch

Sep 10, 2018

Plan to watch

Sep 10, 2018

Plan to watch

Sep 10, 2018

Plan to watch

Sep 10, 2018

Plan to watch

Sep 10, 2018