Name: Yang Se Jong
Native name: 양세종
Nationality: South Korean
Gender: Male
Born: December 23, 1992
Age: 27
Yang Se Jong is a South Korean actor and model. He made his acting debut in 2016. After a month of finishing filming for Saimdang, Memoir of Colors, Yang auditioned for Dr. Romantic and got cast in the hit medical drama, which marked his acting debut. He attracted attention after playing the role of Yoo Yeon-seok's rival.
In January 2017, Yang played the roles of young Song Seung-heon and Lee Young-ae's assistant in SBS's historical drama Saimdang, Memoir of Colors. The same year, he starred in OCN's sci-fi thriller Duel, gaining praise for his portrayal of three different characters. He then starred in the romance series Temperature of Love by Ha Myung-hee, which won him the Best New Actor award at the Baeksang Arts Awards. Following his acting roles, Yang experienced a rise in popularity and was labeled "monster rookie" by the press.
In 2018, Yang was cast in the romance comedy drama Thirty But Seventeen, playing the role of a stage designer who suffers a trauma at the age of seventeen. He is set to star next in the historical drama My Country.
(Source: Wikipedia)
Drama
Title
Rating
My Country: The New Age

Korean Drama,

2019

, 16 eps

8.6

Thirty But Seventeen

Korean Drama,

2018

, 32 eps

8.6

Temperature of Love

Korean Drama,

2017

, 40 eps

7.5

Duel

Korean Drama,

2017

, 16 eps

8.6

Saimdang, Light's Diary

Korean Drama,

2017

, 28 eps

Han Sang Hyun / Lee Gyeom [Young]

(Support Role)

7.9

Romantic Doctor, Teacher Kim

Korean Drama,

2016

, 20 eps

Dr. Do In Bum [Yoon Wan's son]

(Support Role)

8.6
Special
TV Show
Title
Rating
Coffee Friends

Korean TV Show,

2019

, 10 eps

9.1
Articles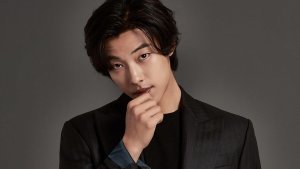 All you need to know about Woo Do Hwan's acting career.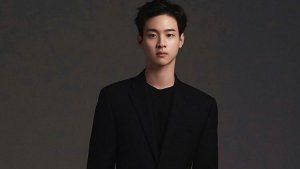 Editorials

- Oct 27, 2019
A little introduction to the new rising star Jang Dong Yoon.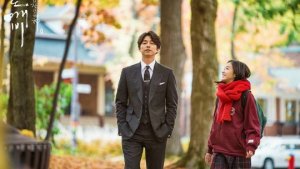 Abzzski presents the upcoming Korean Dramas to be released this Fall!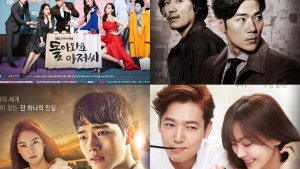 Too many good dramas are just not getting the attention they deserve, here is a small list of underrated Korean dramas that you should definitely watch.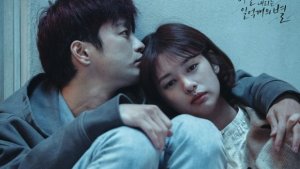 The results yielded by January's poll on the best of 2018 in South Korean Video Entertainment.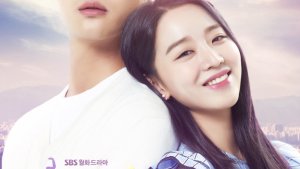 Editorials

- Aug 29, 2018
Woo Seo Ri es una violinista de 17 años que entra en coma durante 13 años. Cuando se despierta, tiene 30 años pero la mentalidad de una persona de 17. Gong Woo Jin es un escenógrafo de 30 años traumatizado por su pasado e incapaz de entablar relaciones c