The website is currently undergoing maintenance. Sorry for the inconvenience.
Hi, im CJ . Welcome to my Profile
---
Boyfie is LIFEU but K/JPop and K/JDrama is LIFEUR
I am proud

ARMY
Lets keep going FOREVER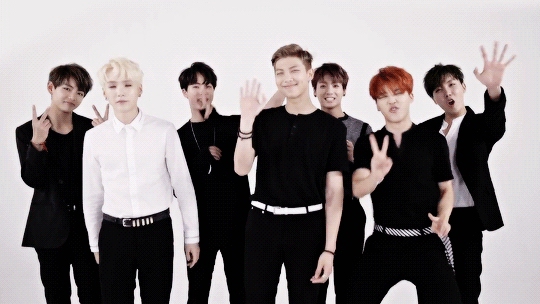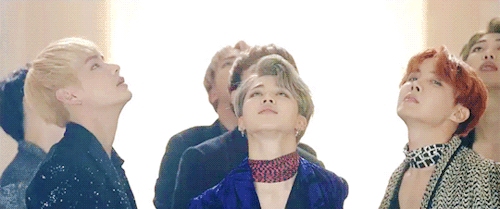 My bias? well.. it's V :D He's my
HUSBAND

in other dimension :)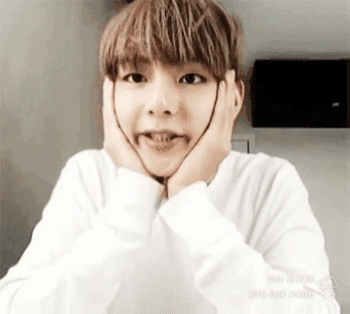 ---
Kento Yamazaki <3
The prince of Live Action :) I have watched all his dramas and movies....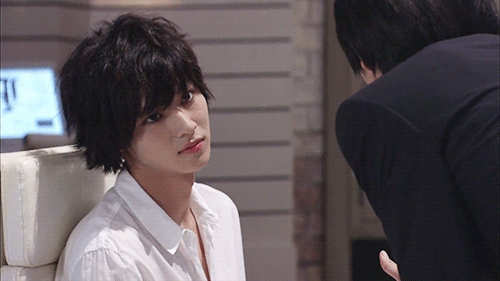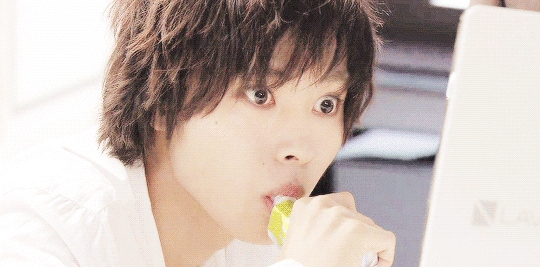 I love everything about him. That's it.
---
I

LOVE watching Korean, Japanese, Taiwanese, Chinese and Thai movies and dramas.
I LOVE watching foreign/western movies and dramaseries.
I LOVE Game of Thrones and Marvel dramaseries.
I LOVE KPop (BTS & GOT7), JPop (Arashi & Kat-tun).
I LOVE One Ok Rock and 5 Seconds of Summer.
---
I hate watching on going dramas..
---
My Fave Genres: Comedy, Romance, School, Manga, Mature, Fantasy, Supernatural, Melodrama
My Fave Movie/s: Death Note, If Cats Disappered from the World, Orange, Train to Busan, Rurouni Kenshin Trilogy
My Fave Drama/s: Jumong, 1 Litre of Tears, Goblin, Shopping King Louis, Reply Series
My Fave Actors (5): Park Bo Gum, Yang Yang, Kento Yamazaki, Takeru Satoh, Zhang Han
My Fave Actresses (5): Kim Go Eun, Takei Emi, Lee Sung Kyung, Zhao Zanilia, Kim Yoo Jung
My Fave OSTs: Love You by Howl (BOF), Forgetting You by Davichi (SHR), Our Tears by Park Seo Joon (Hwarang), For You by BTOB (CAFK), Stay With Me by Chen and Punch (Goblin), I Miss You by Soyou (Goblin), All With You by Taeyeon (SHR)
My Best Shipping Couple: Park Bo Gum and Kim Yoo Jung
My Fave Bromance: Park Hyung Sik and Jisoo :)
---
Statistics
59d 12h 43m
ALL TIME
1,534 episodes, 98 shows
10d 8h 10m
ALL TIME
150 movies
List Updates
Currently watching

5

/20

23 days ago