If you're still experiencing technical difficulties, please report it
here
.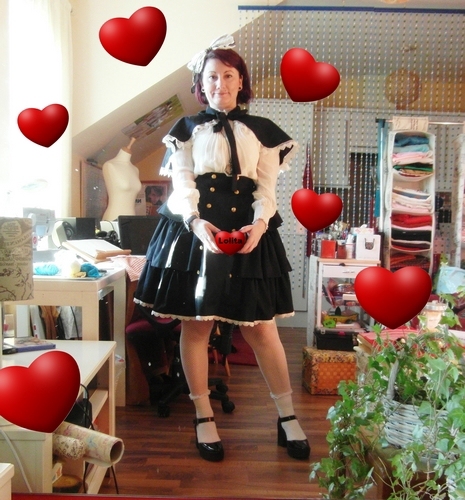 I like watching anime and dramas, reading science fiction books, drawing manga, cycling, skaeting and dancing.
I'm learning Chinese, Japanese and Korean and I'd like to be a Spanish language teacher.
I love all sort of art. I do professional make-up and enjoy doing any kind of craftwork. My favourite word: creativity. My profession...uncertain. Any job where I can be creative. What do I do? At the moment 'Coffee Art'. 
Well, I left the coffee making for home (I got a new grinder and espresso machine). My last challenge... doll making. Visit my page in Facebook: Kawaii Lolita Style Dolls  [Likes are welcome]. I post something from time to time to my other Facebook page Korean and Japanes Dramas/Movies. But is difficult to find time with studies and doll making.
Statistics
222d 7h 25m
ALL TIME
5,349 episodes, 316 shows
1d 6h 37m
ALL TIME
24 movies
List Updates
Currently watching

14

/16

25 days ago

Currently watching

11

/40

Sep 13, 2017

Currently watching

7

/16

Aug 30, 2017

Currently watching

13

/16

Aug 24, 2017