Details
Last Online: 18 hours ago
Gender: Female
Location: Merlion City
Total Edits: 6

LV1

Birthday: April 30
Roles:
Join Date: April 8, 2014

hakuna_matata
Merlion City
hakuna_matata
Merlion City
I am just...
Someone who loves to 

eat

.
Who loves to

 sing 

but can't sing well.
Who loves to chant

hakuna matata

~
Who loves her

 family and friends 

very much.
Who is a crazy addict fan of

Tdramas

and

 Kdramas

!!!
P.S: Gifs inserted below will be changed occasionally because I am not a real loyal fan of any idol! My heart gets wavered easily!
How I rate dramas: 
1-5:

can't stand how the plot goes (don't usually rate this as I would just drop it halfway)
6-7.5: find it average (range varies whether how much i enjoy the drama)
8-8.5: enjoyable; love the casts (won't mind rewatching some scenes, worth recommending)
9-9.5: totally in love with the plot and casts (will definitely rewatch, highly recommended)
10: impactful to me; masterpiece (will definitely rewatch and recommend)
Music (recent favourite)


Drama (recent favourites)
Crash Landing On You
Watching dramas are one of my motivations in my life; each drama taught me something different.
"Live for nothing, or die for something" - Aim High 22K 梦想高飞
"Only forget can make you happy, escaping from reality won't solve the problem. But first in order to learn how to forget, we need to learn these four things - face it, accept it, overcome it, let it go."
 - Westside Story 西街少年 
"I feel that the greatest power I have is to stop time. I stopped the time during class and during the time you weren't aware of, and I said this, "I love you, Cheon Song Yi." Because if I told you while time was flowing by, everything will seem to flow away and disappear. So if I told you when the time stops, every word I said seems to be in forever. I love you Cheon Song Yi, I love you."
 - You Who Came From The Stars  

별에서 온 그대
"I love you, not only for what you are, but for what I am, when I am with you. I love you, not only for what you have made for yourself,  but for what you are making of me."
 -Murphy's Law Of Love 莫非,这就是爱情 
"Because we were once fortunate, we've now become frivolous without even realizing. Because it was something we always had, we didn't understand happiness. When we finally realized we need to treasure it, we realized that feelings won't last forever. Maybe the chance will never come again, but I'll keep waiting."
 -The Way We Were 16个夏天



"In my wish, I wished for your wish to include me." -Our Times 我的少女时代
"When you're young many people ask 'What is your dream?' However, as I mature, the number of people, asking what my dream is, is gradually disappearing. Holding onto my dream until I become an adult isn't easy in this world. When faced with reality, somewhere along the line, the fact that the dream seems way out of reach, and seems to have disappeared, causes me not to even remember what my dream was to begin with at any given moment. However, before completely forgetting my dream, thankfully, someone asked the adult version of me again."
 -She Was Pretty  그녀는 예뻤다
"As long as I don't give up, there is still hope." -Signal 시그널
"I cannot feel your heart; I cannot even empathize with you, the only choice I can make is to love you."
 -Beautiful Mind 뷰티풀 마인드 
"It's not that you have everything I like, but that I like everything about you." -King of Romance 如朕親臨
Favourite male characters in dramaland
I am usually more attracted to male character who is cold on the outside but warm in his heart. He will make me melt with small actions e.g. how he gaze at her and protect her by watching her back. He is more willing to sacrifice everything for his loved ones, and not being a coward who runs away from problems or initiating breakups easily for noble idiocy. 
Qualities they should have in my list: Guts, Giver, Gentle, Guarantee (4G)
 -Murphy's Law of Love 
Xiao Nai (Love O2O)
Gu Zhan (KO One 3+4)
Lee Joon-young (Weightlifting Fairy Kim Bok-joo)
Ye Hua/Mo Yuan (Ten Miles of Peach Blossoms)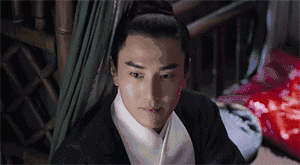 Always supporting/in love with: 
Kdrama land
You Who Came From The Stars OTP
Won't get sick rewatching their scenes for umpteen times <3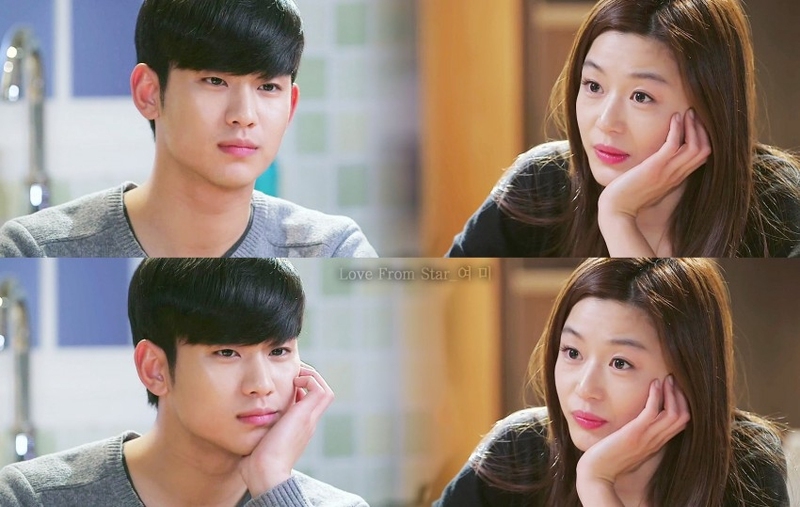 Lee Jongsuk 이종석
Will definitely catch his dramas no matter how bad the shows are <3
Reply 응답하라 1988 casts
Every single one of them are just so precious <3


Kpop land
My forever King in Kpop - Big Bang
So charismatic yet...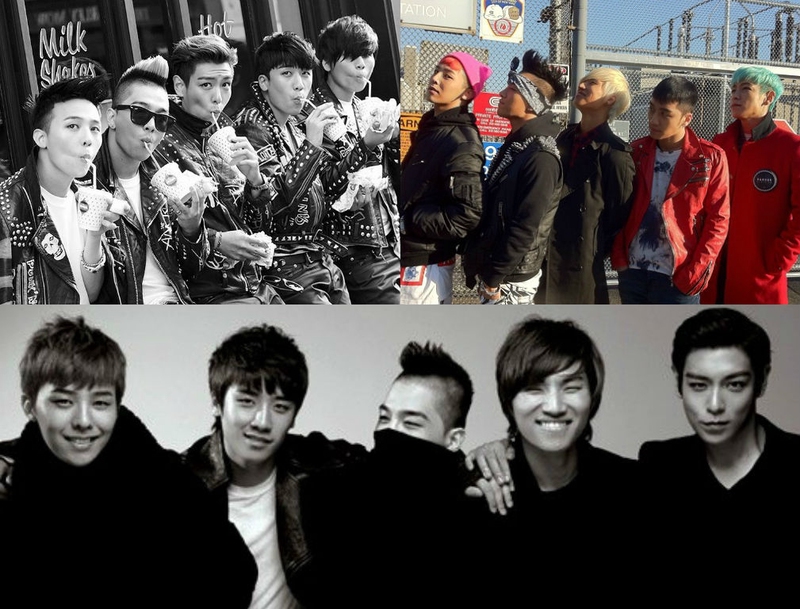 Derpyyyy at the same time HAHAHA


My bias I would always spazz about:
G-Dragon
How can he be so charming yet adorable at the same time! Just love his smile <3
 

Kim Soo Hyun김수현
Loving him as an actor... And as his dorky self! <3
Park Bo Gum 박보검
Just staring at him can lighten up my day; even when showing his true self as clumsy Taekkie <3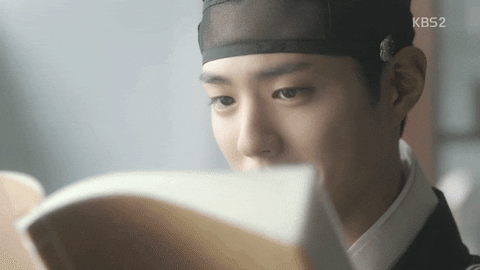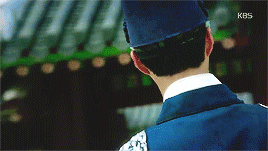 Tpop/drama Land
5566
It's been more than a decade since their debut and I can't wait for them to stand together on the same stage again <3

JJ Lin 林俊杰
His live singing is always perfect - even better than the CD version! But what attracts me the most is his cute DIMPLES <3

GuiLun 鬼纶
Please have another comeback drama soon I miss you two in MIT <3


Feel free to send me a friend 

request! 안녕 칭구!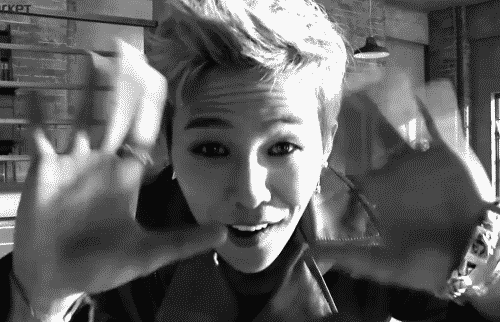 Statistics
238d 14h 23m
ALL TIME
5,669 episodes, 278 shows
2d 22h 19m
ALL TIME
37 movies
List Updates
Currently watching

10

/16

2 days ago

Currently watching

4

/16

10 days ago