If you're still experiencing technical difficulties, please report it
here
.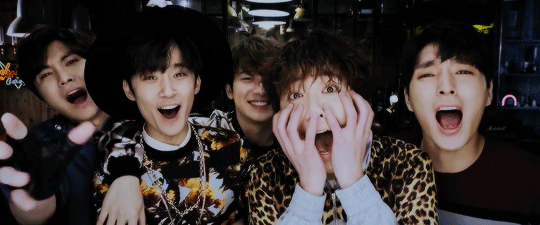 - 90' liner, from Poland
- former Spanish philology & International relations student (South and East Asia)

- language geek, learning Korean, Chinese, Portuguese and Norwegian - DUOLINGO
- supporting Chelsea FC, Lech Poznań and Novak Djokovic

- Arthurian legends & norse mythology

- K-drama (I think I like sageuk the most these days)
- FTISLAND fan!  Lee Hongki all the way ❤

- K-variety shows (Master Key, Running Man, Hello Counselor, Goblin Night, Fantastic Duo

- Kdrama OST
- books, books, books history, fantasy - LUBIMYCZYTAC
I do believe  that I'm easy to get along with, so feel free to add me as a friend and  talk to me (in English, Spanish, Korean or Polish). 친구 하자 ;-)!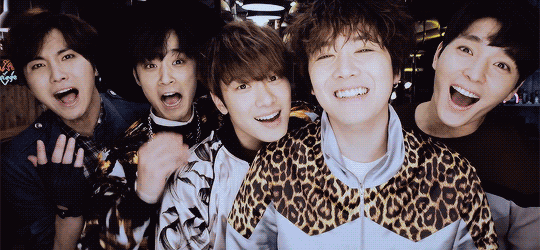 Statistics
152d 16h 56m
ALL TIME
3,763 episodes, 211 shows
4d 13h 39m
ALL TIME
66 movies
List Updates
Currently watching

20

/32

29 days ago

Currently watching

22

/40

29 days ago

Currently watching

51

/56

29 days ago

Currently watching

8

/16

Oct 19, 2017