The website is currently undergoing maintenance. Sorry for the inconvenience.
Annyeong!
Just call me Ran | 25 | Tunisian | Born and raised in Germany | INFP-T | LL.B. Student
✔ Historical, Psychological, Slice of Life, Mystery, Thriller, Revenge, Melodrama, Slow-burn romance
✘ Mature/Explicit, Horror, Zombies, Vampire
Currently watching...
Just Between Lovers

I'm Not a Robot
 

All-time favorites...
Nirvana in Fire
Signal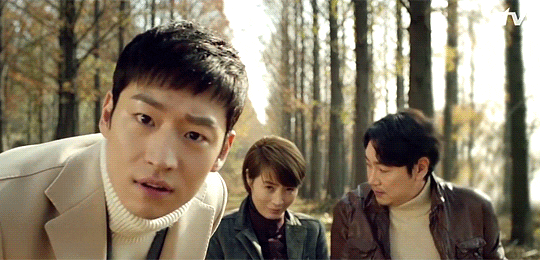 Dear My Friends
In love with them...
 Ji Chang Wook
 Lee Joon Gi
Yoo Ah In
Rating system
Objective: Well-written plot, well-developed and engaging characters and great cast chemistry
Subjective: Enjoyment level and emotional impact.
10 Perfect
9.5-9.0 Excellent
8.5-8.0 Great
7.5-7 Good
6.5 -6.0 Ok
5.5-5 Average
4.5-4 Below Average
3.5-3 Bad
2.5-2 Terrible
1 .5-1.0  Horrible
Statistics
114d 12h 52m
ALL TIME
2,743 episodes, 141 shows
3d 6h 47m
ALL TIME
41 movies
List Updates
Currently watching

7

/16

7 hours ago

Currently watching

12

/32

1 day ago