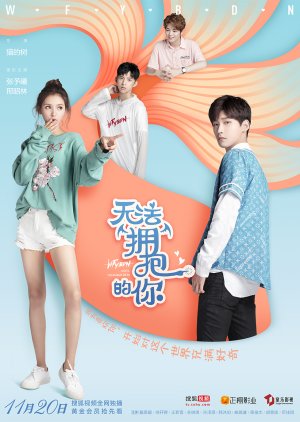 This drama is lighthearted and fun, definitely something to pick up in between some angsty melos. Although I've only read up to about chapter 40 of the webtoon it's based on, the content of half, if not most of the episodes have been covered so I can say that it is definitely true to its original source. Scenes are depicted very similarly and even the dialogue is recognizable from the webtoon.

The storyline was interesting to me because of the unique concept that constituted the plot (a vampire who feeds off of energy through physical contact and a human who has mysophobia). It was well paced throughout and the drama did wrap up nicely. There were, however some loose ends, but the second season is rumored to air next month so hopefully, those will be taken care of. The climax of the story (within the drama) though, didn't seem to be as dramatic as they may have intended it to be. It didn't create the suspense or anticipation that it probably should have.
 I am actually a big fan of the male lead actor after his drama The Eternal Love, so I found myself inevitably comparing these two. That said, I think both lead actors did a good job of portraying their characters, but I never really felt the chemistry between them. Again, perhaps the second season may change my view on that.
As for the music, I did quite like two of the OSTs. They fit the tone of the story well and were memorable enough, as well as not too overused.
Overall, I would recommend this drama for a short and simple watch, as there are only 16 episodes at around 30 minutes each. I also definitely recommend reading the webtoon!
Was this review helpful to you?