안녕하세요 (Hello)~~ ❤
I'm Byul! Nice to meet you and welcome to my profile (◕‿◕✿)
I have an unhealthy k-drama addiction that started back in 2014
(my first drama was My Love From Another Star ♡ )
...and I haven't looked back since!
My hobbies are watching drama obsessively, listening to music, reading,
wasting my time on Youtube and I do a little writing too (•◡•)
Music is a huge part of my life and I pretty much only listen to K-pop nowadays heh
BTS, BIG BANG, IU, Heize, Taeyeon, BLACKPINK, WANNA ONE, Park Hyo Shin...
you name it, I love them all!
I also really appreciate a good drama OST to add to my playlist~
(I actually have hundreds on my phone)
---
Current Obsession ♥‿♥
Yoo Seung Ho (유승호)
[It's probably been over half a year by now ><]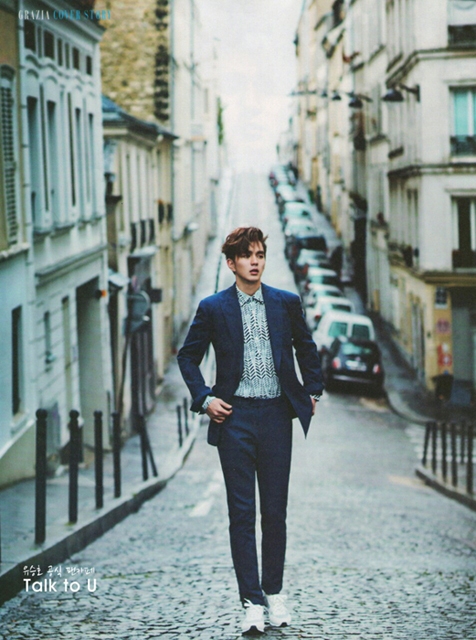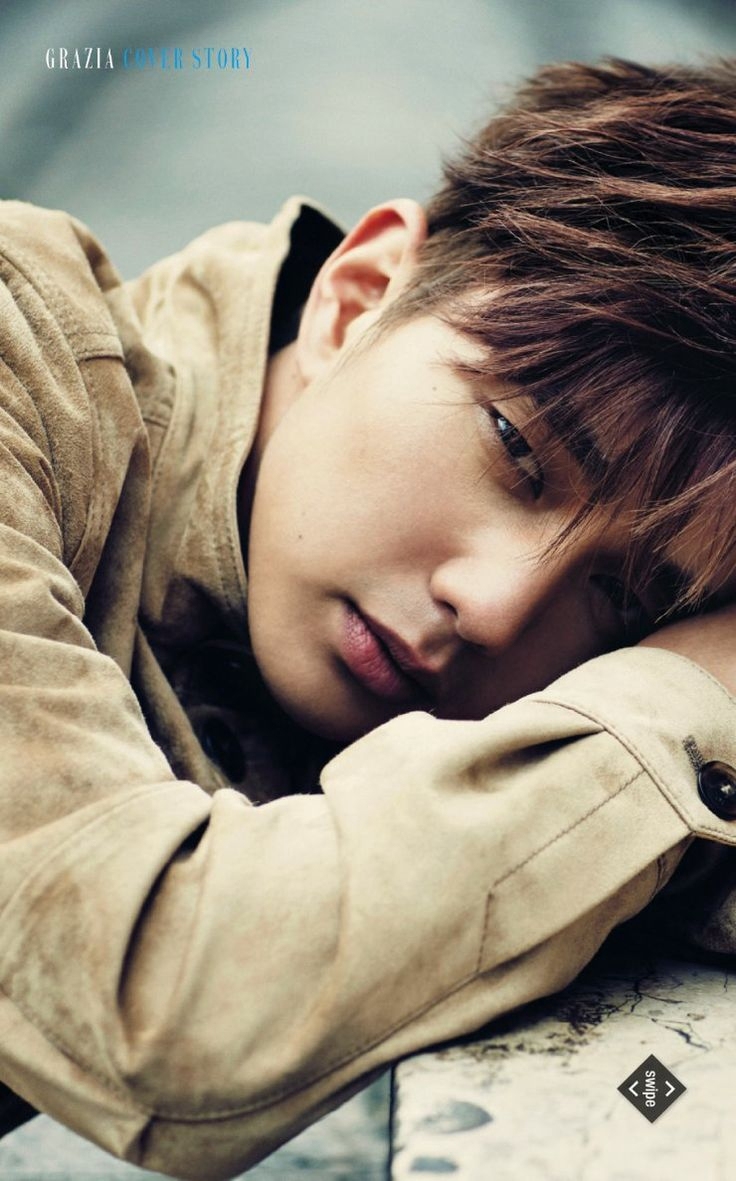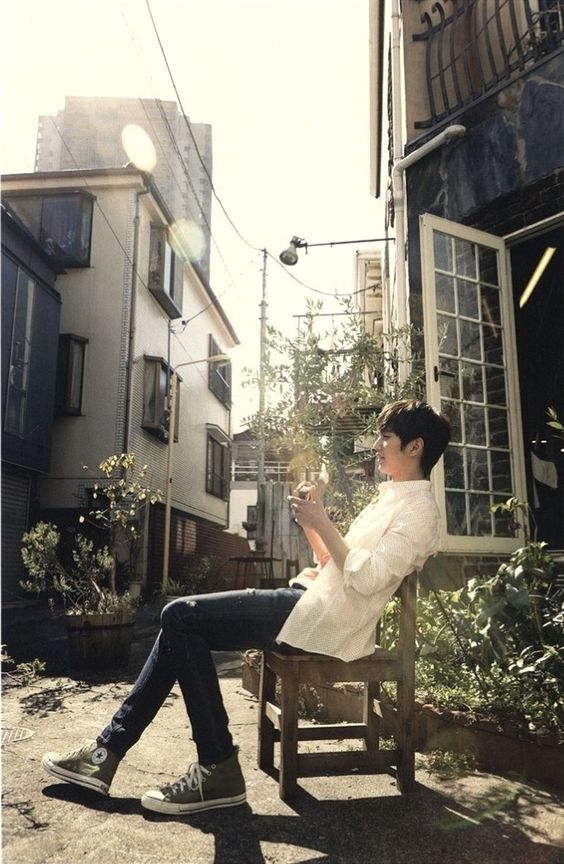 ---
Favourite OTP's ❤
1. Min Joon x Song Yi
2, Jae Yeol x Hae Soo
 3. Seung Yoo x Se Ryung
4. Seungnyang x Ta Hwan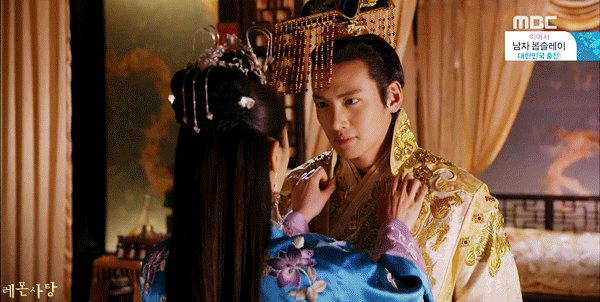 5. Shin x Eun Tak
---
My Favourite Actors and Actresses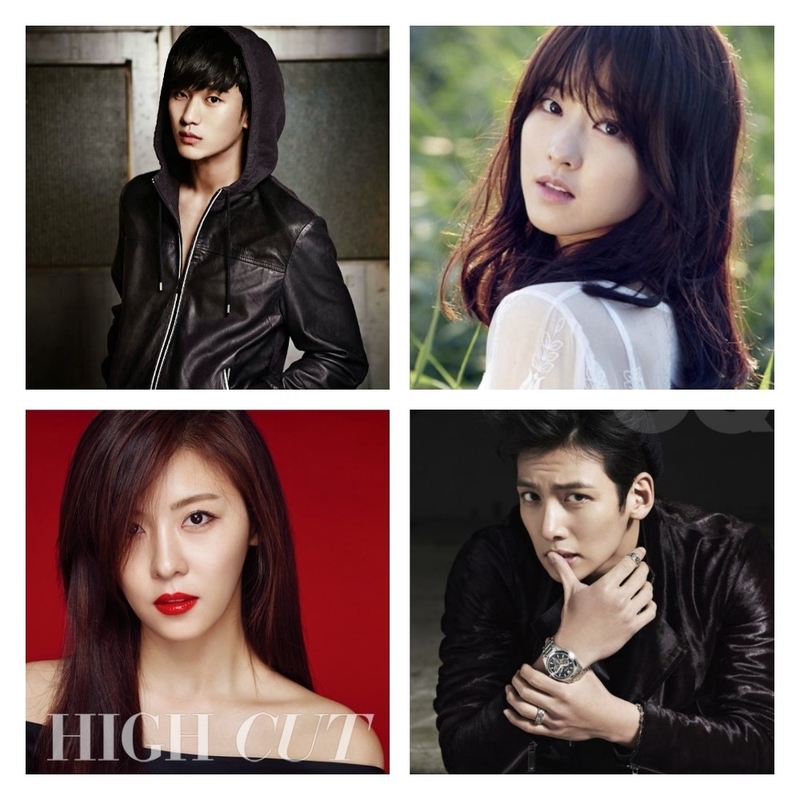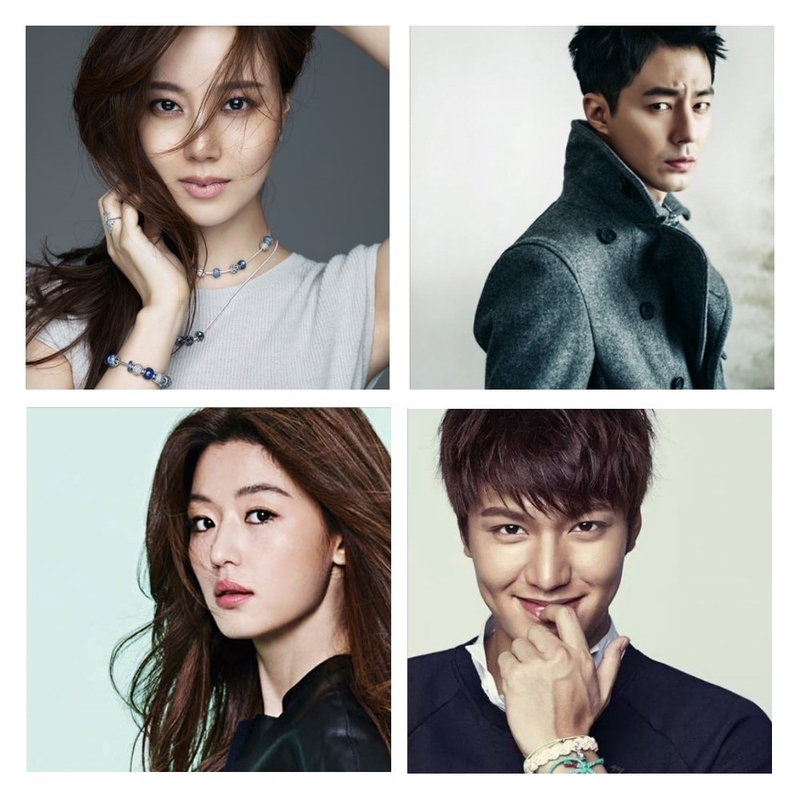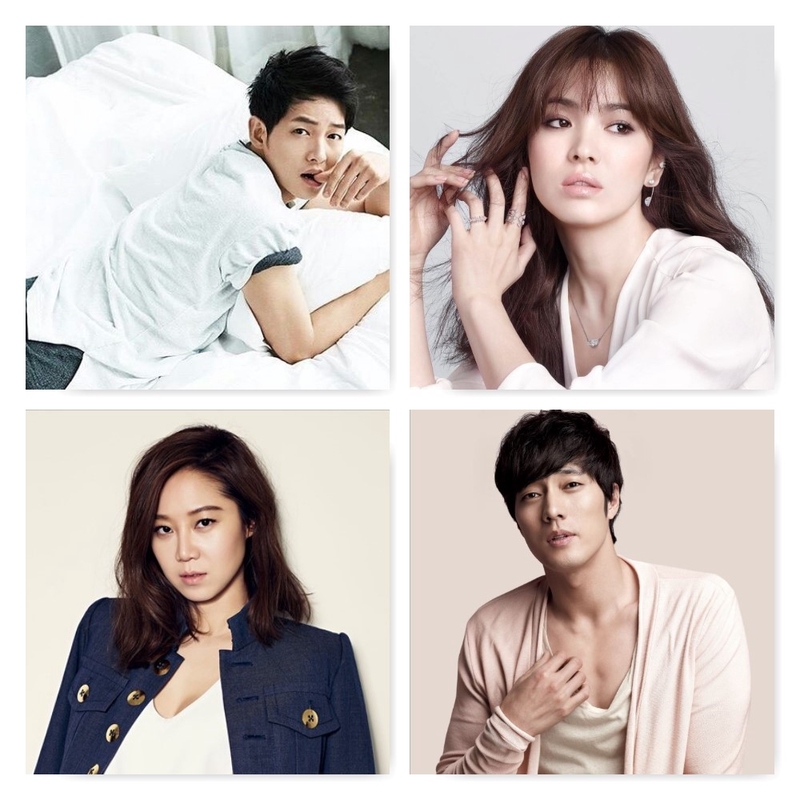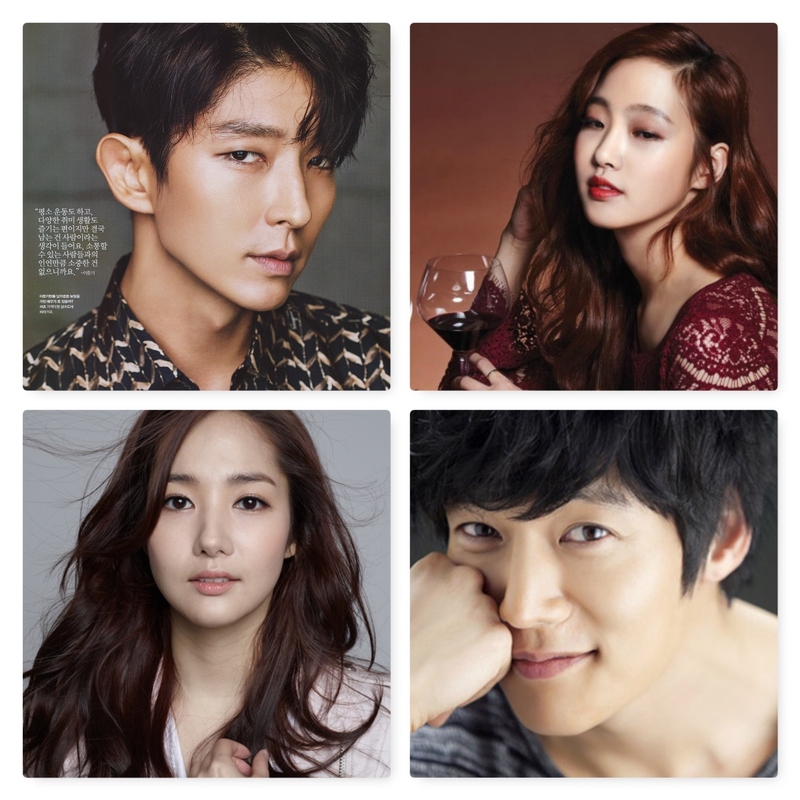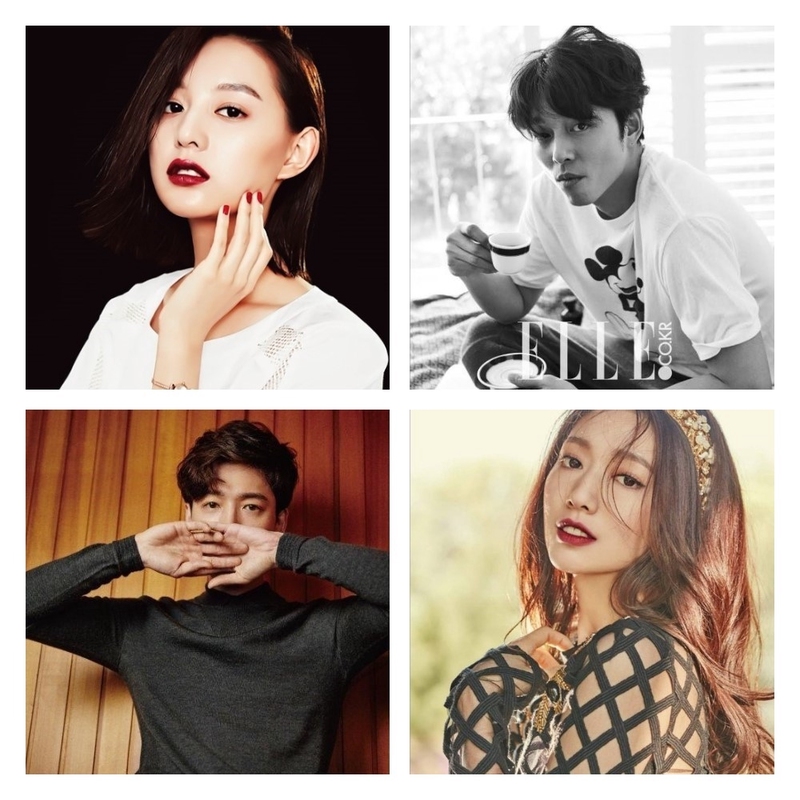 ---
Thanks for stopping by~
Don't be shy and feel free to add me and start up a conversation!
I'd love to be your Chingu (。◕‿‿◕。)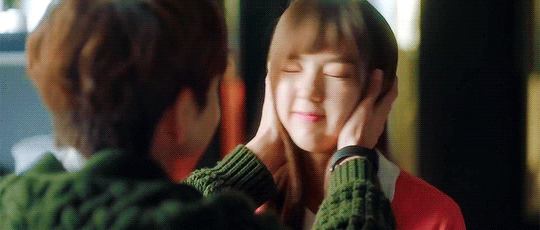 Statistics
91d 14h 10m
ALL TIME
2,301 episodes, 154 shows
3d 3h 58m
ALL TIME
39 movies
List Updates
Currently watching

8

/16

23 days ago