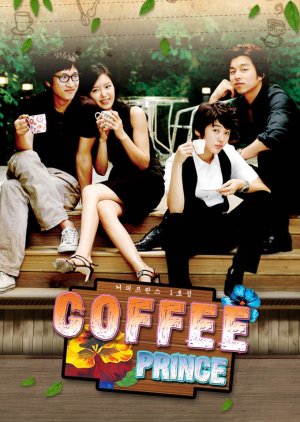 This drama is soo good that i can't even describe it with words. This story was so unique and amazing, it's not like other Korean Dramas. There was something special about this one which was what made it so amazing for me. Just watching Go Eun Chan and choi han-kyul fall in love slowly and realising their feelings made my so happy. The characters fit perfectly well with each other. What made it also different was that the male character never gave up on chasing the girl character. He loved her even when he thought she was a girl showing that love has no bound.

As normal, gong yoo's acting was indescribable, he really knows how to make a drama come alive and he also makes it very funny. The characters had such chemistry that it physically made my heart hurt out of happiness. I just don't know how to describe it. Although there are some painful and sad moments, this drama is one that will always be my favourite forever.

You must watch this and if you have already watched it, WATCH IT AGAIN! The feelings form this drama is just
?????????????????????????????????????????????????????? !!!!!
Was this review helpful to you?