The website is currently undergoing maintenance. Sorry for the inconvenience.
Addicted to Asian Dramas and Bollywood!!!
My name is Dimitra. Thank you for reading my profile!
Feel free to send me messages and friend request
A few things about me:
I am from
Greece
and one of the things that I believe that I am good at is painting.
***Until now the dramas I DROPPED are dramas that don't have subs. Not because I didn't like them.


MY FAVOURITE CHARACTERS IN K-DRAMAS
FROM HWARANG
Kim Soo-Ho  and  

Park Ban-Ryu
FROM CHIEF KIM
Gluttonous Sociopath   and   TQ Psycho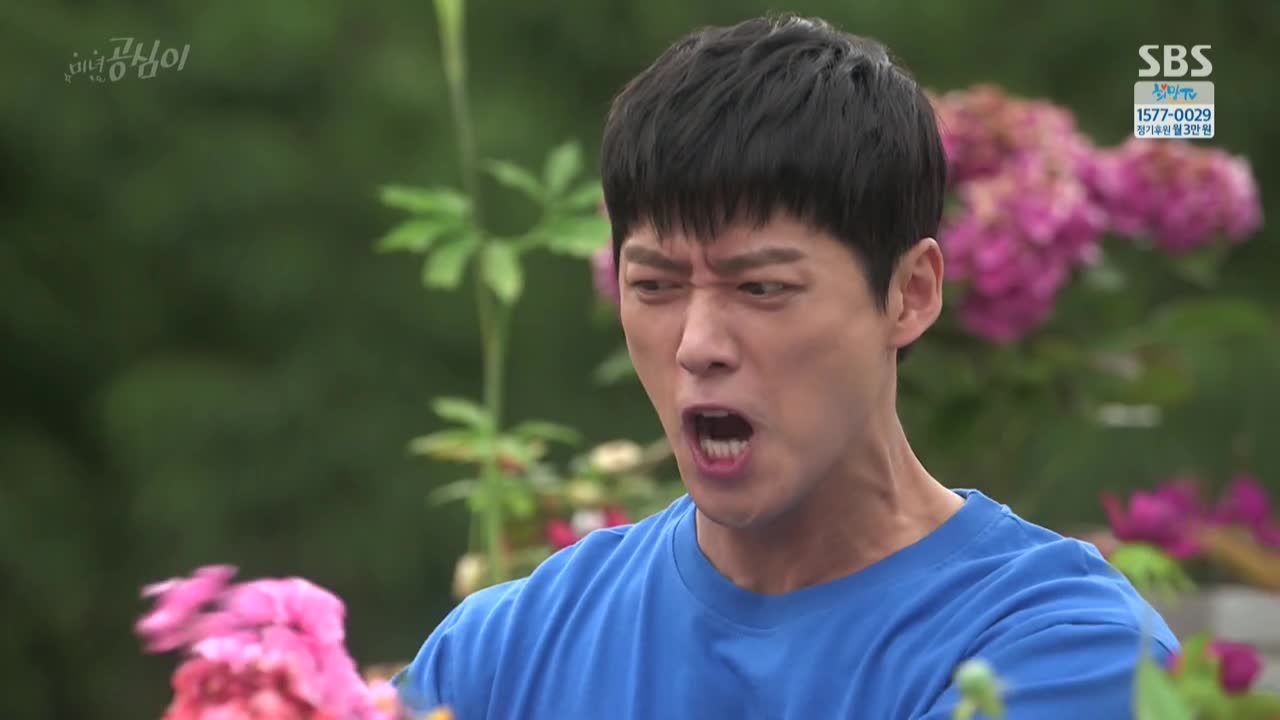 Ahn Dan Tae from Beautiful Gong Shim
Grim Reaper  and  Goblin from Goblin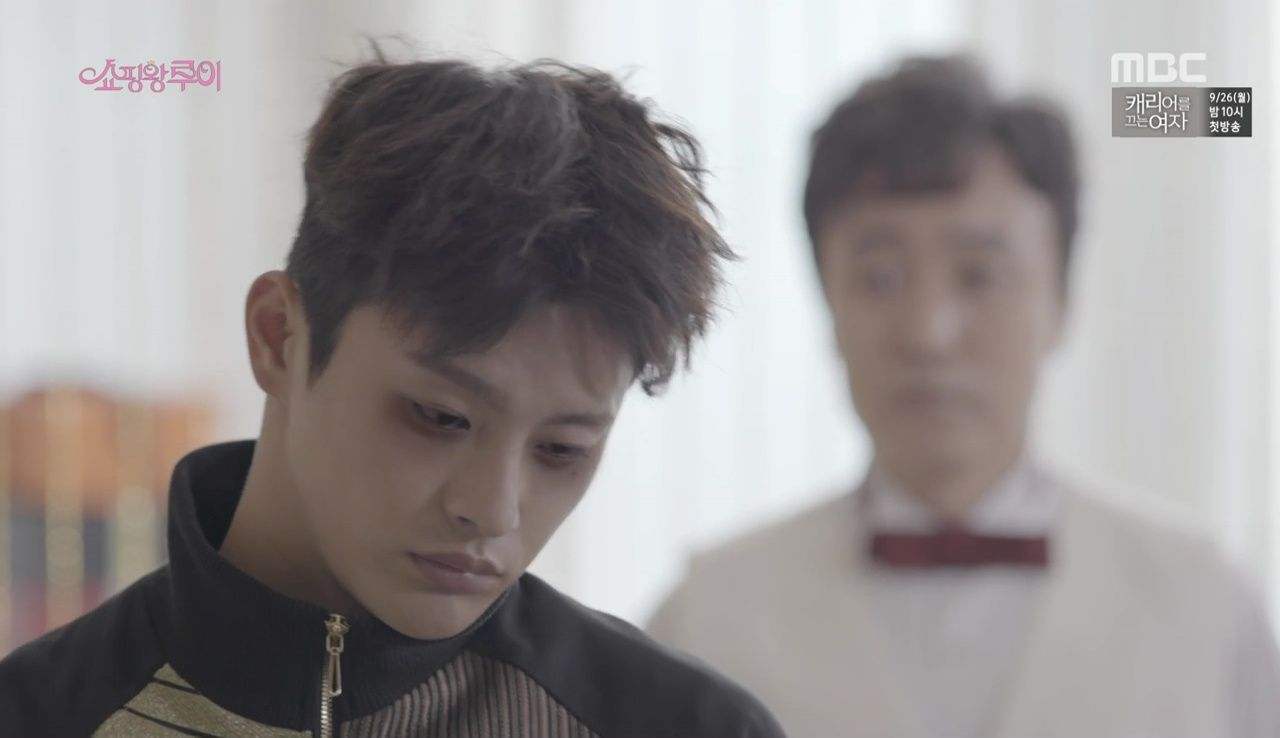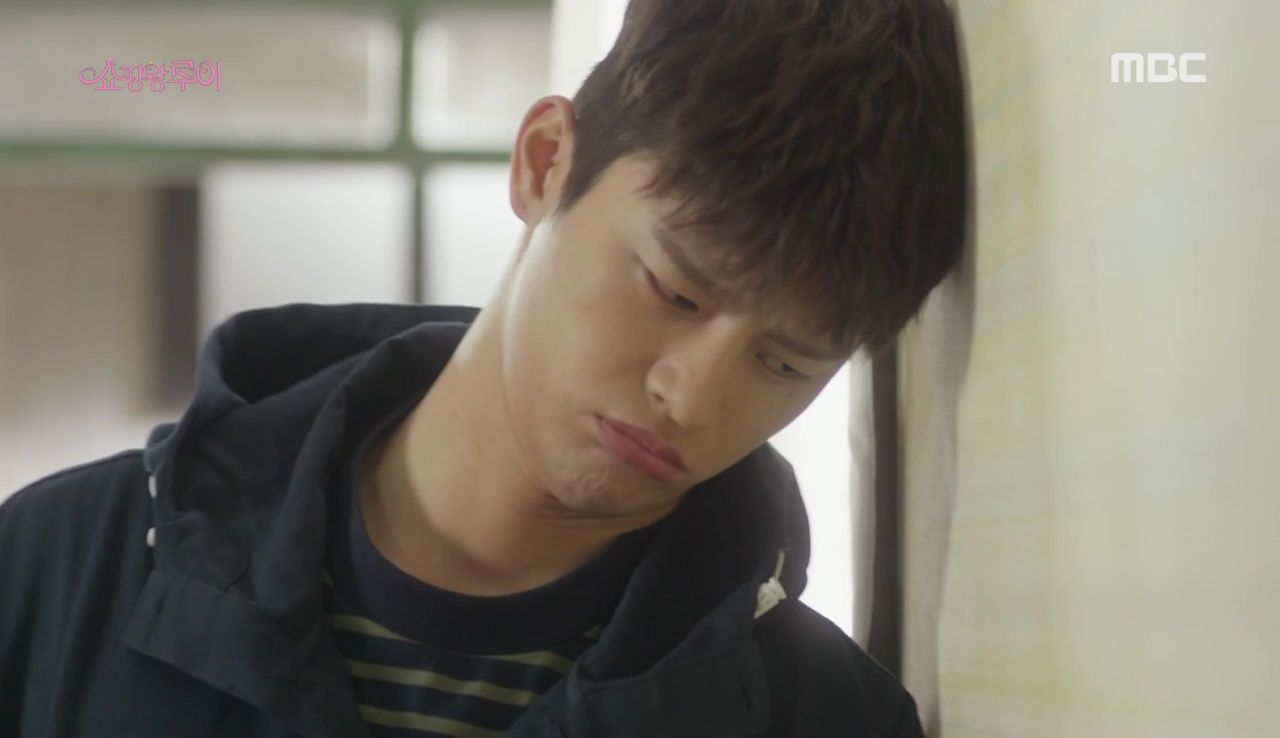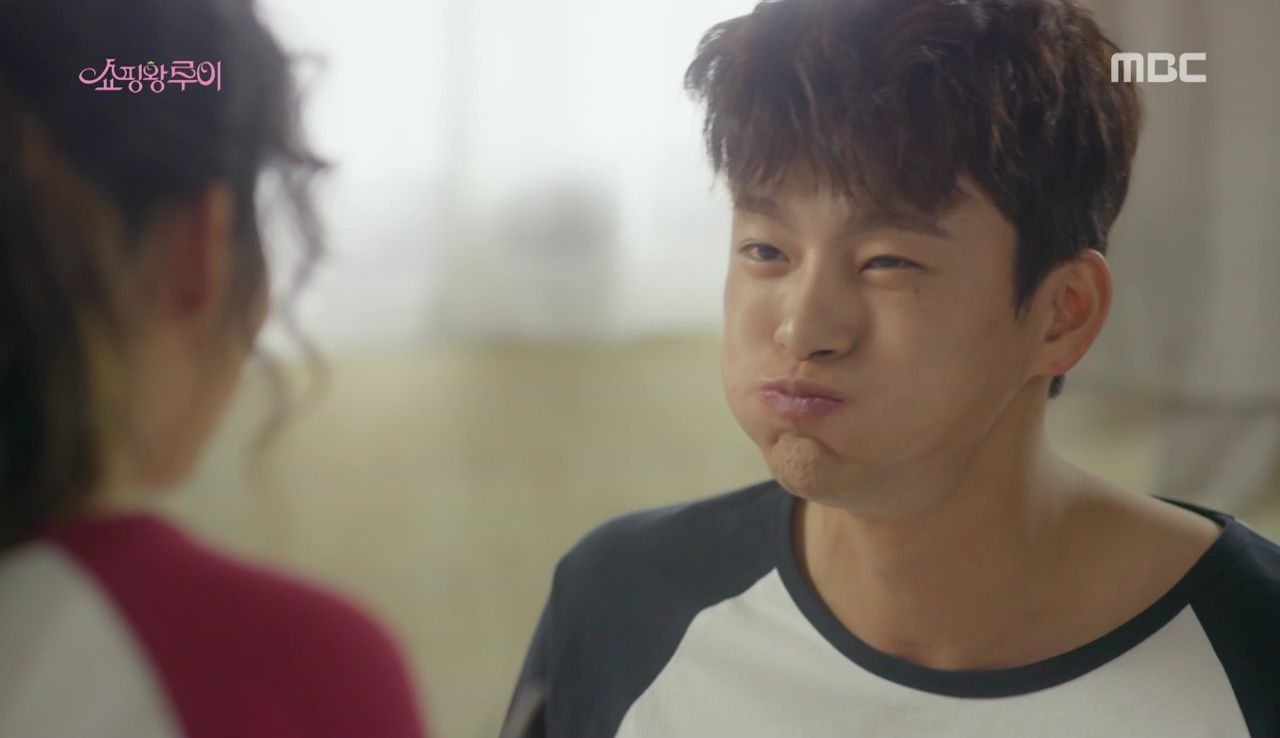 Louie from Shopping King Louie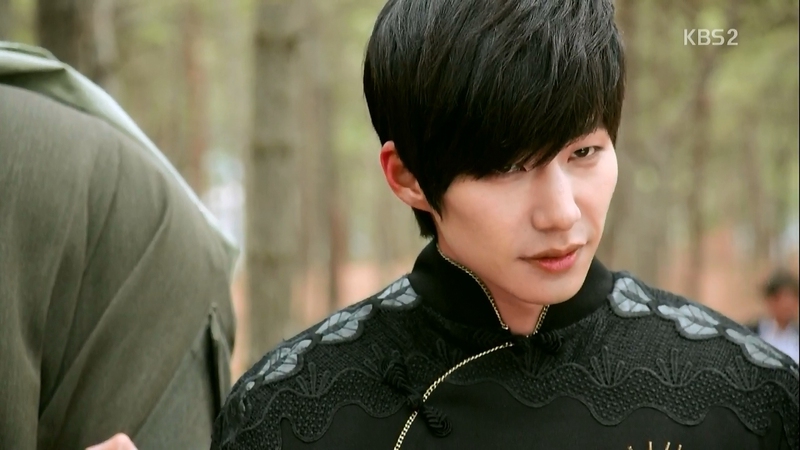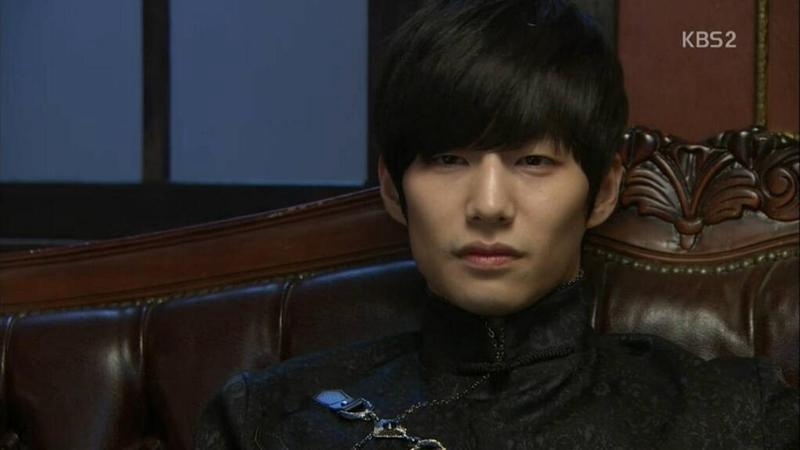 Leader Mo Il Hwa from Inspiring Generation
Lee Gun from Fated To Love You
Ah Mo Ne from Hotel King
Cheon Song-Yi from You Who

Came from the Stars 2013
Nakatsu Shūichi from Hanazakari no Kimitachi e 2007
...
(THIS IS GOING TO BE A LONG LIST SOON! <3)
MY NUMBER ONE K-POP GROUP

EXO <3
MY FAVORITE IDOLS
BAEKHYUN from EXO <3
SUNGJAE from BTOB ^ ^
V from BTS <3
MY FAVORITE ACTORS <3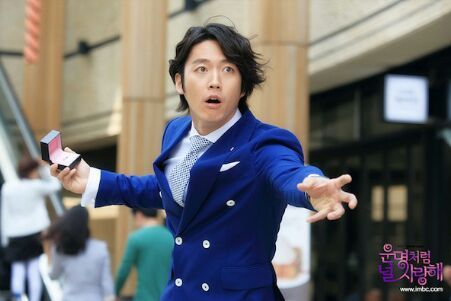 Jang Hyuk (pictures: FATED TO LOVE YOU)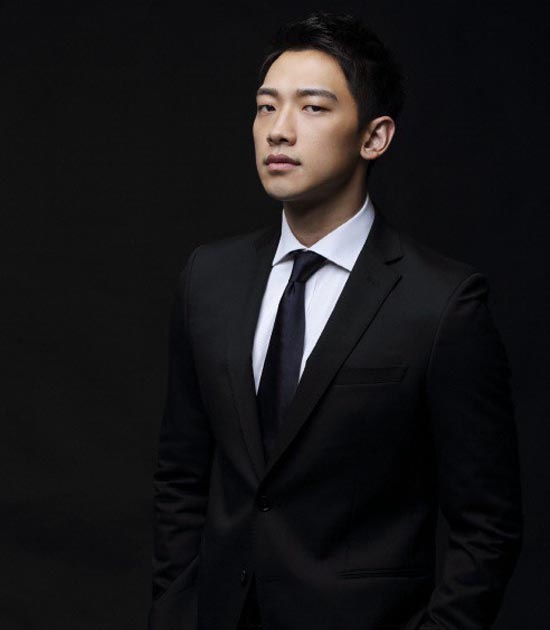 Rain Bi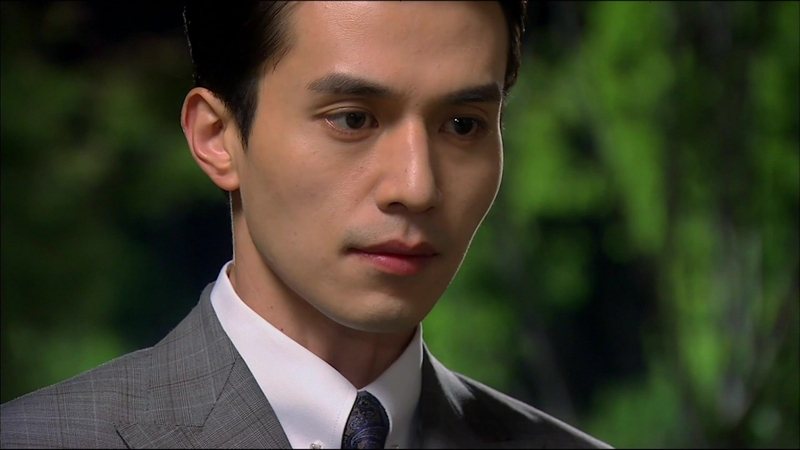 Le

e Dong Wook (picture: HOTEL KING and GOBLIN)


















Nam Gung Min
Kang Ha Neul
FAVORITE ACTRESSES
Jun Ji Hyun









      
Ha Ji Won
Kimberly Ann Voltemas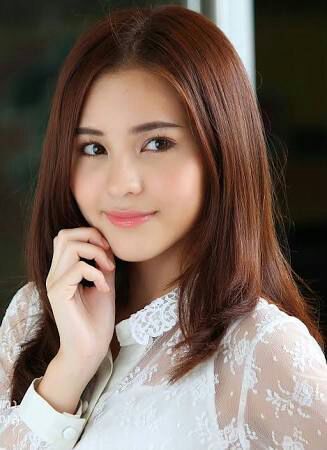 Sucharat Manaying
WARRIOR BAEK DONG SOO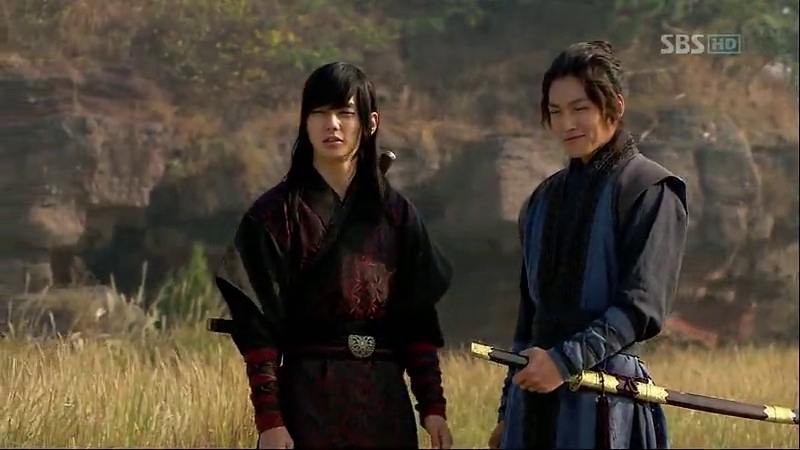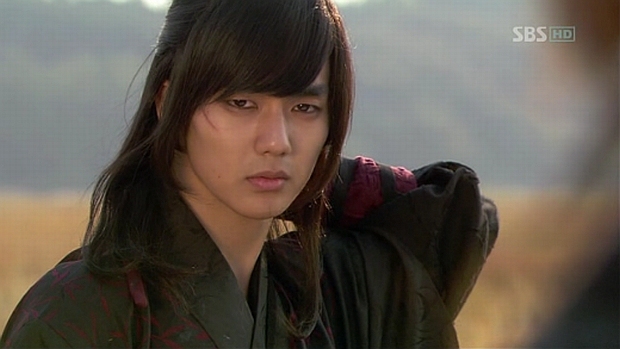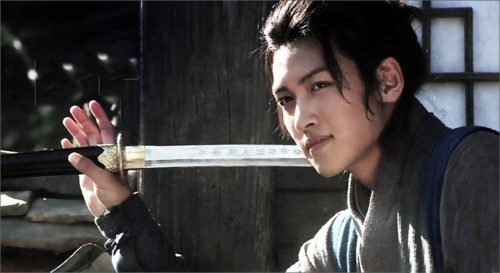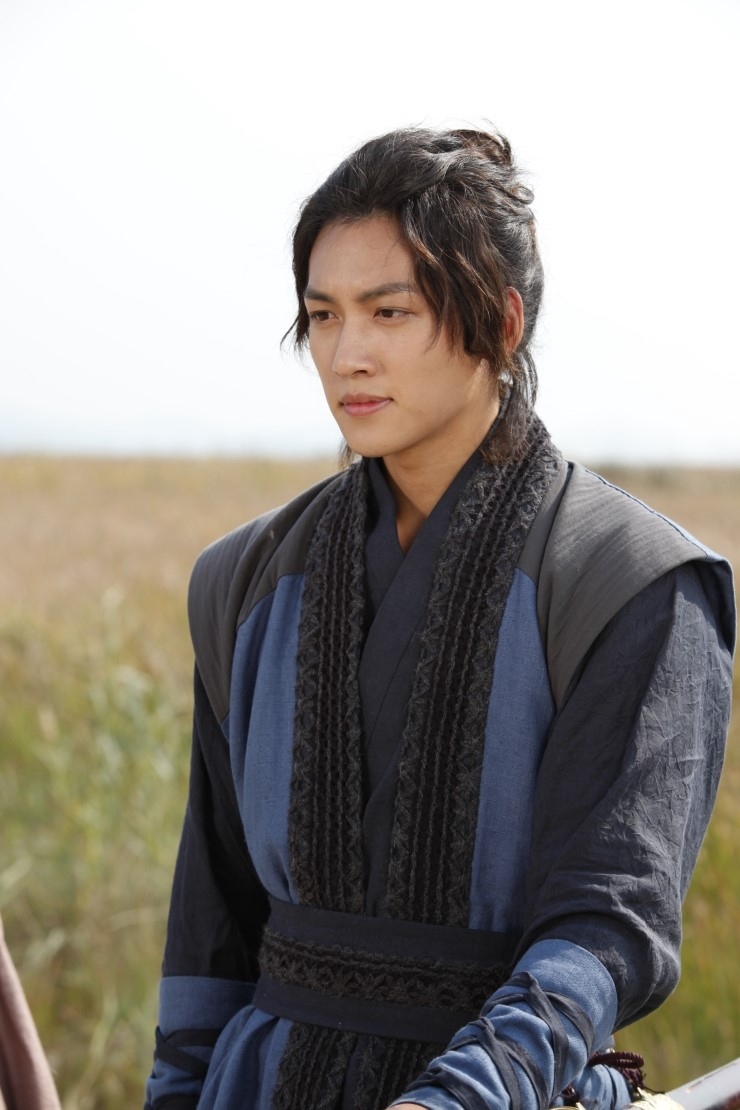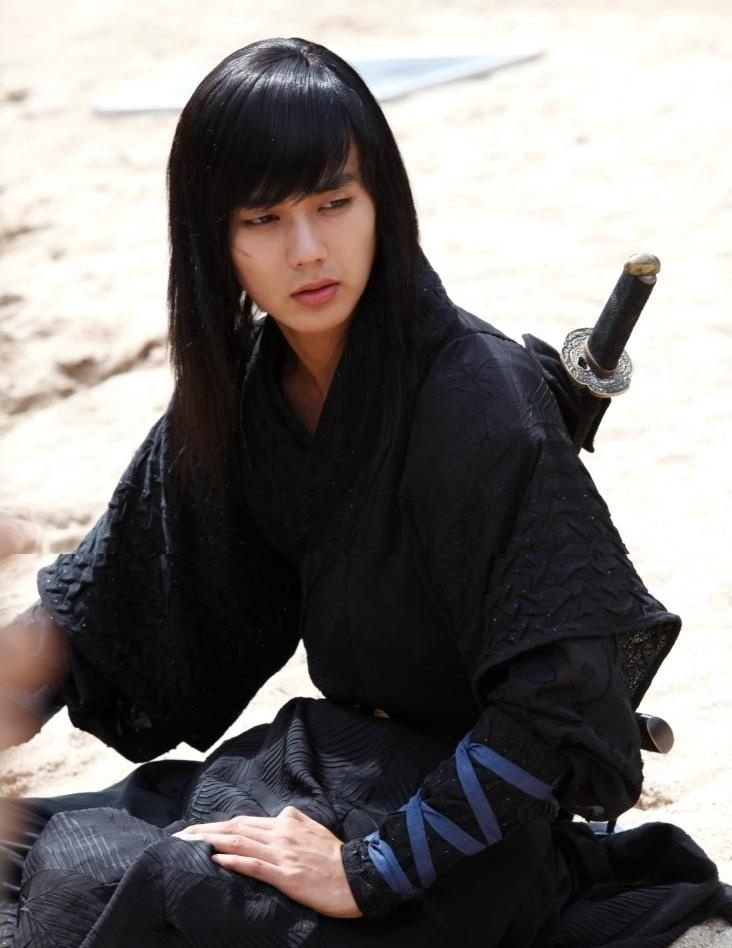 (I hate that bitch)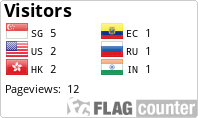 Statistics
207d 22h 54m
ALL TIME
5,103 episodes, 255 shows
14d 3h 15m
ALL TIME
189 movies
List Updates
Currently watching

11

/14

7 hours ago

Plan to watch

12 hours ago

Currently watching

14 days ago