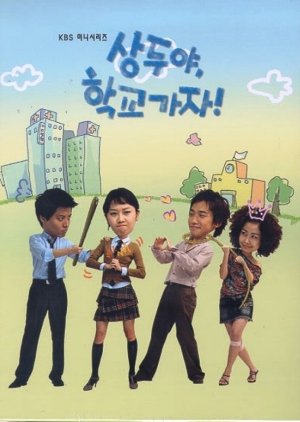 This drama starts out funny but… it's not really a funny drama, it's a heartwreck. These were the times, the beginning of 2000 was a golden era of sad dramas and this one was one of the best. If you are a Rain fan then you must definitely watch as this is easily one of his best dramas (way better than a Love to Kill and Full House). If you are not a great fan of Rain then watch it if the story line seems interesting and if you can handle old dramas looking old-fashioned. The main cast is outstanding and acting is great too, characters are lovable and they do grow as the show goes on. Chemistry between the main couple is good.

I do disagree with the ending though. It really did not have to be like that. I have to say I was really dumbstruck by it. It did seem kind of forced.

Screenwriter Lee Kyung Hee is easily my favorite screenwriter. Her shows are usually mellow and meaningful, they have this special atmosphere.

Was this review helpful to you?