Hi, I love watching dramas especially Japanese, Korean and Western Drama. Sometimes Chinese too but somehow its hard to find C drama that would suit my taste.  My fav genre would be comedy, adventure, mystery or fantasy. I can't stand a drama that is too sappy or melodramatic and I fall hard for strong female leads that able to stand on herself.  These are my preferences but I always open to other dramas as long they have a good quality story that I can enjoy. 
My Fav Western Drama:
Stranger Things: Cute friendship with a small budding romance and the thrill of the Upside Down world. This series is so epic. 
Supernatural: Lots of angels, demons, spirits, and bromance!!
 Ghost Whisperer: My first western drama. This series is really beautiful. The main lead has the ability to see spirits and help them to pass over. The relationship she has with her husband is also a relationship goal!
 Friends : BFF 
My Fav Korean Drama:
 Goblin: Has the best bromance with a really beautiful story. This drama needs to be watched more than 1 and you will find something new each time. 
 Pinocchio: This drama is truly a masterpiece! I love the fact that this drama does not focus mainly on romance. But this drama focus to solve the problem from the past and overcome your own self. About forgiveness and doing the right thing. Every character was so loveable. You will love even all the side characters. 
Delightful Girl Chun Hyang: This is one of a classic K drama. The couple was so funny and perfect for each other. The smart and strong girl Chun Hyang with the delinquent, stupid but honest Mong Ryong
Gu Family Book: I love KangChi. Really. Who can't love this cute puppy?
I Hear Your Voice: This drama has a lotsss of suspense..... lots of tears but also heartwarming as well.... 
Tunnel: It's very rare for me to watch a series without skipping it and this drama did it. Based on a real-life incident the Hwaseong Serial Killer. This drama has everything from suspense, thrill, comedy and heartwarming.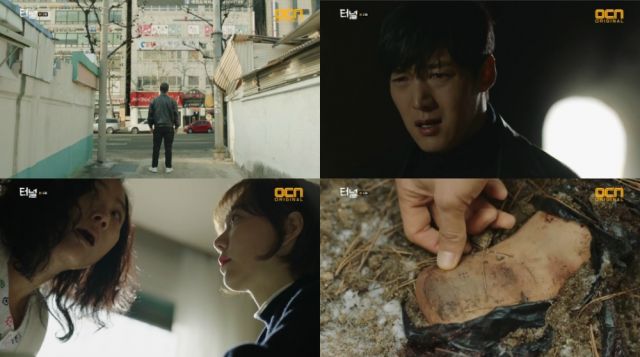 Strong Woman Do Bong Soon: Every episode is just hilarious! This drama is a definite hit for rom-com. 
My Fav Japanese Drama:
 Mare: This is the first asadora I ever watched. Start from Mare, I became a big fan of asadora.  Foretell the story of Mare, a little girl who hates and allergic to dream. However, she came to realize her hidden passion to become a patissier.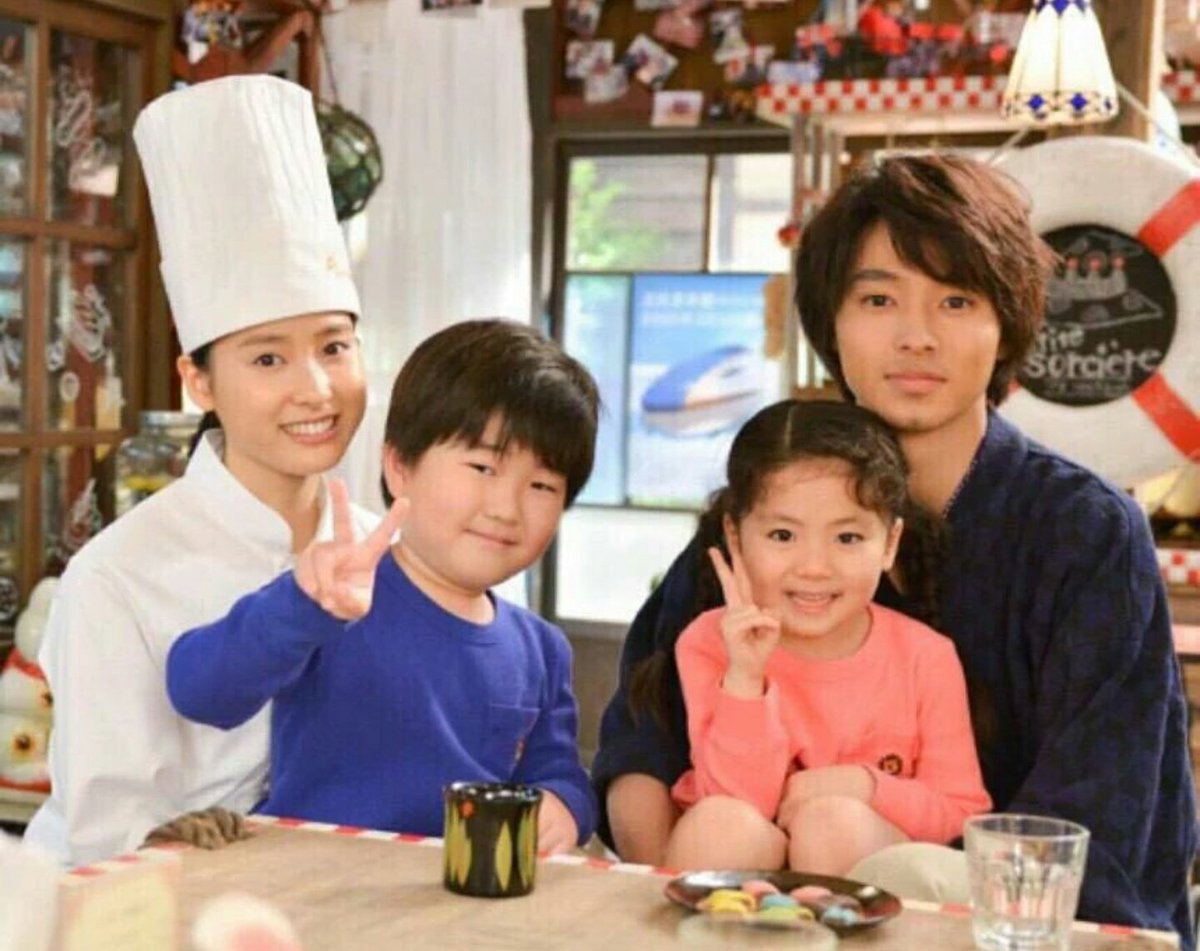 BOSS: Badass female lead ever. Amami Yuki became my biggest crush ever! The female lead is sooo smart and cool.  The drama was very successful that they made the 2nd season (but they destroy the story in my opinion).
Emperor's Cook: Based on a real-life story. The story is heartwarming and the food looks very delicious! I think this is one of the best performance of Takeru Satoh
Emergency Interrogation Room: Amami Yuki x Crime again. What can I say?? In addition, there are soo many cool oijisan-tachi There are 2 season and both are just wonderful... I'm hoping for 3rd.
Doctor X: The main lead is so cool... A very talented female surgeon doctor which refuse to get involve with work politic and focus mainly in gaining her skills. This has 5 seasons already and for a very good reason to keep on going. 
Gegege no Nyobo: Based on a real-life story of the wife of Gegege no Kitaro creator's wife. This asadora is very heartwarming and charming in a lot of ways.  This pic below is the real person.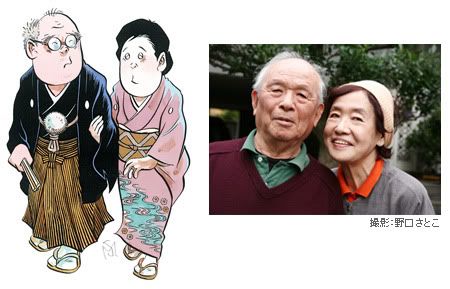 Mr. Brain: I think this has a potential to be the best crime drama but they end it abruptly and without any clear conclusion. 
My Fav Mandarin Spoken Drama:
Journey to the west (96,98): This drama would always be number 1 for me. It has a lot of memories of my childhood as well and the monkey king is just tooo cuuute and loveable.
Romance in the Rain, 
Prince Who Turn Into a Frog 
Fated to Love You
Ten miles Peach Blossoms. Princess Pearl
Fav Couple: 
(Chun Hyang x Mong Ryong)
(ThangO X Thien yi)
(Fumie X Shigeru)
(KangChi X Yeo Wol)
(KillMeHealMe)
(FightForMyWay)
(My Daughter Seo Yong)
Fav Bromance: Tunnel, Goblin, Flower Boy Next Door, Supernatural, Friends
Fav Male lead: Healer lead, Kangchi, Tunnel, Mr. Brain, Castiel, Kill me Heal me, Thang O,Sun Wo kong
Fav Female Lead:Boss, Chun Hyang, Bain Qian, Fight For my way Doctor X, Fumie, Mare
Fav Actor:
Takeru Sato
Lee Jong Suk
Park Seo Jun
Gong Yoo
Fav Actress:
Park Shin Hye
Amami Yuki
Nakama Yukie
Statistics
95d 7h 40m
ALL TIME
2,558 episodes, 100 shows
List Updates
Plan to watch

10 hours ago