Hey you! Welcome to my page~
                                                             Romane | 20 | France | Feel free to message me 
                                                                 insta: __maybysdie               twitter: maybysdie
                                                                                    Favorite actresses (in drama):
                       Shin Hye            So Ra            Sung Kyung        Go Eun              Hyo Jin               Ye Ji                    IU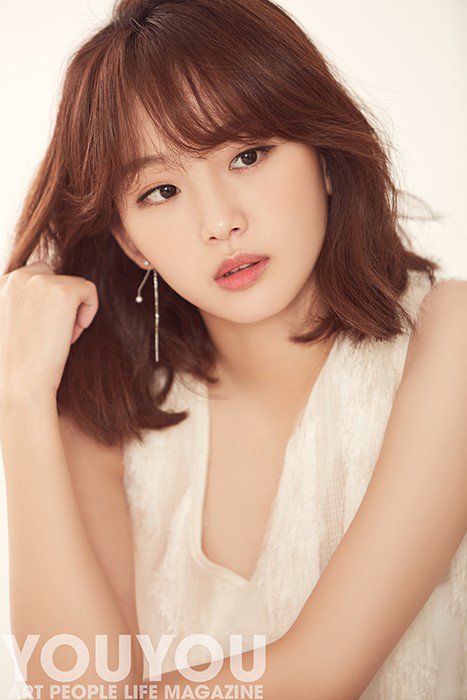 Bo Ah                Suzy            Min Young          Ji Hyun               Ki Joo
                                                                                        Favorite actors (in drama):
                    Kang Joon      Kang Woo      Yeon Seok       Jae Wook             Ah In            Do Hwan           Se Jong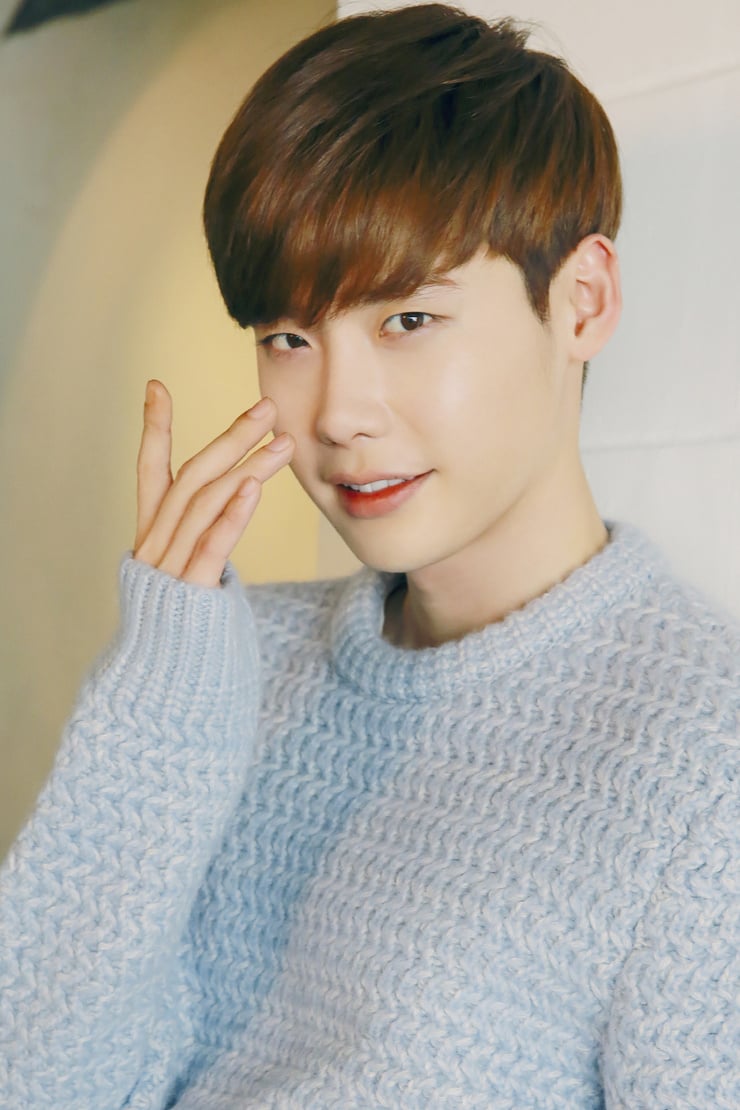 Woo Bin          Jang Hyuk           Junho              Ki Yong            Jong Suk
                                                                                   Favorite drama : Chicago Typewriter
                                                                           Favorite female characters in Dramas: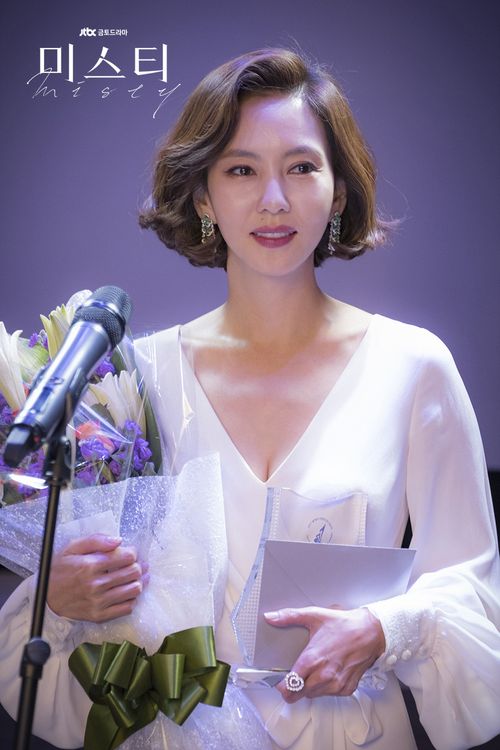 Lee Ji-an (MM)        Go Hye-ran (Misty)     Baek In-ha (CITT)       Oh Soo-hyun (DS)     Im Sang-mi (Save Me)
                                                                            Favorite male characters in Dramas: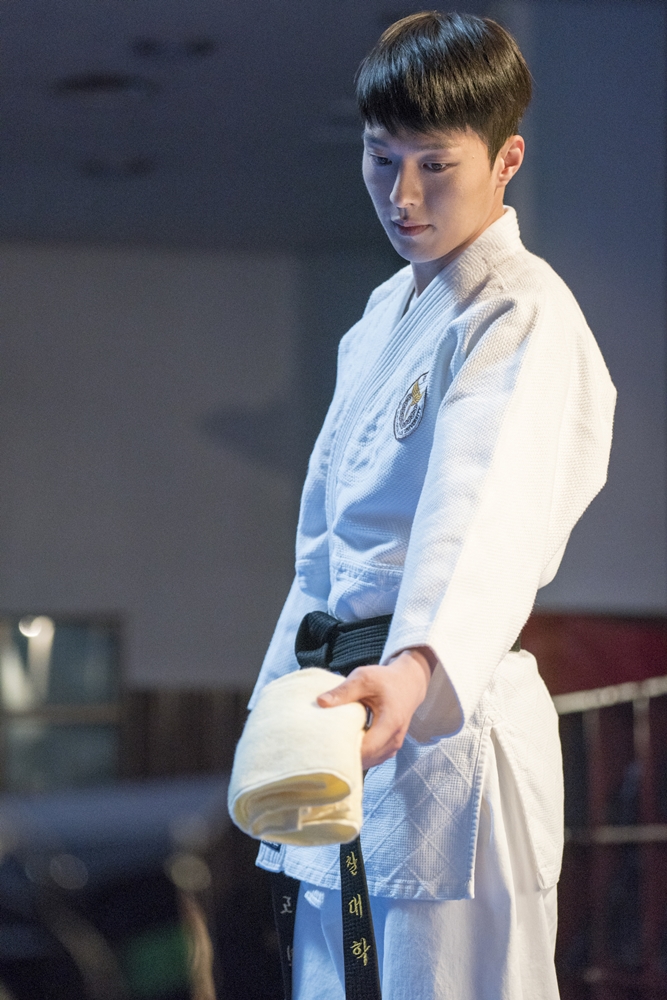 Baek In-ho (CITT)    Dong-cheol (Save Me)   Han Se-joo (CT)     Lee Sung-joon (Duel)   Yoon Na-moo (CAHM)
TOP 10 OST :
When Night Falls - Eddy Kim (While You Were Sleeping)
Black Sun - Se So Neon (Return)
Who Am I - Hui (Bad Guys: Vile City)
Amen - Damiano ft. Jenyer (Lookout)
I'll Do It Every Day - Joo Young (Wok Of Love)
Satellite - SALTNPAPER (Chicago Typewriter)
Dear Moon - Jehwi (My Mister)
Be My Light - Kevin Oh (Chicago Typewriter)
Nightmare - Mad Soul Child (Duel)
Sunset - Sanchez ft. Jindoggae (Bad Guys: Vile City)
                                                                                     Favorite Couples (drama):
            Jo Ji Ah & Kim Min Kyu (I'm Not A Robot)                 Jeon Seol & Han Se Joo (Chicago Typewriter)
                                                                           Choi In Ha & Choi Dal Po (Pinocchio)
Ha Moon Soo & Lee Kang Doo (Just Between Lovers)       Chae Yeong Shin & Seo Jung Hoo (Healer)
•Ratings:
10- PERFECTION, a drama that was well written, with good actors and that I can rewatch anytime.
9,5-9- Really good! Enjoyed it a lot.
8,5-8- Great but had some little imperfections, or had a good beginning episodes and a bad ending episodes (or the opposite)
7,5-7- Average, not bad but not good as well, just so so.
7-5,5- Bad, but I've seen worst.
5-3,5- Really bad, it took my precious time.
3-0- Wtf did I just watch? If I finished it then I must be crazy.
Kpop Group That I Stan:
Girls Groups:
                                                                            Red Velvet (bias: Joy / bias wrecker: Irene)                 
 Black Pink (bias: Rosé / bias wrecker: Lisa)
ELRIS (bias: Yukyung / bias wrecker: Bella)
Mamamoo (bias: Wheein / bias wrecker: Hwasa)
WJSN (bias: Cheng Xiao / bias wrecker: Bona)
Boys Groups:
                                                                   Monsta X (bias: Minhyuk / bias wrecker: Wonho)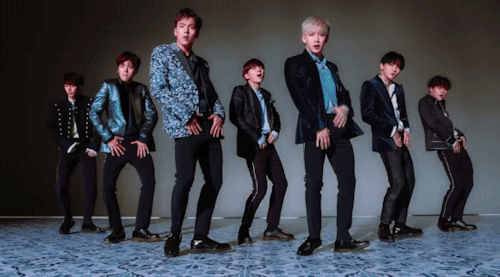 Big Bang (bias: GD / bias wrecker: Taeyang) 
Winner (bias: Mino / bias wrecker: Seunghoon)
BTS (bias: Jimin / bias wrecker: Taehyung)
NCT (bias: Jaehyun / bias wrecker: Lucas)
Pentagon (bias: Hui)
Stray Kids (bias: Hyunjin / bias wrecker: Felix)
ASTRO (bias: Eunwoo)
Highlight (bias: Kikwang)
Block B (bias: Zico)
SF9 (bias: Rowoon / Taeyang)                    
I also stan many other k-artists like:
Zico, Taemin, GD, Hyukoh, Paul Kim, Taeyang, Hyuna, Hyorin, Heize, Yezi, IU, Jay Park, Dean, Bobby, Sik-k, Tiffany, Junho, Dumbfoundead, Keith Ape (...)
Statistics
231d 11h 14m
ALL TIME
5,063 episodes, 328 shows
8d 21h 20m
ALL TIME
115 movies
List Updates
Currently watching

26

/38

14 days ago

Currently watching

7

/16

20 days ago

Currently watching

1

/16

Jun 17, 2018

Currently watching

2

/16

Jun 13, 2018

Currently watching

12

/40

Jun 11, 2018