The website is currently undergoing maintenance. Sorry for the inconvenience.
I've always had an eye on Chinese masterpices like Flying Dagers, Hero and In The Mood For Love but for Dramas I've just started to watch Jdramas in 2010 when I was considering to do a master course in Japan, I went to Tokyo and living in east naturally brought me to Cdramas and Kdramas. 
I am obsessed with books, movies, traveling, learning new languages, long passienate conversations about life and society and tea! yes I am sucker for tea, collect it and it's accessories from different part of the world also a traditional dress collector (hence I love custom TV shows).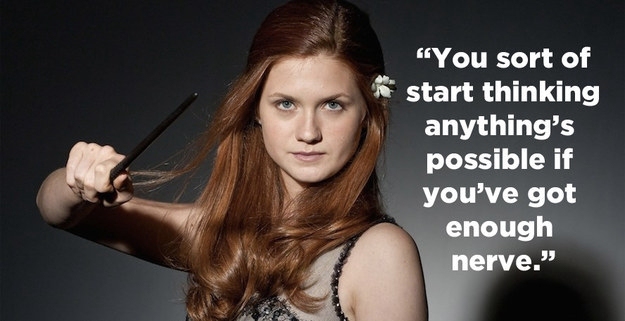 a potterhead in the heart and a LOTR hardcore fan, and adding sherlock too, I am in love with this man and he made me a pipe smoker or was it Gandolf? I can't remember. 
I don't know why but friendship stories touch my heart more than romances. Lots of bromance here but dramaland please gives us more sismance. Come-on girls don't just gather to talk about boys gives us more adventure and sisterhood.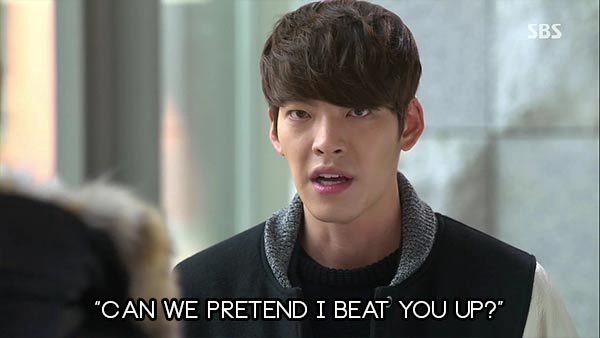 every story presents a new world, but just the best woven ones could create that sole existence, that small universe which could draw us in, enchanted our hearts in a way that after the time passes those stories became part of us, part of our memories, our life. such an amazing things are those ones….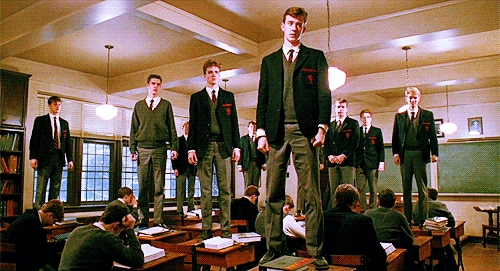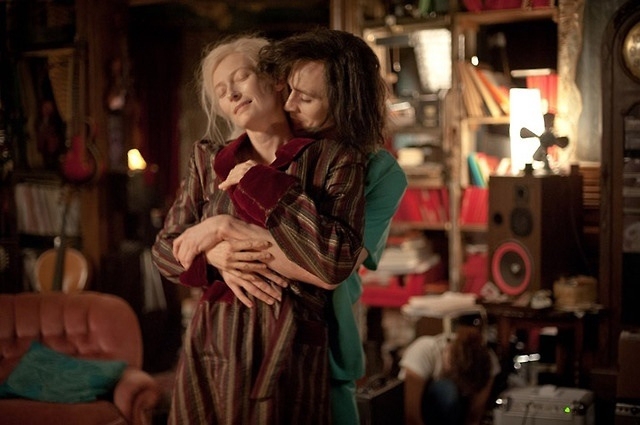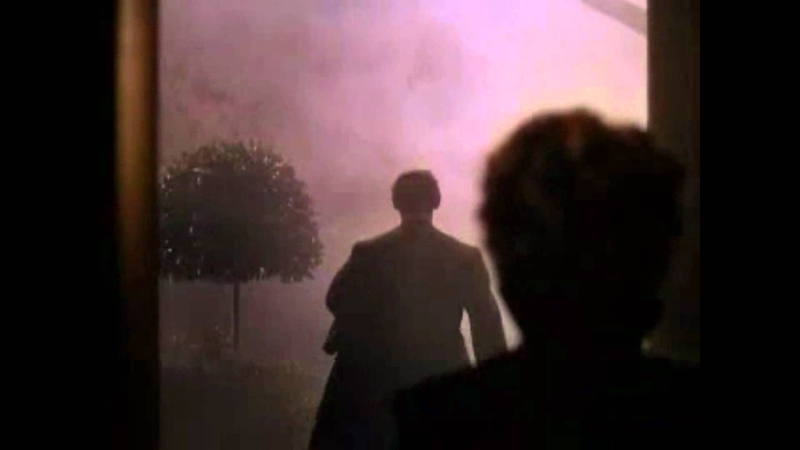 And my life in Tokyo would have been a different story without these two men and their comeback… 
and at the end,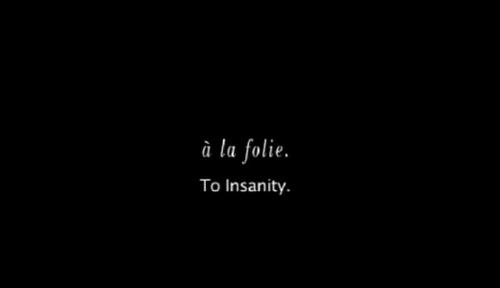 as insanity is the synonym for imagination in our world.
2016 update: My wish for more sistermance came true, Ode To Joy is a must to watch for any friendship story suckers or feminist lout there.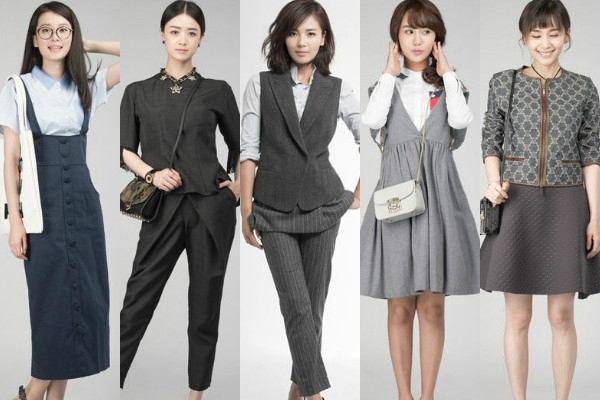 Statistics
215d 6h 32m
ALL TIME
5,379 episodes, 372 shows
4d 8h 52m
ALL TIME
66 movies
List Updates
Currently watching

4 days ago

Currently watching

3

/75

7 days ago

Currently watching

27 days ago