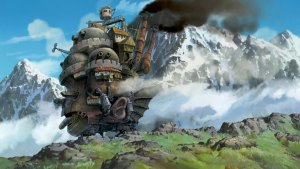 Want to know the famous voices behind those animes? We're listing down a few that may interest you.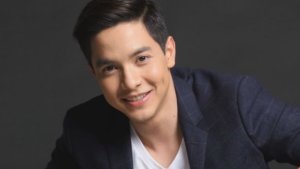 Editorials

- Nov 28, 2018
A Filipino actor who looks like James Jirayu Tangsrisuk of Thailand? One of the best actors in the Philippines. Get to know more about him here.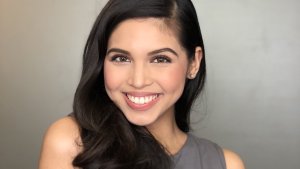 Editorials

- Nov 21, 2018
An actress who doesn't care if she looks "ugly" in front of the TV screen? You've found her. Here goes the first stalker guide for a Filipina celebrity.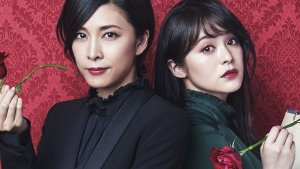 Editorials

- Nov 17, 2018
Have you ever wished for a certain drama or movie to have another season or sequel?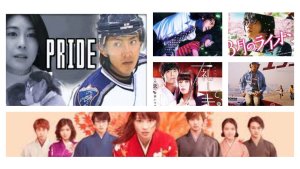 Editorials

- Oct 27, 2018
Here are a few Japanese dramas that has a soft spot in my heart. :)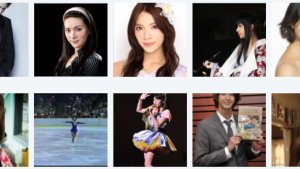 Editorials

- Apr 28, 2018
Realizing that one of your favorite actors or actresses shares your heritage is great. Here's a list of Japanese actors and actresses with Filipino heritage!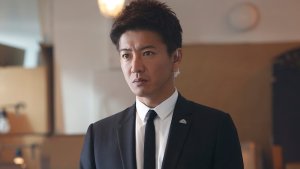 Drama Recaps

- Feb 21, 2018
Check out ReikaBleu's reasons for watching 'BG: Personal Bodyguard ' and why you should give it a try!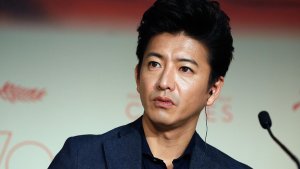 An update for the previously created stalker's guide created back in 2012.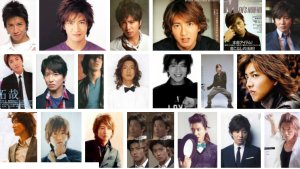 Editorials

- Dec 21, 2017
Takuya Kimura's hair style definitely deserves an article of its own.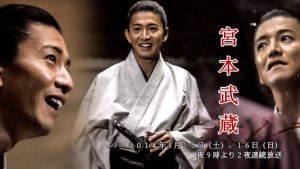 Editorials

- Apr 28, 2017
Here are some of the reasons why you cannot not love Kimura Takuya.