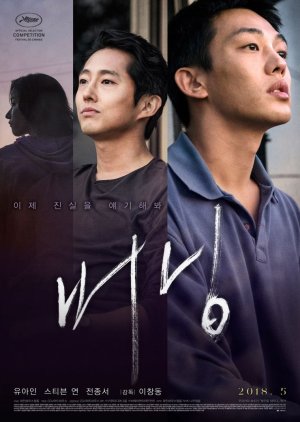 This review may contain spoilers
It wasn't bad and boring just most have said about this movie. It was raw may be that's why they felt that way. It was a movie full of metaphors though I don't get everything at all. The movie left me with few questions about that damn cat - from the beginning till the end I was hoping for an answer but the movie ended and left me puzzled. May be he did not do it to Ben. May be its part of the story he was writing as was shown in the scene (YAI starts writing in Hae mi's room). A big imagination. Whatever it is, the movie felt short despite the 2hours+ movietime they have intended. Maybe its the reason why it was snubbed in the Oscars? lol just my thought.
Was this review helpful to you?