If you're still experiencing technical difficulties, please report it
here
.
Currently an international student at a UK university who probably shouldn't spend as much time drama-watching as she does! Sometimes homesick, sometimes love-struck by EXO or drama male leads, sometimes just plain crazy and fandom-obsessed. It's nice to meet you guys and happy drama-watching~
---
Birth date of drama addiction: Feb 2012  
Firsts:
First Asian drama (and first Taiwanese drama): Skip Beat!
First Korean drama: Playful Kiss
First Japanese drama: Ikemen Desu Ne
First Chinese drama: Scarlet Heart
First Korean movie: 100 Days With Mr. Arrogant
First Japanese movie: High School Debut
First Chinese movie: Sophie's Revenge
I'll be the first to admit that I suffer from heavy cases of this syndrome: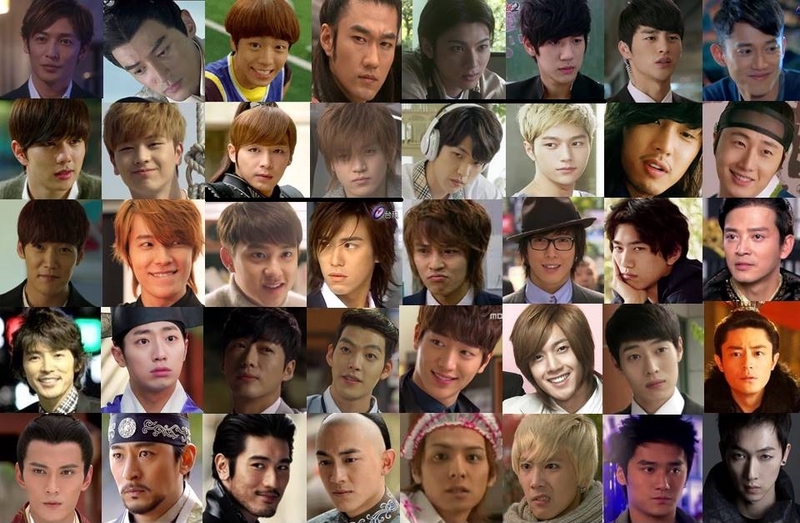 However, on completion of Prince of Lan Ling, I believe I have found my favourite character and favourite second male lead of all time:
❤ Yu Wen Yong ❤

me when I find a drama jewel (puts it in pocket near my heart ♥)

♡ You are lovely! Never forget. ♡

I am most definitely a Myung Sook here. I would go anywhere with you, Kim Woo Bin.❤
(not my gif)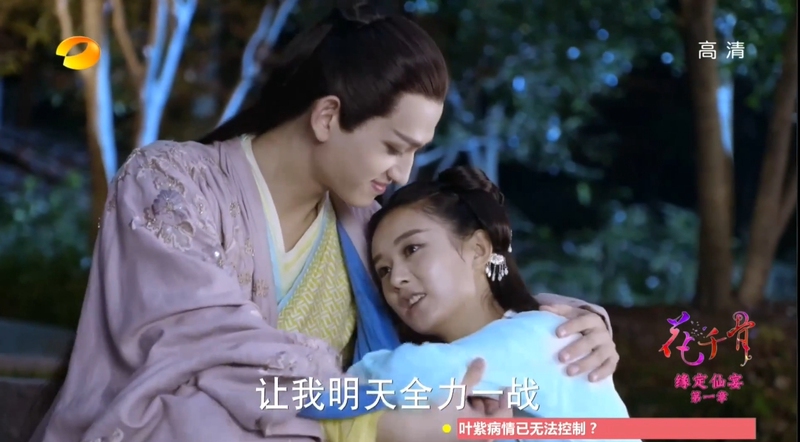 I wish I had a Jie Jie like this to cuddle!
Completed 50 dramas! -9/11/2014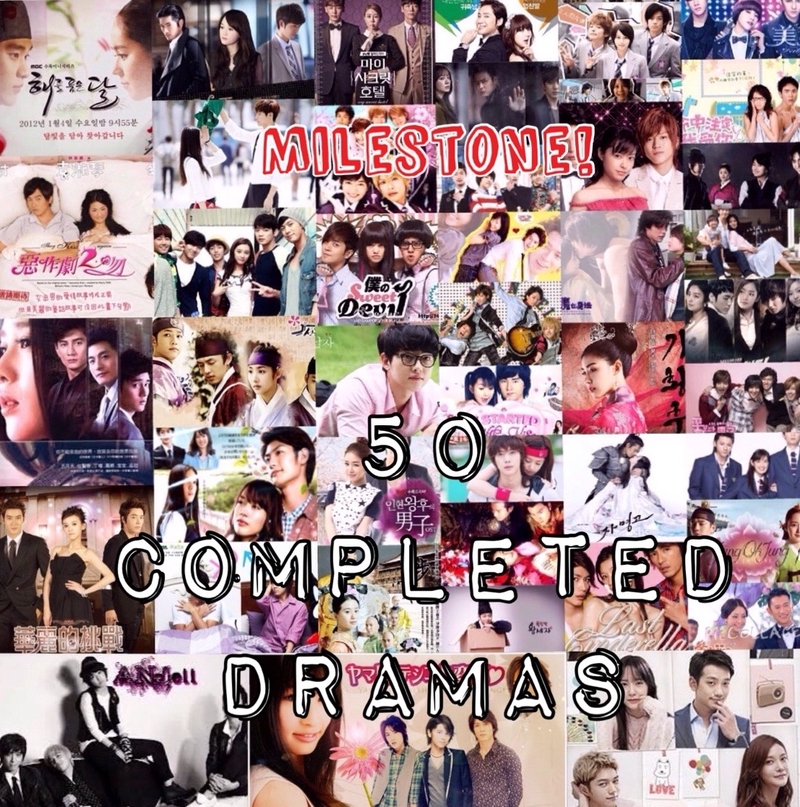 Completed 100 dramas! -4/11/2016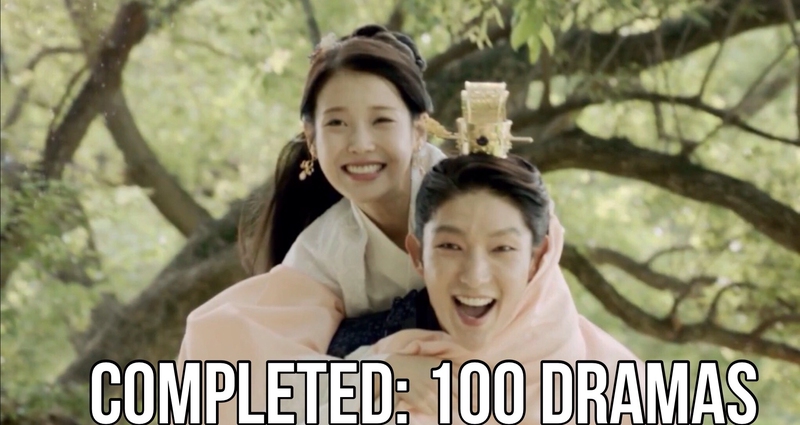 Statistics
116d 23h 59m
ALL TIME
3,298 episodes, 151 shows
5d 7h 44m
ALL TIME
83 movies
List Updates
Currently watching

8 days ago