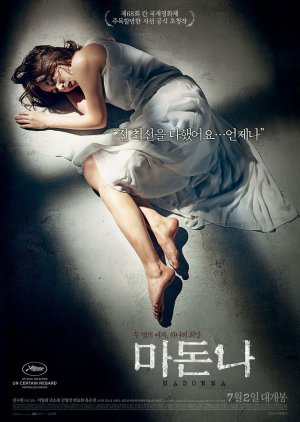 The biggest take from this film is there compassion in even the most bleak places.

Story: The story is as dark as the description with a messages of redemption and the value of a human. But, it was told at a steady pace with a believable subject matter. It's riveting and at times hard to watch without feeling upset at the environment and conditions face by the main character. It was hard to put down. 9/10

Cast: Outstanding! One can forget this is just a movie and believe the main leads have experienced some of the tragedies depicted. 10/10

Music: Dark and dreary. But, well suited for the movie. Almost perfect. 9/10

Rewatch value: Wirth rewatching once the tears stop. 8/10

Was this review helpful to you?