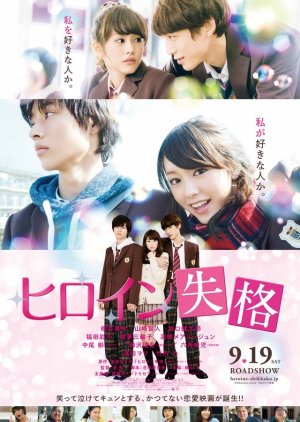 My advice: don't watch this.

When the heroine falls for someone who doesn't really deserve her feelings. She humiliates herself over and over again by confessing her love endlessly. And then when the supposedly "hero" accepts her feeling in the end, she jumps right into his arms. Sad, very sad and demeaning to women. Loving unconditionally is something that shouldn't be considered as a romantic story if it is only one sided. We frown upon rivals who don't give up, even when their affections are unrequited. Then why do the writer expect us to cheer for a heroine that does that and doesn't really value herself as a human. Yes she is disqualified from beginning to end for her stupidity and shallowness.
Was this review helpful to you?