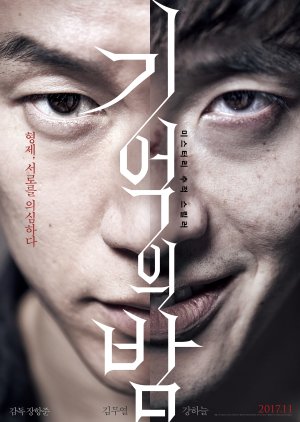 Even when you think you understood what's going on in the movie, the writer is always one step ahead of you! I watched this last night and I probably should not have picked a thriller/suspense genre before bedtime.

The events were all moving so fast and were very interesting and gripping from start to finish. The actors were all very impressive and believable. Han Neul's performance is as briliant as ever. AND, I will definitely keep an eye on Kim Mu Yeol's future roles because I am in love!
Was this review helpful to you?