The website is currently undergoing maintenance. Sorry for the inconvenience.
A long, long time ago, I went on a quest:
Well, maybe not THAT long ago--try 2009. I wandered through that dark and expensive forest called Google Search in order to locate an anime of Hana Kimi. That's not exactly what I found
. Instead, I found dramas, or did dramas find me? Is this one of those "A wizard doesn't choose the wand. A wand chooses the wizard" things? Anyway...
Hi everyone! My name is Kelly, but here on MDL, I'm known as yankumicho.
 I'm 30 years old, from Ohio, U.S.A.

What you need to know about me:
I like sports, in particular, baseball and American football.

My B.A. degree is in English; I will soon be a graduate student in English, and my ultimate goal is to earn my PhD in Literature and be a professor.

I write poetry.

I have a thing for eyebrows: a lot of the idols I stan and the actors I love have amazing eyebrows.

I love historical anything, so yes, I adore saeguks.
Man of the Month
Jun as Lee Soo Gyum in Avenger's Social Club
Women of the Month
Ra Mi Ran as Hong Do Hee, Lee Yo Won as Kim Jung Hye, and Myung Se Bin as Lee Mi Sook in Avenger's Social Club 
KPOP Bias Groups: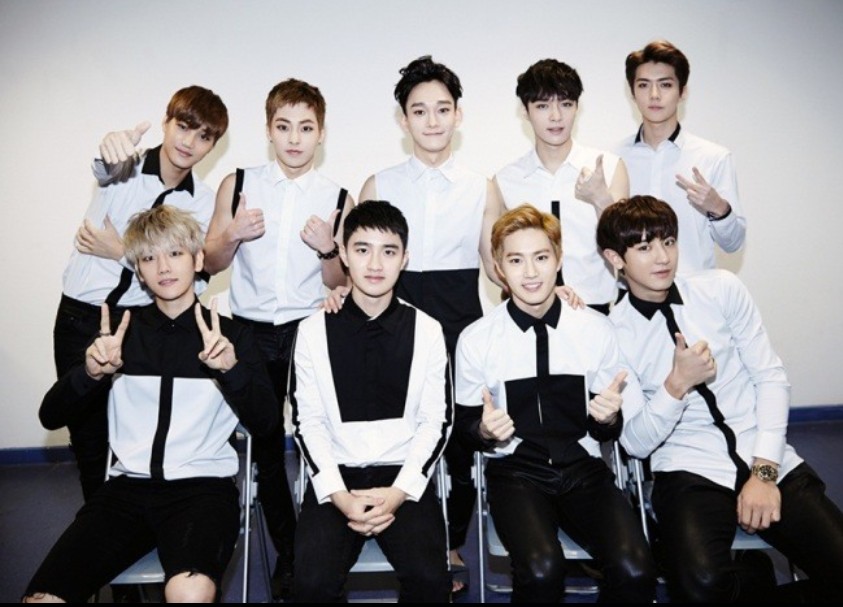 Ultimate Bias Group: EXO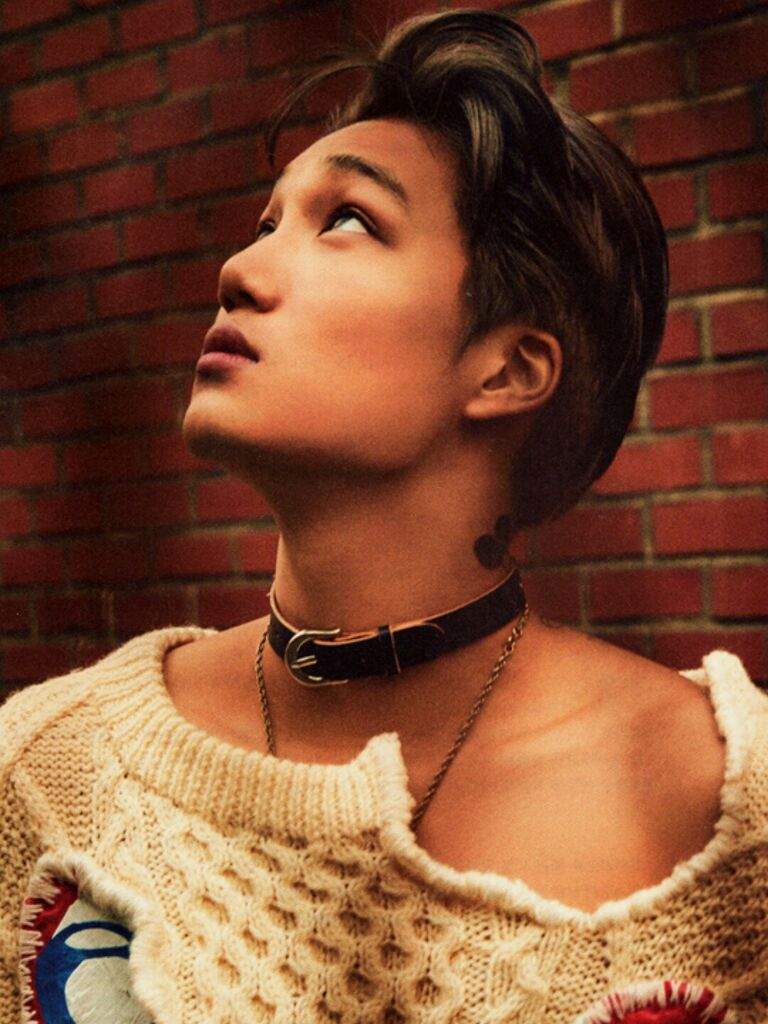 Current EXO Bias: Kim Jong In (Kai)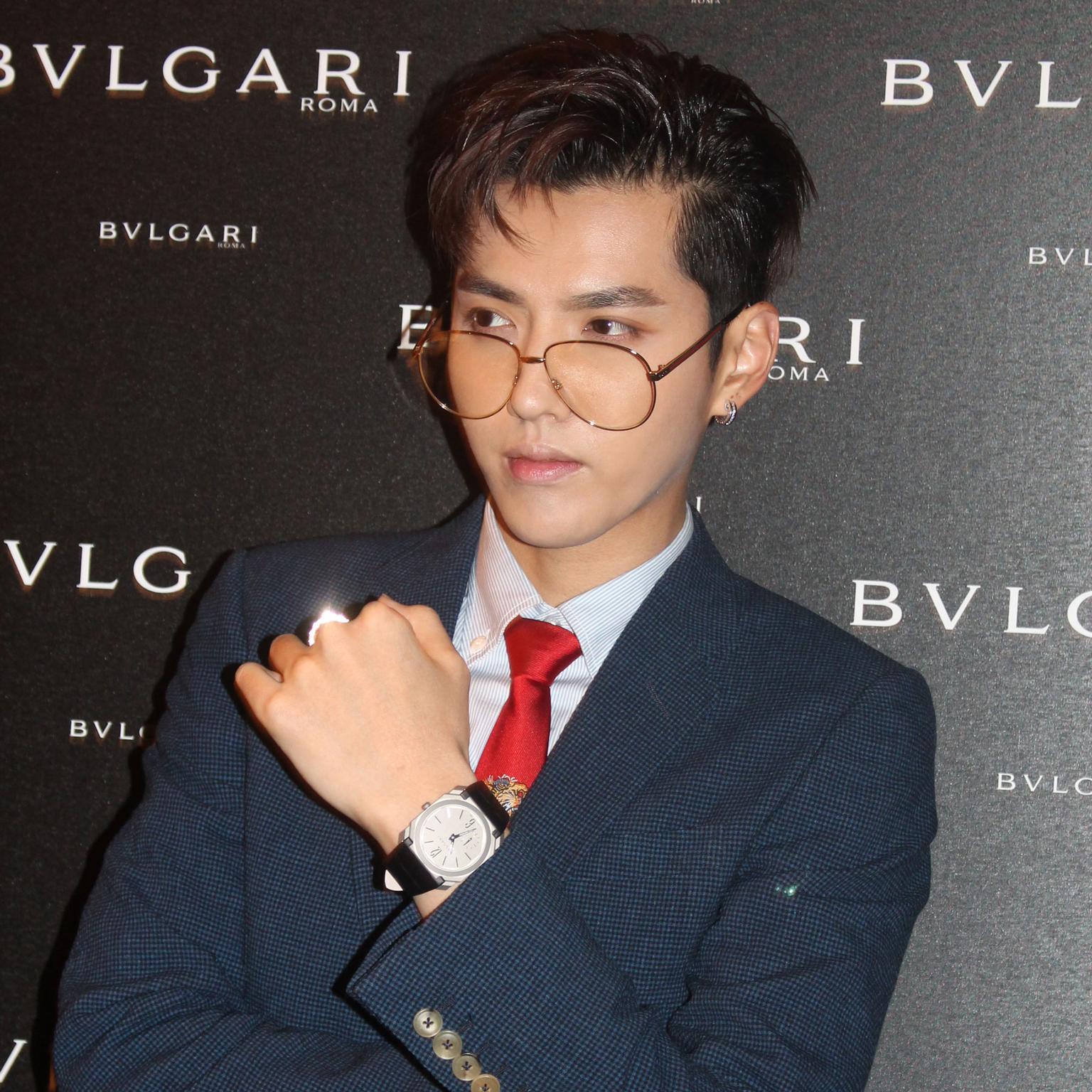 Ultimate Bias: Wu Yi Fan (Kris Wu)
Finally, in terms of dramas/actors, I like mostly comedies. Some thrillers and revenge will catch my interest, but I don't like melos all that much.
Favorite Dramas of 2016
Six Flying Dragons

Signal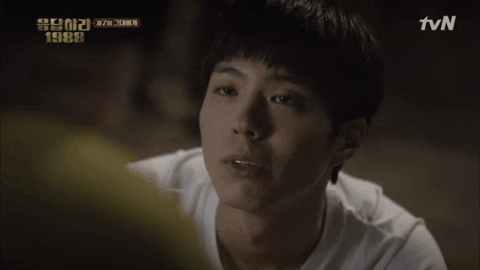 Reply 1988
Dear My Friends
Age of Youth
Squad 38
Weightlifting Fairy
, Kim Bok Joo

Romantic
Doctor Teacher Kim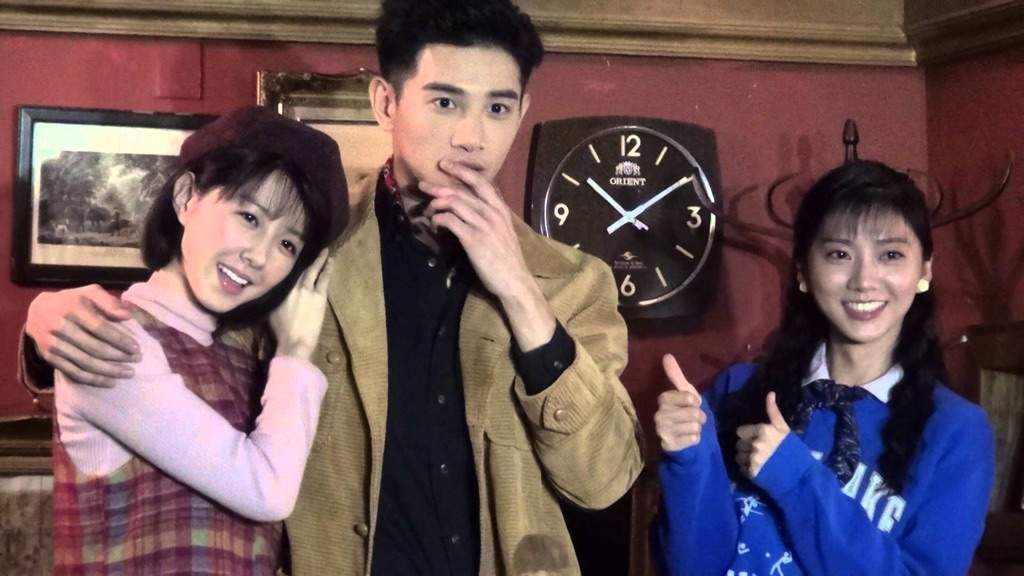 Back to 1989

Love O2O

Love in the Moonlight

Moon Lovers: Scarlet Heart Ryeo

and the drama I watched
this year that did not air this year: 
A Tree With Deep Roots
My favorite actors are:

Seo In Guk

Lee Jong Suk

Yoo Yoon Seok
Park Bo Gum
Byun Yo Han
Yoon Kyun Sang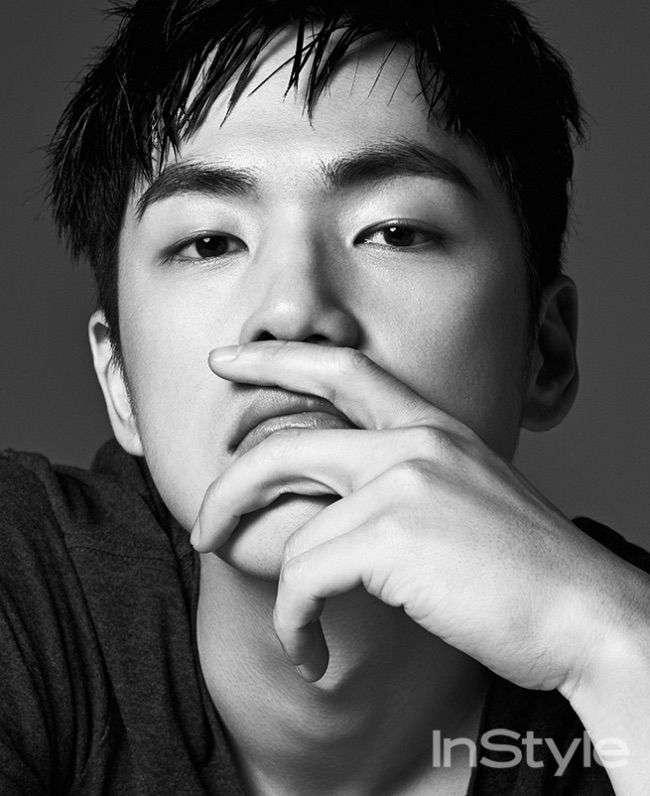 Kim Jung Hyun
Well, that's about it for me! If you have any questions, feel free to message me below or in my inbox. Also you can find me at http://yankumicho.tumblr.com 
or
http://instagram.com/lover_of_galaxies
or snapchat at: loverofgalaxies
Statistics
121d 9h 45m
ALL TIME
3,110 episodes, 225 shows
4d 4h 27m
ALL TIME
60 movies
List Updates
Currently watching

176

/390

3 hours ago

Currently watching

10

/40

6 hours ago

Currently watching

1

/62

17 days ago