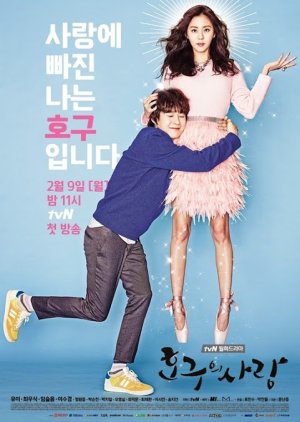 Ho Goo's Love Recent Discussions
Reactions
She is pregnant, this too obvious in the first episode, but now we can see she is suffering for this.
And poor Ho Goo who don't know nothing. This episode is all around it, have many funny scenes when they go in their hometown and still have their first drank kiss hahhaha
After it Hoo Go come back without Do Hee but with the promise they will met again in Christmas day!
and woooow! The end of this episode was cool, Hoo goo seat place for a pregnant woman but when he realize she is Do Hee!
Was this review helpful to you?
Yeah! When a girl says she wants see the sea this means she likes you hahahaha