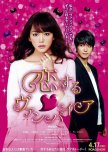 Female leads are vampires that try to live a normal upstanding life among humans in society. They try to fight the urges from being born a vampire, and hide their identity as a vampire; but things change when they fall in love.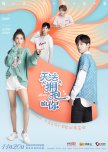 Both female lead is a vampire who falls in love with a human male lead. Both show the vampire family members and friends (second male lead) of the female lead and in ICHY, the vampire clan has evolved that they no longer drink blood but gained energy through human contact. However in ICHY, the male lead is a germophobe (dislike human contact) and in OM, the male lead hates vampire.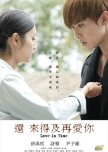 Slightly different but but still romance, vampires, cuteness in both and if you liked one you will love the other too.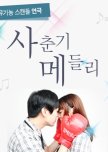 Both dramas focus on two couples who don't have a lot in common, who fell for each other in a short space of time, and involves a school-transferring theme. They also both feature the actor-musician Lee Jong Hyun from kpop group CNBlue, as either part of the main cast or as a guest role.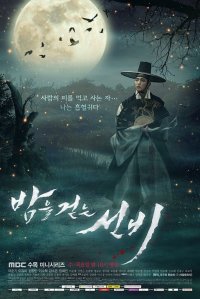 Another vampire dramas, but note power differences of each. Both main characters of very alluring blood scents.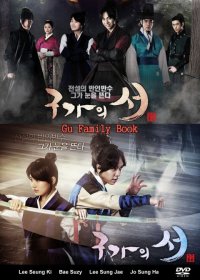 Both of them are talking about a main role the not a human..but the other is not
And both of them ends with the died of the main role
But gu family book is historical drama ....
But you should like it more than orange marmalade...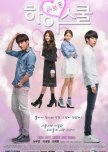 both dramas are about teens and high school life and the characters are very similar ~ the main female character is not human but a vampire/ an angel, then there's the most popular boy in the class who falls for her, the bad girl who likes him and another handsome boy who falls for the main good girl ~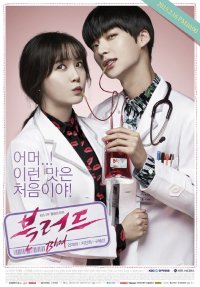 Orange Marmalade and Blood are both vampire dramas.
In Orange Marmalade (it didn't air yet), if they follow the webtoon, it should be about a female vampire in high school falling in love with a boy who hates vampires.
In Blood, the vampire is a surgeon looking for a way to become human and trying to figure out who killed his parents.