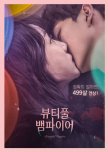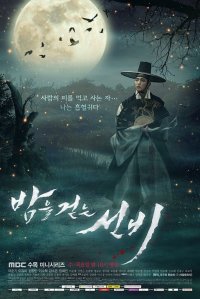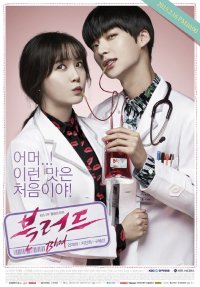 Orange Marmalade and Blood are both vampire dramas.
In Orange Marmalade (it didn't air yet), if they follow the webtoon, it should be about a female vampire in high school falling in love with a boy who hates vampires.
In Blood, the vampire is a surgeon looking for a way to become human and trying to figure out who killed his parents.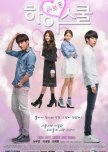 both dramas are about teens and high school life and the characters are very similar ~ the main female character is not human but a vampire/ an angel, then there's the most popular boy in the class who falls for her, the bad girl who likes him and another handsome boy who falls for the main good girl ~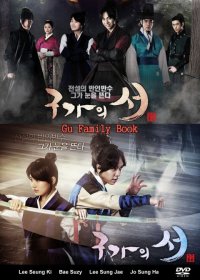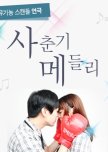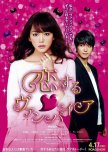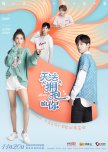 Both female lead is a vampire who falls in love with a human male lead. Both show the vampire family members and friends (second male lead) of the female lead and in ICHY, the vampire clan has evolved that they no longer drink blood but gained energy through human contact. However in ICHY, the male lead is a germophobe (dislike human contact) and in OM, the male lead hates vampire.