If you're still experiencing technical difficulties, please report it
here
.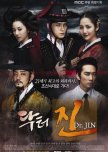 'Time Slip Dr. Jin (2012)' is the Korean version of the Japanese drama 'JIN' (2009) and 'JIN2' (2011).
Both deal with medical, history and time slip.
While the Korean version plays more with the romance by adding a male character as love rival, the Japanese version gives a more acceptable reasoning to why the time travelling happen.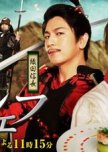 -In modern times, Jin is a doctor and Ken is a chef of a french restaurant.
-Both travel back in time to japanese feudal period and have to improvise with techniques of the past, using their knowledge from present.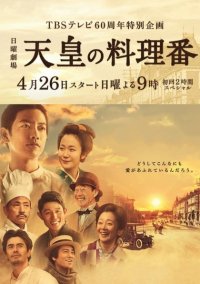 -same screenwriter and director
-same period drama with epicness aura
-Saki and Toshiko have fairly similar characteristics (delicate, very supportive, but strong willed)
-Kenta Kiritani as supporting character(s)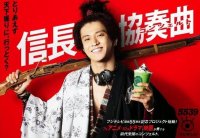 It has the same concept of time travel during the Edo era, but this is a more serious drama with more gist on the medical side.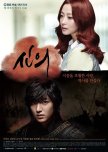 Time-traveling and doctors that change the fate of the past.