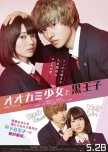 Both movies are based upon the male lead ordering around the female lead and them eventually falling in love, in time.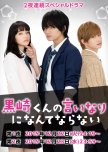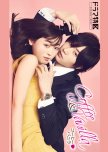 Both have the same dynamics with an inexperienced, low self-esteem girl and a dominant male that chases first. In Coffee & Vanilla, the FL is more timid and fragile, but older and in college. Both have sexy moments, but Coffee & Vanilla is definitely for a more mature audience. However, the chemistry in Black Devil is stronger.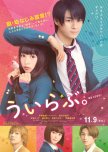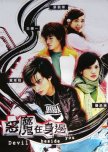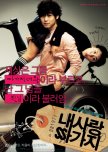 Both movies are about a boy how make the main Girl his slave.
Both Romcom movies with alot of funny scenes.
After finish The Black devil and the white prince. 100 Days with mr. Arrogant was the First Movie that came upon in my mind that relatable to it. The only Differents is that in The black devil and the White prince they have a love triangle and this don't happend in 100 Days with mr. Arrogant. Be I'm sure if you love one of them you also love the other.