If you're still experiencing technical difficulties, please report it
here
.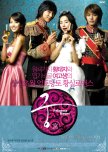 Basically a remake but in Thai !
All the characters are interesting ! love the triangle in PH Thai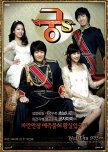 This is sort of a standalone sequel/remake of the Korean of Princess Hours, which, this Thai version is a remake of.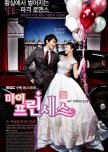 Both contain a similar plot : one girl who became princess within a couple of weeks !
In My princess she is the real princess in Princess Hour ( Thai) she "have" to marry the prince !
Both are funny and some good romance :D