The website is currently undergoing maintenance. Sorry for the inconvenience.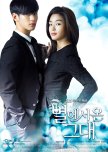 Even they have different story, but they have similarities like: Both main leads are neighbor, The female lead stalk the male lead that she loves and does everything to meet him and enter his house,Both lead females always playing around and joking, also there is a childhood friend who is in love with the lead female, but the woman sees her as a friend, Both women are brave in love and they don't give up when the guy reject them. And in both the male lead is also in love with female, but because of some reason they reject female lead.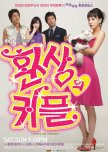 In both series the girl is an arrogant rich woman who after she loses her memory, she learns the true meaning of life.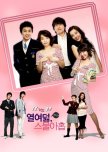 In both series an accident causes the main actress to lose her memory about some years of her life.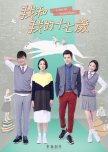 Both main leads have parted/broken up with each other in the past due to misunderstanding. Now they are going to fall in love once again with the female lead having memory lost and they will try to clear up the misunderstanding. Both have second male lead who likes the female lead and protecting her after being hurt.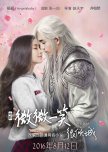 Both of the female leads are known as wei wei. The drama/movie have the same feel. except that one smile is very alluring is a little more light hearted.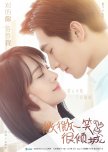 The female leads are known as wei wei. They are both really cute and just kinda almost have the same feel.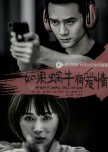 It just has the same feel with the main male leads being the same. He helps the female lead with their profession. When a snail falls in love is a little less on the romance though.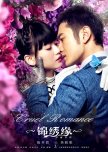 There are a lot of similarities between these two. First of all the main female lead is the same actress and the second male lead in both of these is the same. If you watch cruel romance, remember ying dong? Well his brother in cruel romance is playing his father in stay with me. I find that a bit weird, but his character still does everything he can for his family. Also the main lead in here also does so much for the female lead in secret, like in cruel romance. The main female lead does some crappy things to the main lead as well. Also there is the situation of "killing" her father.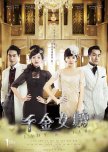 They both have to deal with amnesia and misunderstandings between the main leads.