The website is currently undergoing maintenance. Sorry for the inconvenience.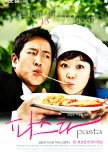 Both are Gong Hyou Jin dramas that involve her heroine's slowly growing professionally in the same industry as her love interest, who happens to be quite a jerk. Both man are obssessed with their profession/professional skills and ideals.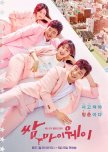 The overall feel and warmth are quite similar.
Both stories tell about people who seem lost somewhere in their lives and start to pursue their old dreams again. The characters are strong and well written, even the supporting cast, and their interactions and the skinship feel very natural. The romances and struggles are well founded, too.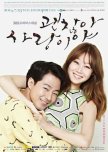 They Both are both shows that have some medical scenario intertwined in the story. Both are very complex rom-com's on top of that. You'll fall in love with Jo In Sung as the male lead just as much as you fall in love with either of the leads in Jealousy Incarnate. It just happens to be that Gong Hyo Jin is the female lead and is perfect in both. If you haven't watched this, drop everything and watch it.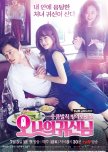 Each drama has different storylines but they have a similar vibe to each other. They are both very funny and the main male lead in both dramas is Jo Jung Suk.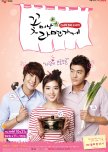 both drama are in love triangle theme.
the girl is in trouble who to choose, and she decided to date the 2 guy.. then she realize who she loves most.
they're both familiar though Flower Boy Ramen Shop is full of men than Jealousy Incarnate and their type of work are different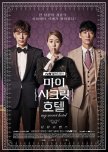 = both dramas are in love triangle genre.
= both female lead is getting hard to make a choice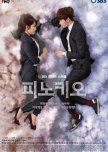 both dramas are set around news reporting and reporters and the leads have similar personalities in both dramas, though Jealousy Incarnate has more focus on the love triangle than Pinocchio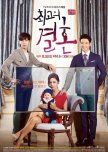 In both dramas, the leads work as news anchor. We see them in their work place in most of the drama and can have a glimpse of how things work in this field.
One drama is a comedy/romance while the other is more of a drama with some comedy and romance.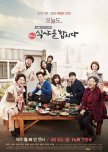 Similar triangle love plot, the main male lead helps female lead build romance with second male lead, but he ends up fall in love with the girl. Both also are good romcom.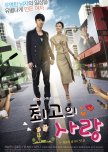 Both dramas have the same female lead actress and she plays similar roles, although Pyo Na Ri is much more naive than Gu Hye Jung (The Greatest Love). In both dramas, she takes care of her family financially. Both the dramas have great romance.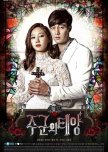 Romantic comedies with the same feel and both starring Gong Hyo Jin!